Video: IndyCar driver James Davison testing Sprint Car for 2020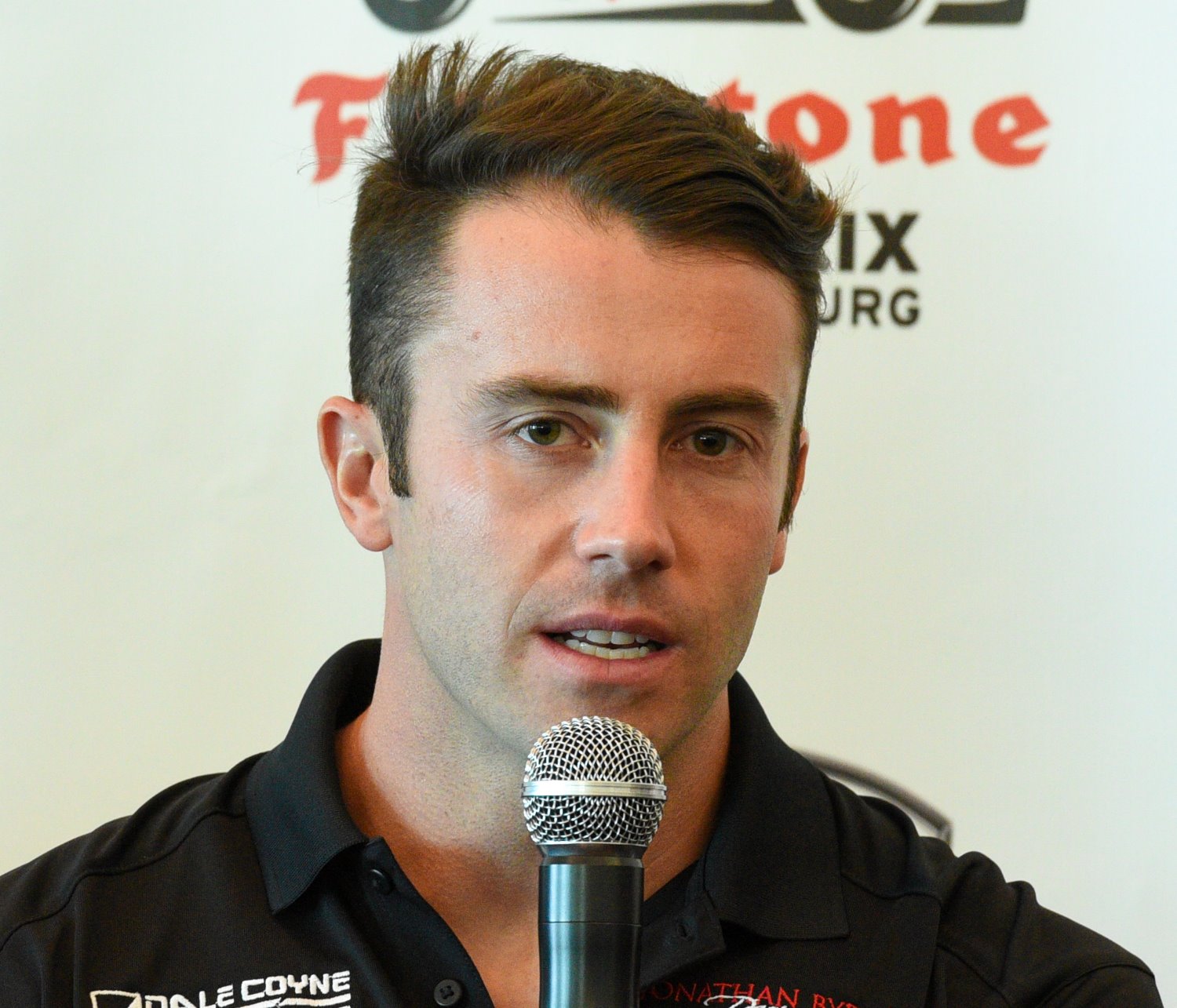 James Davison
Yes, that's Australian IndyCar driver James Davison turning laps in a sprint car on dirt at Canyon Speedway in Arizona.
On that track, on that day, he was just a couple tenths off lap times posted by the current USAC Sprint Car champion CJ Leary, who was there tearing as well and serving as a driver coach for James.
Obviously running by oneself on a track is a lot different than racing in a group of 900hp Monsters that are constantly sliding around the track, but everybody has to start somewhere.
Jonathan Byrd's Racing plans to run him in more than a few sprint car and midget races in 2020 to go along with their Indy 500 program, pavement USAC Silver Crown program, and a few other things on which they are working.
We think that drivers doing the crossover thing is interesting, especially when they have to challenge themselves to do something that is so foreign to them.
Yes, that is @JD33Davison on the loud pedal in a 410 sprint car @CanyonSpeedway in AZ pic.twitter.com/HXAhsfKY4t

— Jonathan Byrd's Racing (@ByrdRacing) December 4, 2019