F1 CEO Talks Revamping Events, Growth Under Liberty Media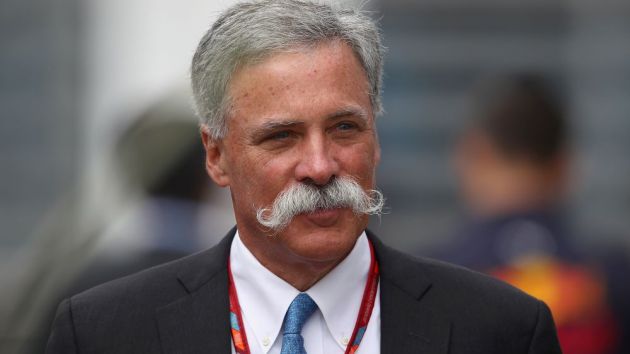 Chase Carey
F1 CEO Chase Carey said when Liberty Media took over the series in '17, F1 had an issue with not "energizing the events," as races "didn't have a freshness to them," according to a Q&A with Ian Parkes of the N.Y. TIMES.
Carey: "Too many felt like they were 10 years earlier. This incredible brand, that is truly unique, has a power to it we weren't exploiting. … The sport had been run too much for a short-term dollar and not long-term growth. We wanted to change that and put foundations in place."
Carey said under Liberty, "We've had solid growth, in the business, not just financial. Our attendances and viewership are up. Our digital engagement is way up. We've had real success, but we're not declaring victory. It's early days, and we're making progress, but our work is more in front of us than behind us." He added F1 has "incredible assets, like its history and half a billion fans."
Carey: "We are very different to, and we're not competing with, Formula E, which is mostly a social cause and a street party." On his own future, the 66-year-old added, "It's short term because I'm too old to have a long-term future. … I'm not building careers any more. … At some point, there will probably be somebody younger than me, and better positioned, to carry it forward." N.Y. TIMES