VW Headquarters Raided Again for Dieselgate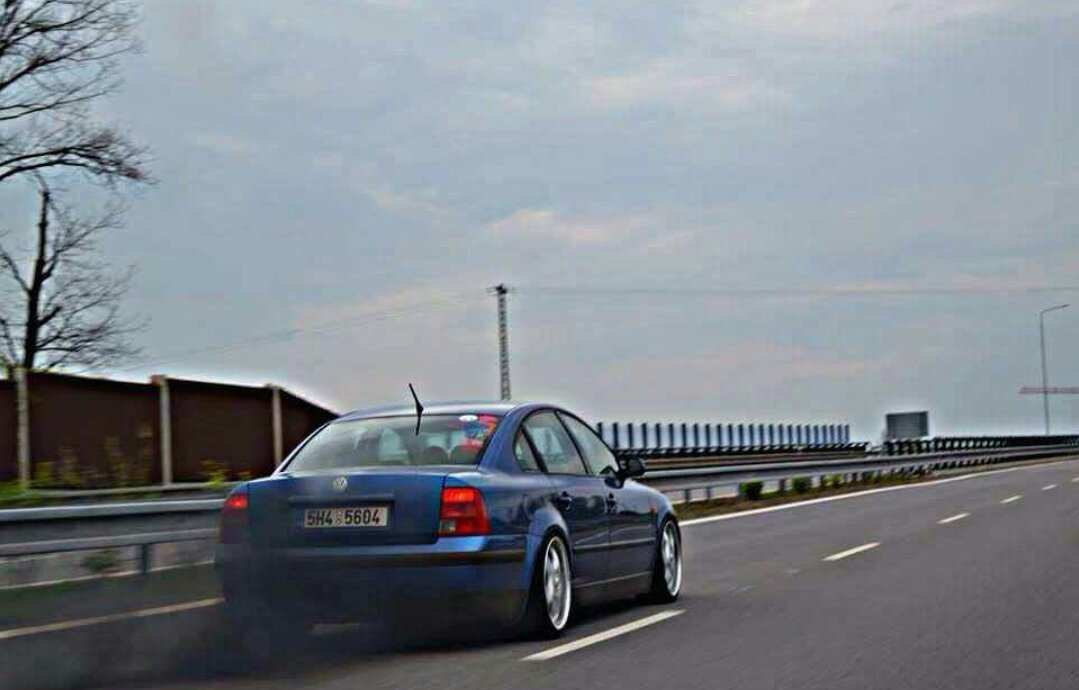 If you are dumb enough to sell cars with diesel engines you pay the price, and so does anyone behind you who has to inhale that crap
Volkswagen's struggle to come out on the other side of the Dieselgate scandal, first made public in 2015 with VW's admission that it installed illegal software in around 11 million vehicles worldwide, keeps getting pushed off into the future. VW's latest setback comes in the form of a raid that German prosecutors conducted on the automaker's headquarters earlier this week.
Exactly what the investigators were looking for is not totally clear, but VW said that the engine under scrutiny this time is different: it's the EA288, a newer engine in the same family as the EA189 powerplant that was the main engine loaded up with the cheating software a half-decade ago, according to Reuters. VW claims that the new investigation is focused on individual employees and that the new investigation is unfounded.
The EA288 engine was introduced in 2012, and VW says that it complies with emissions limits. The issue is that in simulations, the engine does not indicate when its diesel filter fails. VW said it is fully cooperating with the authorities who are looking into the situation with the EA288 engine and reported the filter failure issue to them itself.
The EA288 is used in some older Golf, Passat, and Jetta models as well as in vehicles sold by Audi, Skoda, and Seat. It was produced with varied displacement that varied from 1.6 to 2.0 liters, but only the 2.0-liter version was sold in the U.S.