Mercedes F1 Team To Its Pay Highest FIA Entry Fee Next Year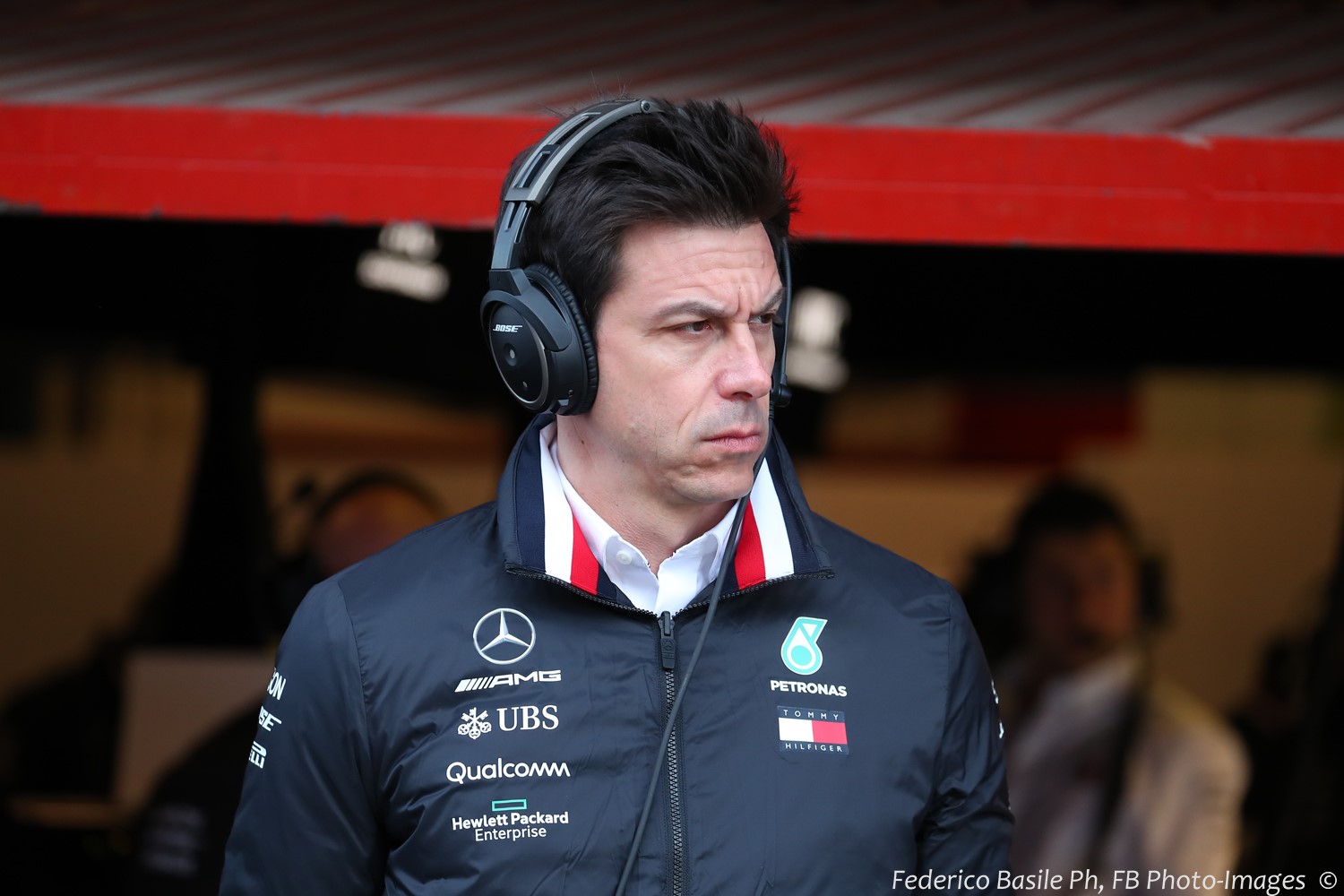 Wolff pissed he has to pay so much
Mercedes' success in its record-breaking '19 F1 season means it must pay its "highest-ever FIA entry fee for next year."
The FIA "mandates a basic fee for all teams to enter the F1 world championship." The FIA has set the basic '20 entry fee "for all teams at $556,509, plus $6,677 per point scored" in '19.
That amounts to $4,934,303 for Mercedes' 739-point haul this year, "just under $200,000 more than its points-based fee" from '16 and over $600,000 higher than '18.
It means Mercedes' total entry fee comes to $5,490,812, more than $2M more than the "next highest entry fee." AUTOSPORT