Final Abu Dhabi GP TV rating (Update)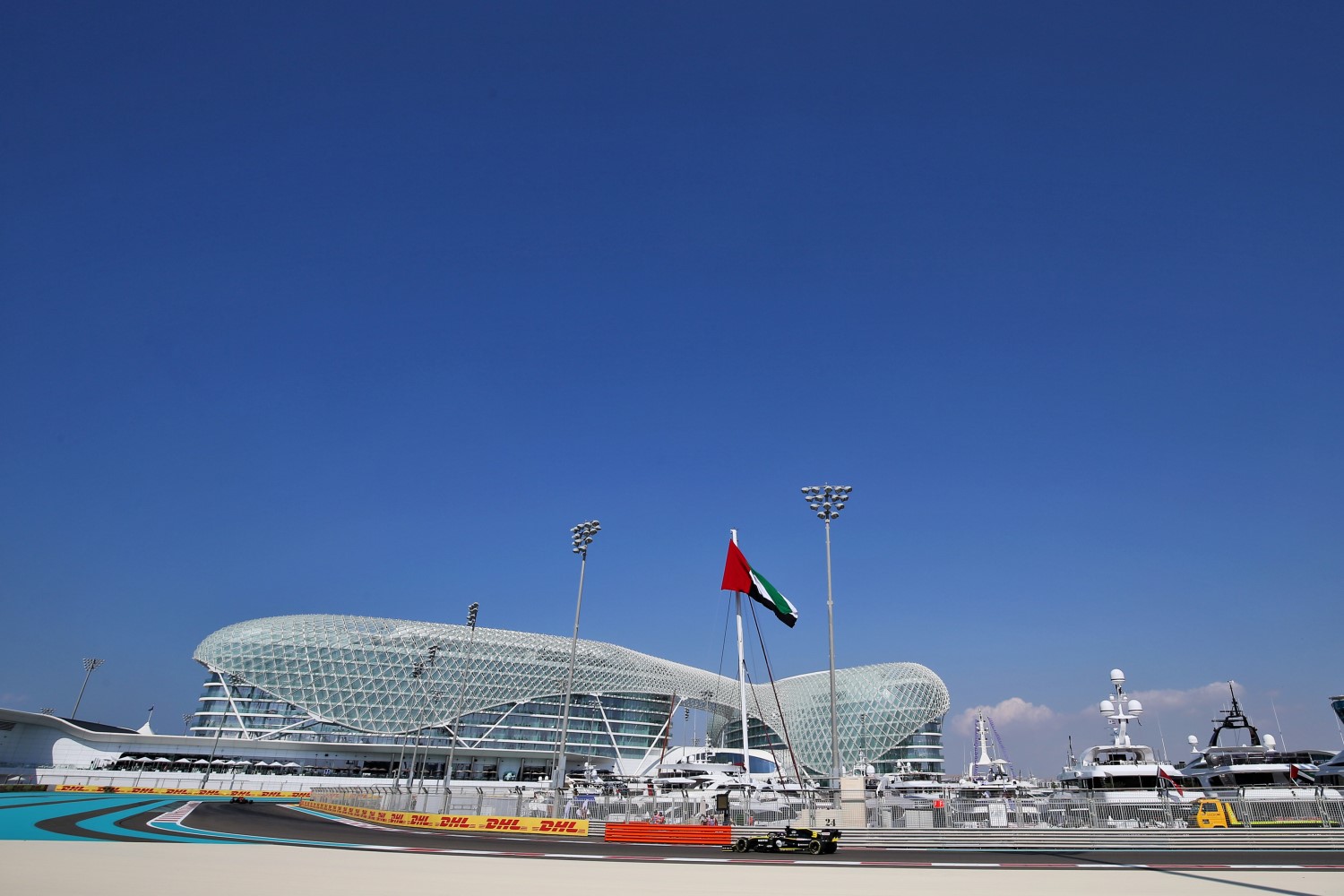 Abu Dhabi
UPDATE The two re-airs added 86,000 for total viewership of 559,000.
12/05/19 ESPN2 draw 473,000 viewers for the final F1 race broadcast of 2019, which amounted to a 0.30 rating, down 6.2% from last year's final rating of 0.32, also on ESPN2
The viewership was down 2.8% from last year's 487,000, but up 6 percent from 445,000 for the race on NBCSN in 2017.
Through 20 races this season, Formula 1 averaged 681,000 viewers on ESPN networks, an increase of 22 percent over the average of 557,000 last year on ESPN networks and up 25 percent from the average of 544,000 on NBC networks in 2017.