Peugeot set to partner with Rebellion in 2022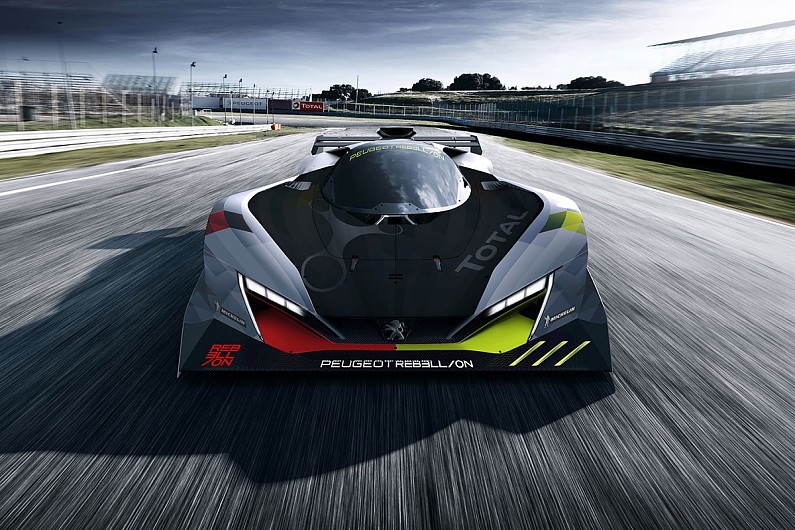 Artist rendering of car
Peugeot Sport has announced it will team up with Rebellion Racing upon its return to sportscar racing in 2022 under the FIA World Endurance Racing hypercar regulations.
In November, Peugeot announced its return to sportscar competition and on Wednesday revealed that it will be collaborating with Rebellion Racing on the project.
The partnership with Rebellion Racing comes off the back of the Swiss outfit's most recent success at the 4 hours of Shanghai where they comprehensively beat the factory Toyota team.
The French manufacturer will join the likes of Aston Martin, Toyota and Glickenhaus as confirmed participants in the new era of the top class of world endurance racing.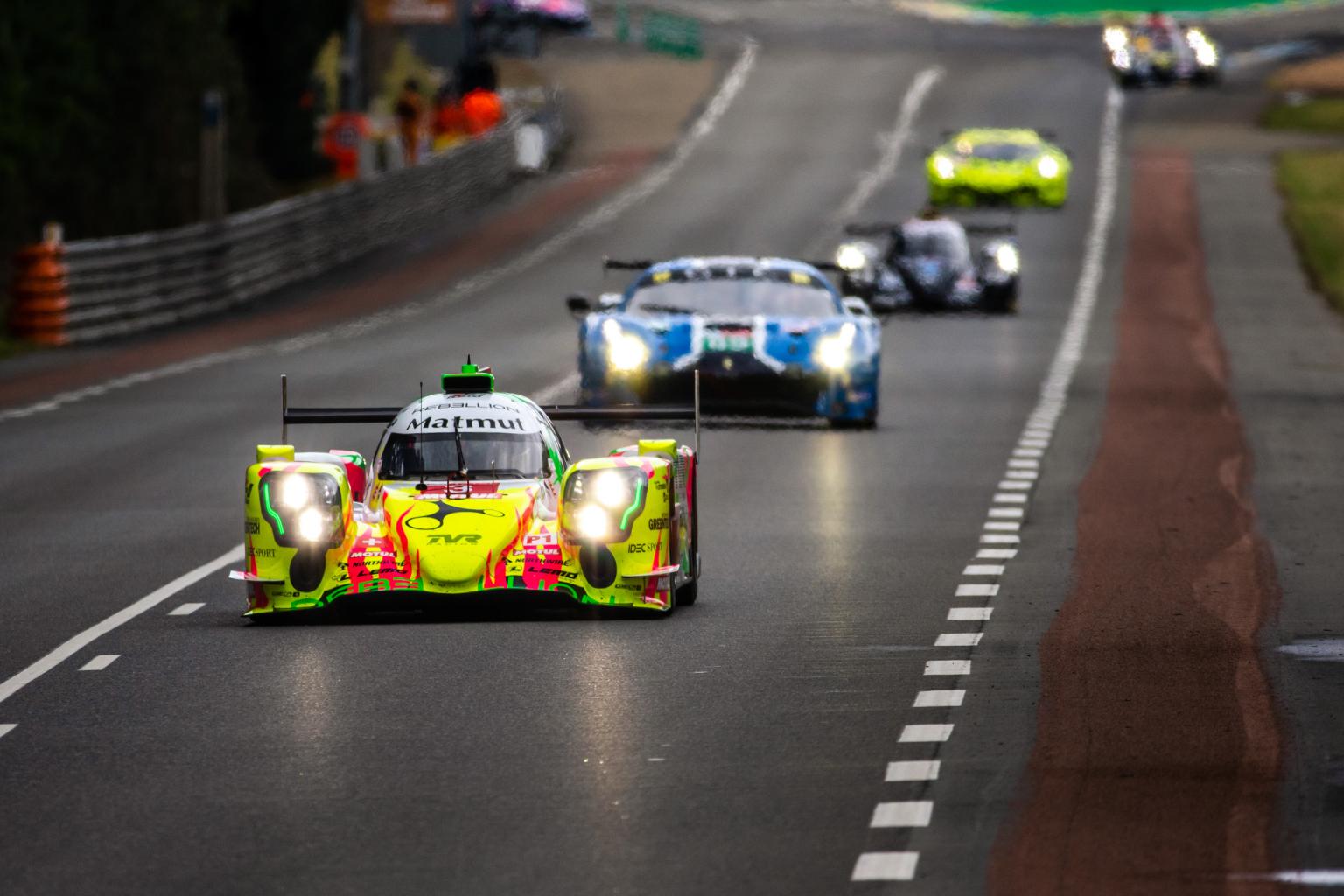 #3 Rebellion at LeMans this year
Jean-Marc Finot, Director of PSA Motorsport said: "The program will kick off in 2022 and we are extremely happy to be teaming up with one of endurance racing's big names.
Rebellion Racing's experience of the FIA WEC will be a big asset as we put together the strongest possible team for our program, and this was corroborated by the team's recent victory in Shanghai.
"The roles will be divided as a function of our respective competencies and all of us will be based at Versailles-Satory."
Alexandre Pecsi President of Rebellion added: "I believe that the passion of our two companies speaks for us as a common and simple language.
"Together, we are going to build a car and team to compete in what promises to be a fiercely-contested championship as we seek to begin a successful record together."