Logano to test Next Gen car at ISM Raceway next week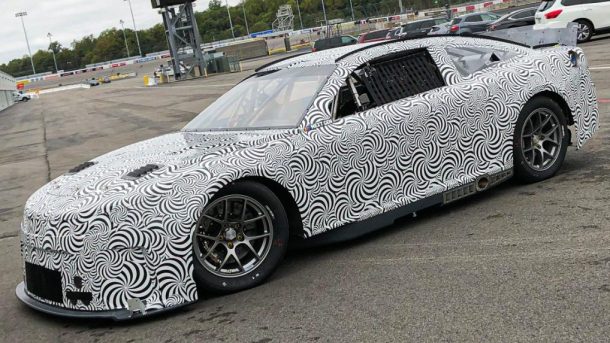 The Next-Gen car was already tested at Richmond by Austin Dillon
Joey Logano will take part in a two-day test of the Cup Series' Next Gen car next weekend at ISM Raceway, NASCAR confirmed Tuesday.
The test on the 1-mile track is scheduled for Monday and Tuesday with Logano the only driver participating.
Logano mentioned the test while discussing his offseason plans Tuesday on SiriusXM NASCAR Radio's "Tradin' Paint."
"That will be kind of fun with the Next Gen car, that will be an interesting test to kind of see how that car's going to be and what it's like," Logano said.