F1 paddock struggles with expanded schedule plans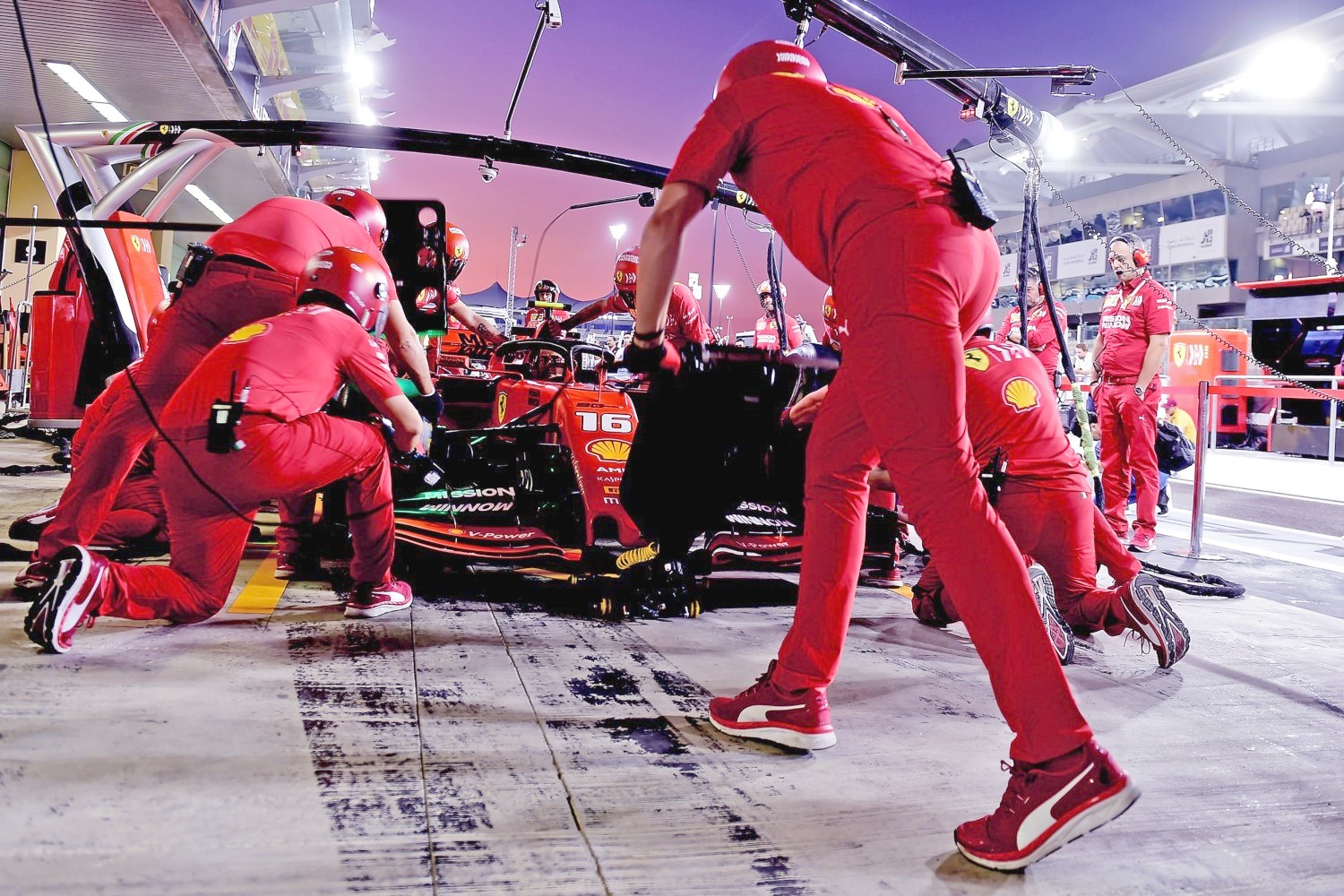 The schedule is toughest on the mechanics
When Formula One returns in 2020, there will be a record 22 races on the schedule Germany is gone but the calendar is expanding with the addition of Vietnam and the return of Dutch circuit Zandvoort.
"I know they want to make money, but they also have to think about the mechanics who rock up to the track," Red Bull's Max Verstappen said earlier this year when asked about the expansion.
"They can file for a divorce straight away if there's going to be more," the 22-year-old said of the mechanics.
Next year, 13 of the 22 races will be long-haul "flyaways".
"We care deeply about it," Formula One Chief Executive Chase Carey told reporters in Abu Dhabi when asked about the toll taken by such a long season while he counts his money from each extra race.
"Ultimately the jobs of the people come from having a healthy sport.
"We need to make the sport healthy but try to do it in a way that is very cognizant of the pressure and the wear and tear," the American said.
Race weekends are set to be shortened by a day from 2021, running from Friday to Sunday instead of the current Thursday start.
McLaren driver Carlos Sainz Jr. said he was against further expansion.
"That last extra day that we take off doesn't fully compensate those 22/25 races that we want to have in the future," said the Spaniard.