Ferrari lost 2019 battle to Aldo Costa in 2018, says Binotto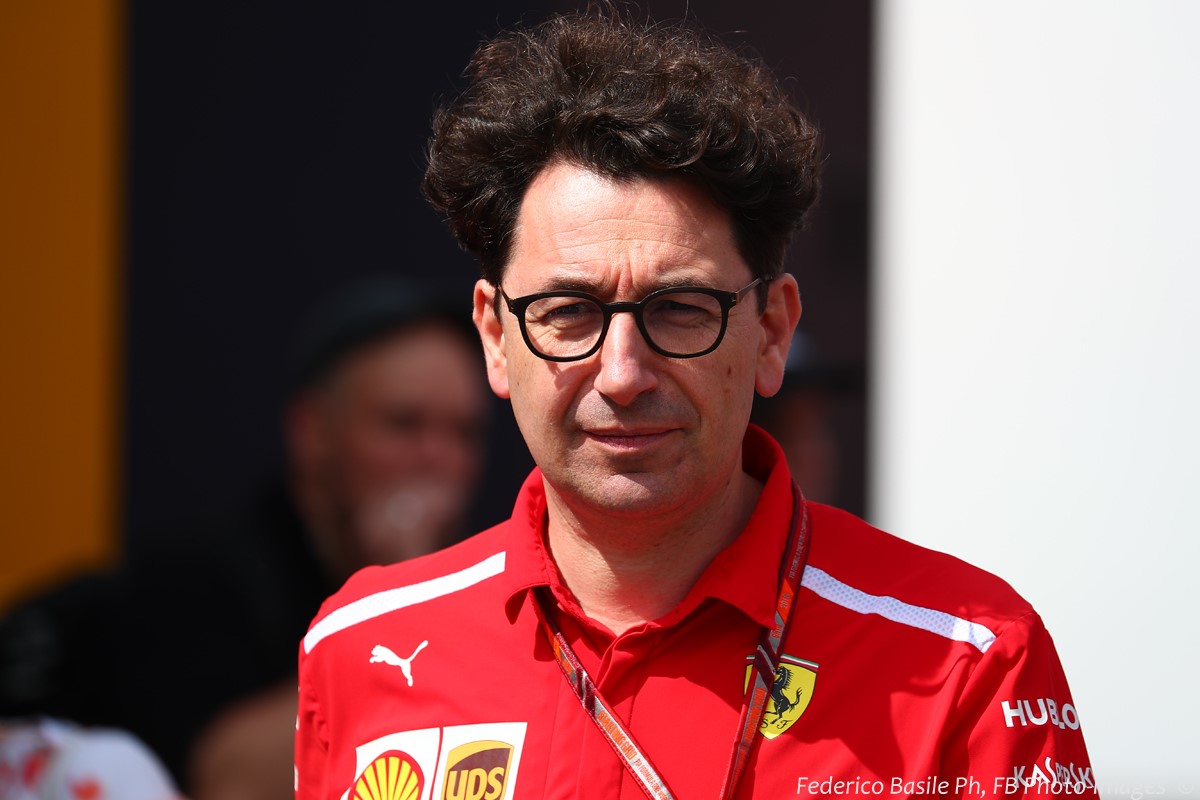 Mattia Binotto – beaten by Aldo Costa again. Costa is now back in Italy at Dallara
Ferrari boss Mattia Binotto says the team "lost" the 2019 Formula 1 season last year when designing its car while Aldo Costa was still at Mercedes designing their car.
The Italian team did not win a race in 2019 until the Belgian Grand Prix, that's how superior the Costa penned car was to the Ferrari.
It eventually scored just three victories, despite claiming pole nine pole positions
Asked where he thought Ferrari lost its fight with Mercedes this year, team principal Binotto said: "I think we lost this last year when designing that car.
"Because at the end, we've not been competitive at the start of the season. And there are reasons for it. So at the end I think it is the car project that was not good enough to start with.
"Showing our development rate over the season, generally speaking our design was not as good as our main competitor. So I think that's it."