Ferrari breach highlighted 'strange rule' – Villeneuve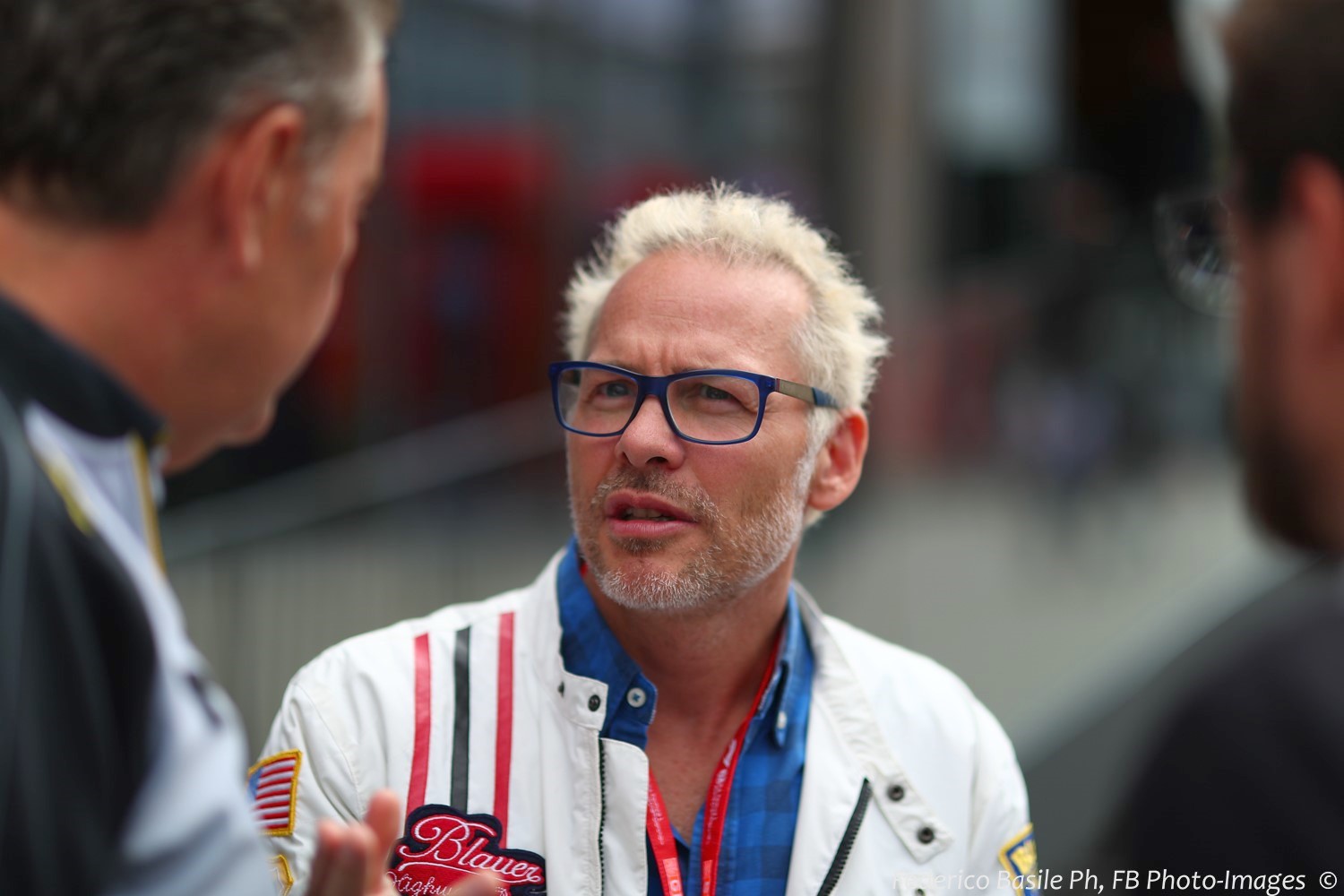 There's a lot of things Jacques Villeneuve doesn't understand about F1.
(GMM) Jacques Villeneuve says he doesn't understand the rule that cost Ferrari EUR 50,000 in Abu Dhabi.
The Italian team was reportedly lucky to escape disqualification after a discrepancy was found between the fuel in Charles Leclerc's tank, and the amount that was actually declared to the FIA by Ferrari.
"It's one of those parc ferme rules that I don't understand," 1997 world champion Villeneuve told the Dutch publication Formule 1.
"They didn't have the amount of fuel on board that they said they had – who cares? Why can't you just have as much fuel as you want?"
Indeed, Ferrari did not breach the allowed 110kg fuel limit – only the rule about properly declaring the start amount.
"As far as I am concerned, the rule does not have to exist," said Villeneuve. "But it does, so you have to stick to it, but it remains a strange rule."