IndyCar setting itself up for more failures with international venues
With no popular Chinese drivers for a rumored race in China, and no top Mexican drivers for a possible race in Puebla, Mexico, IndyCar is once again setting itself up for egg on its face. IndyCar has zero exposure in China and Mexico today.
Mark Miles has been talking about having international races in February, before the mid-March Grand Prix of St. Petersburg for four years now. Still nothing
"We have a reserved space in February for anything international, and that's still possible for 2018. But it's getting late so I think this venture may be more likely for 2019," he told motorsport.com"
The most likely new venue for 2018, Miles said, was "a race in Central America." Although he refused to confirm it, this is believed to be the 1.25-mile oval in Puebla, Mexico, 100 miles southeast of the Mexico City track.
"I'm optimistic about this race, it's looking promising," he said. "We're moving along and in fact we're not the ones holding up the final decision there. There's quite a lot of work to be done before there's a completed contract. They can achieve it in time for 2018, but we all know that these things aren't done until they're done."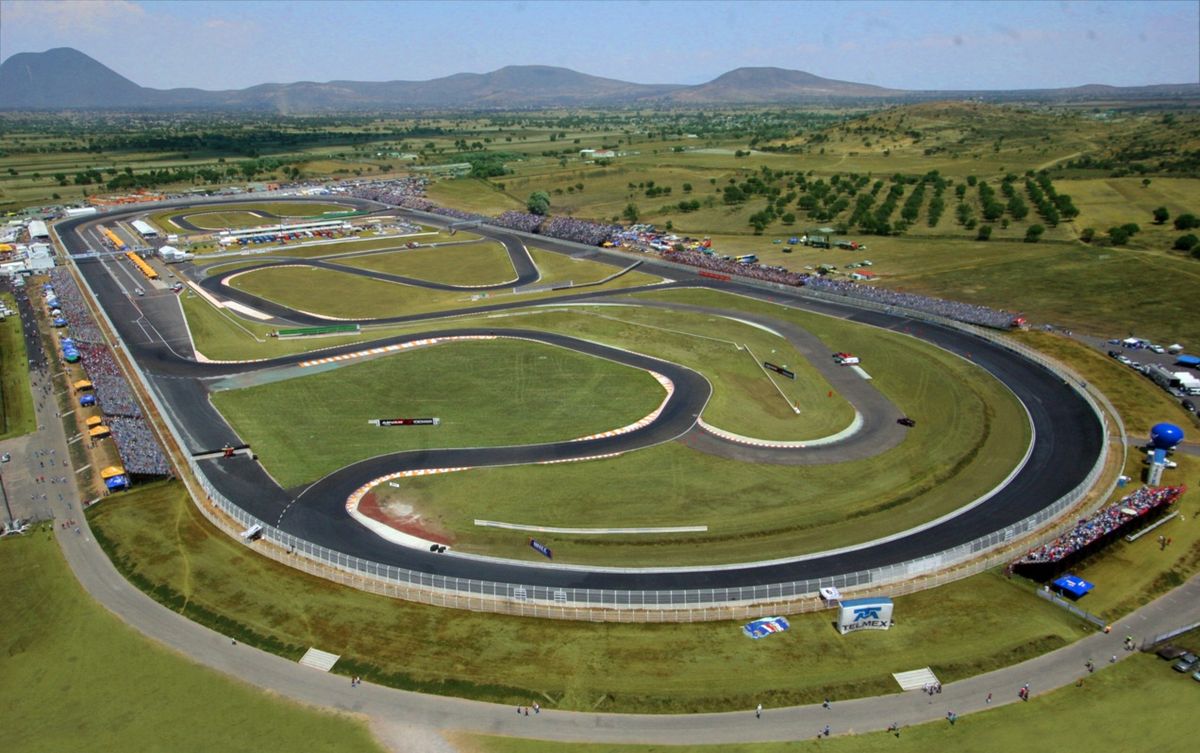 Puebla, Mexico Oval
Regarding dates for new/returning North American races, Miles said: "There's an opportunity late in March, because we had a hole of four weeks this year between St. Pete and Long Beach [Rounds 1 and 2 of the IndyCar schedule]. And then there's a three-week gap in early August – between Mid-Ohio and Pocono.
"But let's be clear: we're not in a desperate hurry to fill those holes. I'm just saying they're the potential slots."