Tobacco giant expands McLaren backing for F1 and IndyCar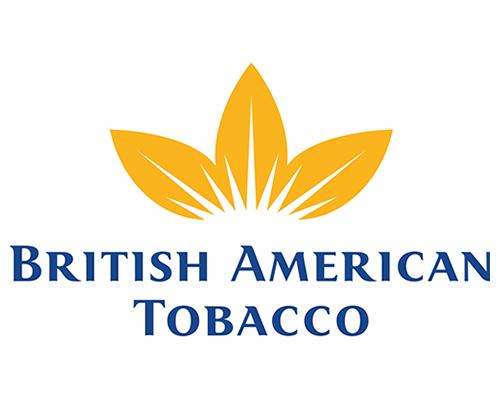 BAT expands McLaren backing for F1 and IndyCar
(GMM) British American Tobacco (BAT) will expand its sponsorship of the McLaren team in 2020, it has emerged.
This year, the way Ferrari sponsor Philip Morris (Marlboro) and BAT have used their backing has been highly controversial as they promote smoking alternatives.
Ferrari's campaign, called Mission Winnow, insists it is unrelated to Marlboro or tobacco, while BAT has run 'A better tomorrow' branding on the McLaren.
"McLaren will provide more promotional spots on its cars next year and BAT will also be a partner for the team as it returns to full-time Indycar competitions in the US," the Canadian finance news source BNN Bloomberg reported.
The report added that BAT will launch a new vaping brand this weekend in Abu Dhabi, and will run branding of tobacco-heating and oral nicotine products on next year's McLaren.
—————
The 2020 McLaren livery will also receive a boost as part of the deal, according to McLaren's CEO Zak Brown.
"Our car design, which we will won't reveal until we unveil our race car in February, it looks quite special," said Brown.
"I think you'll like what the race car looks like with the various categories that BAT use on the race car. So I don't want to spoil that debut. But I will say it will look quite impactful and be very noticeable on the racetrack."
However, Brown affirmed that McLaren will "stay core to our papaya" color scheme that the Woking squad has implemented in recent years.
Kingsley Wheaton, BAT's Chief Marketing Officer added: "The McLaren team are fantastic to work with and it's great to see the team performing on the track.
"Our partnership is giving us a truly global marketing and innovation platform to accelerate our journey with our New Categories business, focused on creating a better tomorrow for our consumers, shareholders, society and employees."