Honda extends Red Bull, Toro Rosso deals for 2021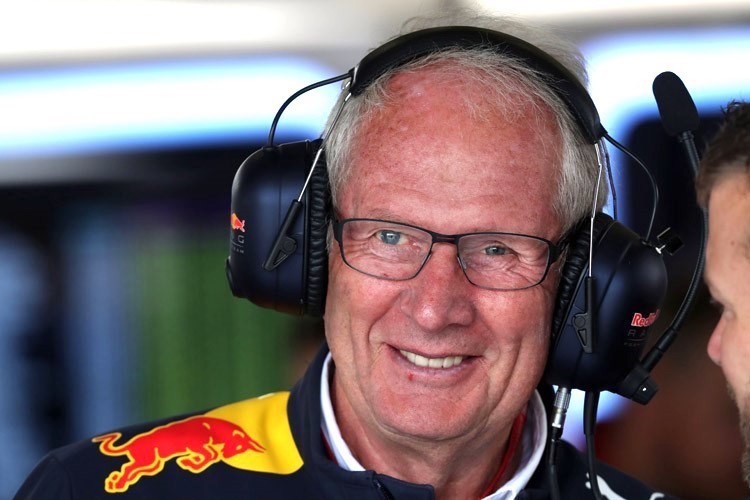 Dr Helmut Marko relieved
Honda has committed to staying in Formula 1 until at least the 2021 season after extending its deals with Red Bull and Toro Rosso by one more year.
Honda's longer-term commitment to F1 has still not been clarified but it has confirmed it will continue to partner with Red Bull and the energy drinks company's junior team Toro Rosso in 2021.
Red Bull motorsport advisor Dr Helmut Marko said it was "a great relief for us" in an interview with Red Bull-owned ServusTV.
"It's positive to have good results," Honda's F1 managing director Masashi Yamamoto told Motorsport.com in Brazil. "But more important thing is a balance with the cost.
"We have to put lots of budget to accelerate our development to catch up the top runners. And now we are planning how to maintain current condition and reducing the cost at the same time."