GM announces electric pickup truck to go on sale in 2021
GM CEO Mary Barra, asleep at the wheel
GM has announced the timeline for its electric pickup truck, which the automaker says will go on sale in the US in 2021.
In several comments over the last year, GM has been tentatively talking about building electric pickup trucks.
As part of its negotiations with the Union of Auto Workers during a month-long strike in September and October, GM revealed its plans to build an electric pickup at its Detroit-Hamtramck assembly plant.
However, the timeline hasn't been clear until now.
Speaking at an investor conference today, GM CEO Mary Barra said that the company's first electric pickup truck will "go on sale" in "the fall of 2021."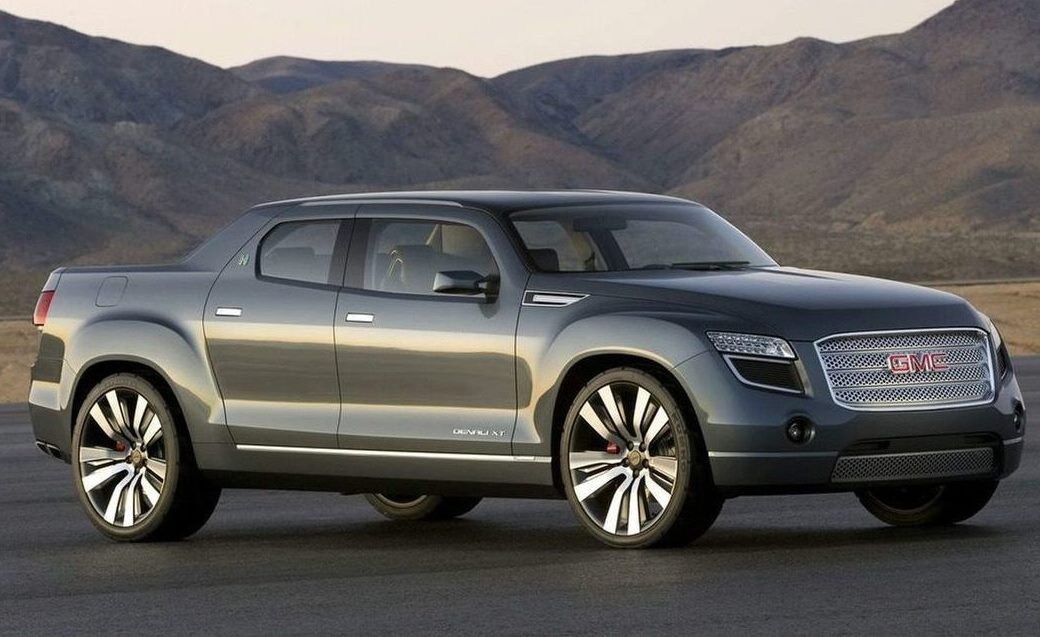 GMC Denali Concept
She said that she sees demand for electric pickup trucks:
"General Motors understands truck buyers and… people who are new coming into the truck market,"
The CEO made the announcement the same day that Tesla is unveiling its own electric pickup truck.
GM has been feeling pressure to electrify its pickup trucks, which represents most of its sales and its most profitable segment.
Its biggest competitor, Ford, already announced plans to launch an electric Ford F150 pickup.
Furthermore, Ford has also invested in Rivian, an EV startup that is bringing to market its own electric pickup truck, the Rivian R1T, next year.