Volkswagen Axes All Non-Electric Racing Programs Worldwide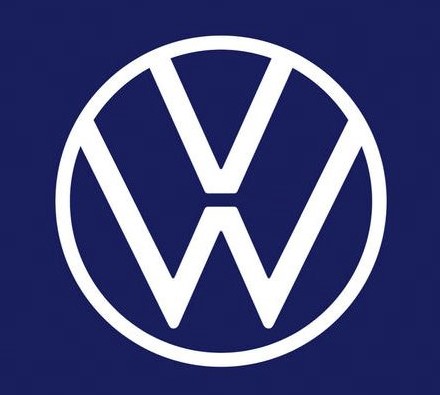 How long before all manufacturers follow suit?
Volkswagen announced Friday that it will discontinue all of its motorsport activities outside of electric vehicles. The Volkswagen factory will no longer support racing efforts powered by internal combustion engines, which includes halting the development of a new Golf GTI TCR car.
Volkswagen Motorsport Director Sven Smeets explained in today's announcement:
Electric mobility offers enormous development potential, and in this regard motorsport can be a trailblazer: on the one hand, it serves as a dynamic laboratory for the development of future production cars and, on the other, as a convincing marketing platform to inspire people even more towards electric mobility. That is why we are going to focus more than ever on factory-backed electric drive commitments and continue to expand our activities with the development of the MEB. Innovative technology relevant to the car of the future is our focus.
For better or for worse, this shift in focus is taking Volkswagen's customer racing programs along with it. Any new customer racing programs will be electrified, per today's announcement.