Drag racer dies in crash at Kansas racing event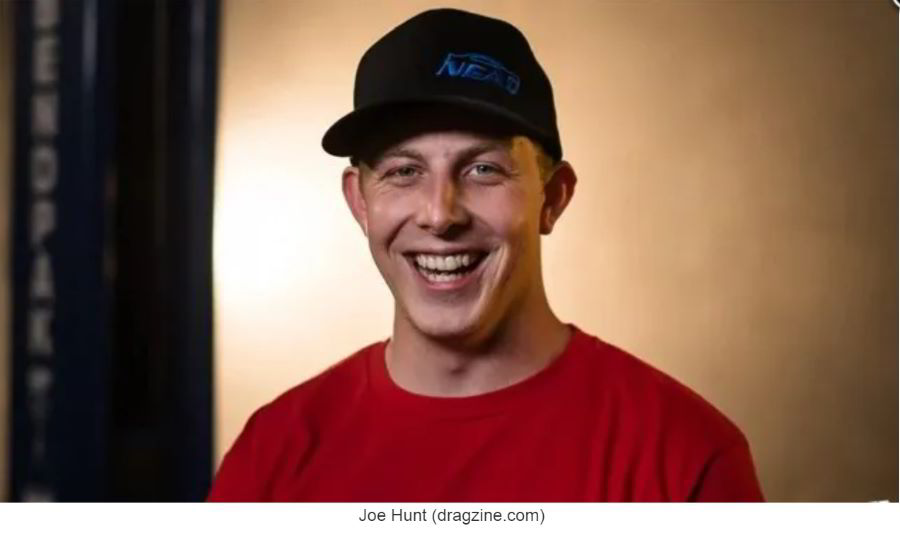 Joe Hunt
A 27-year-old drag racer has been killed in a high-speed accident at a racing event in southeast Kansas.
The Montgomery County Chronicle reports Joe Hunt died at the Coffeyville Street Drags at Industrial Park at around 3 p.m. on Saturday. Witnesses told Dragzine that Hunt lost control of his Trans Am at the finish line and made contact with his opponent.
Hunt's car crashed into a utility pole at approximately 120 mph. He died at the scene.
The crash is still under investigation.