2015 IndyCar Silly Season well underway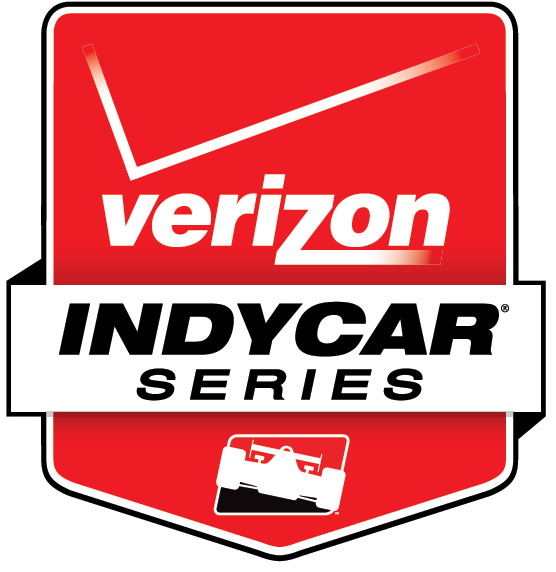 Don't look now. But in 47 days, the Verizon IndyCar Series will conclude its 2014 season at Auto Club Speedway. Granted, there are still 6 races to run in what will no doubt be a grueling stretch run for the drivers and teams. Still, with the end of the 2014 season fast approaching in this condensed season, it's not too early to start talking 2015. Today, AutoRacing1 will take a look at the 2015 IndyCar Silly Season.
Of course, scuttlebutt and reports have and will continue to surface regarding possible destinations of drivers. The information presented below is a product of numerous factors, such as the nuts-and-bolts info from team press releases and official announcements regarding the contractual status of drivers, and discussions AR1 has had with team personnel. While there is speculation/opinion interwoven into what is below, we've gone to great lengths to be clear on what is 'official status' and what is speculative in nature.
Hopefully, this can serve as something of a guide, as we get ready for a Silly Season that has come earlier than usual. Since Silly Season is all about rumors, see our rumors page for the full 2015 IndyCar Silly Season scuttlebutt.