Over 25,000 Mazda 3s Recalled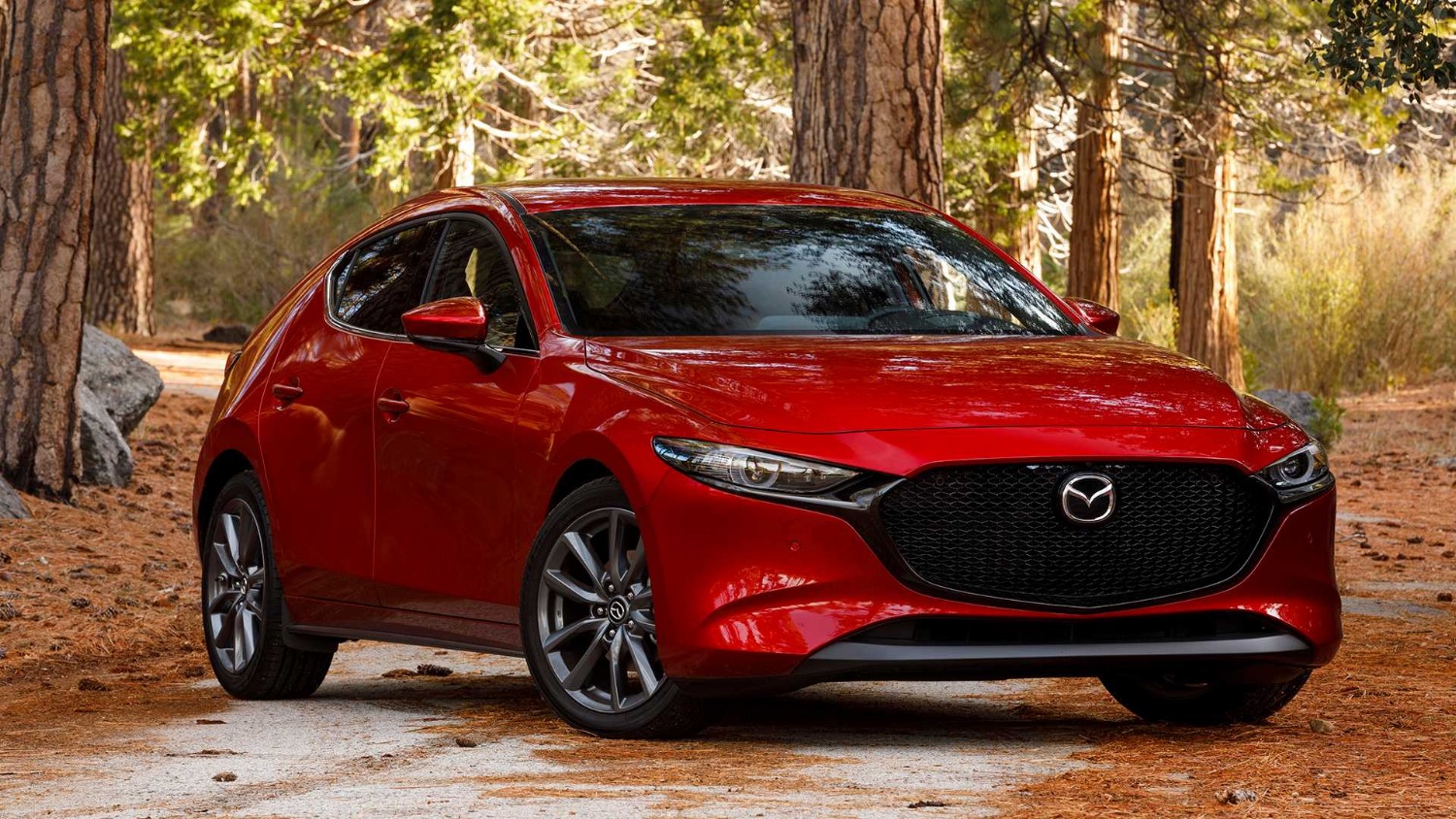 2019 Mazda 3
Mazda is recalling a little over 25,000 examples of the new Mazda 3 in the United States because the car's wheels could fall off. Literally.
A recall notice published by the National Highway Traffic Safety Administration (NHTSA) in June reveals that select Mazda3 models delivered across the U.S. may have had a partial gap between the hub bolts and hub flanges during assembly.
Mazda says that a manufacturing process error is responsible for the issue and states that this gap could cause the lug nuts to loosen over time even though they were properly torqued at the factory. If the lug nuts fall off under normal driving conditions, the wheels of the Mazda 3 could follow suit.
Vehicles affected by the recall were built between September 25, 2018 and April 19, 2019 and in total, there are 25,003 examples being called in for repairs. All owners will be notified by mail and instructed to take their vehicle to a Mazda dealer where dealers will simply retighten the front and rear wheel nuts to the correct specification free of charge.