Latest F1 news in brief – Wednesday
Brown: I have a five year plan to start winning races
McLaren Racing CEO Zak Brown delivered a 5-year to McLaren team owners and investors aimed at lifting the team back to the top step of the Formula 1 podium.
McLaren, the second most successful team (behind Ferrari) in Formula 1, is now a consistent backmarker. Their cars are moving chicanes as the leaders lap them at will.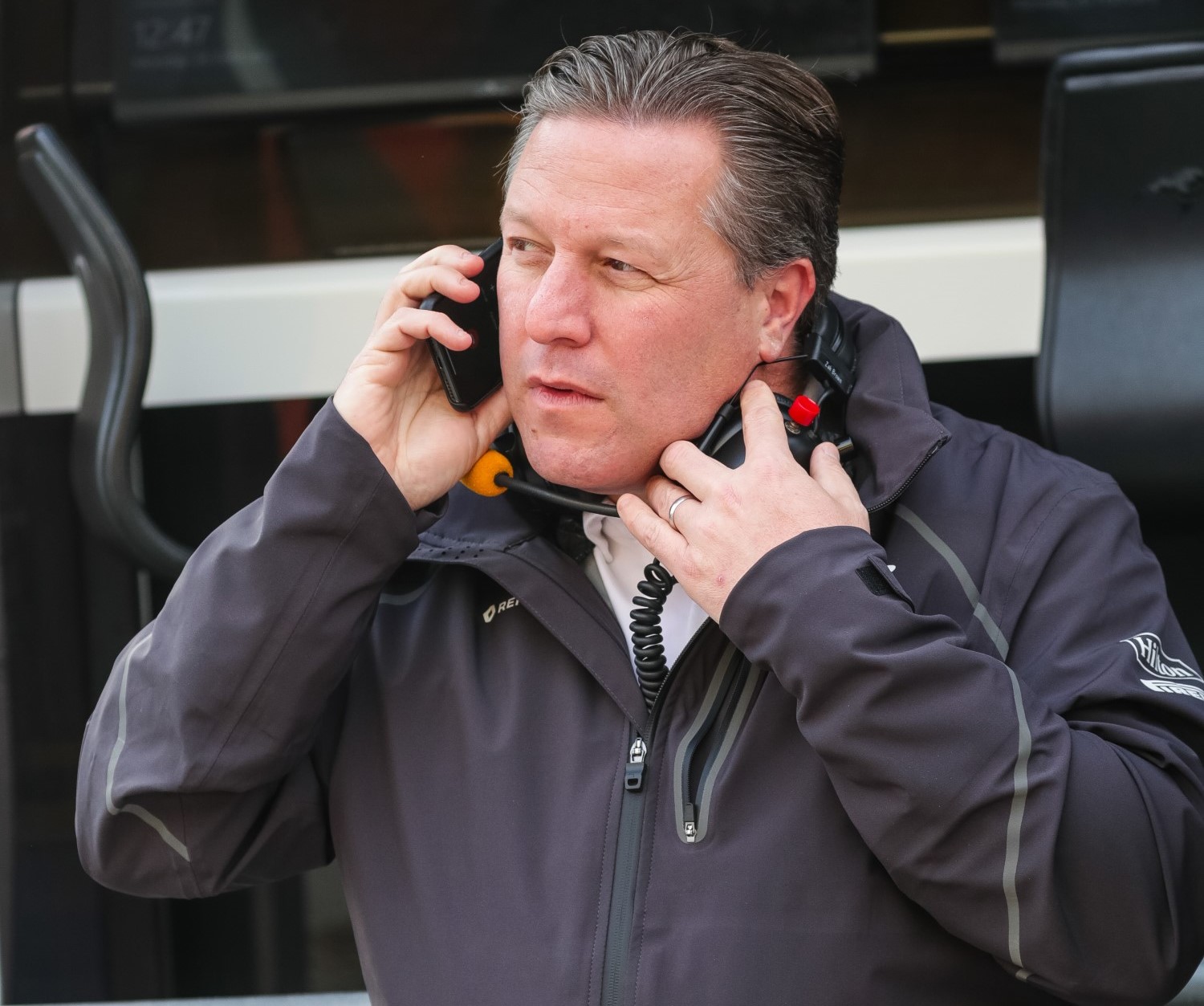 Brown, the man at the helm for the past 2 years, arguably the lowest in the team's history, revealed in an interview with Racer, "I have presented a five-year plan and within that plan, we think we have a journey to get back to winning races, and then once you're winning races, you're competing for the championship."
"I think it's critical that Liberty makes changes to the sport because right now, the way the sport is going, it's difficult for more than two or three teams to compete for the championship, so I think there are things that are out of our control, but hopefully we can influence that need to change for multiple teams to be able to win races and compete for the championship."
"We have laid out a journey and investment, a road to recovery that sees us getting back to the front of the grid in that timeline."
With apparently little to show for his time in the McLaren hot seat, Brown clearly has the support of the team's owners which include Bahrain's royal investment corporation Mumtalakat, Mansour Ojjeh's TAG Group and recent investor, Canadian billionaire Michael Latifi.
Brown is sure that McLaren's bigwigs have bought into his vision, "I think from a time standpoint, clearly we need to show progress. The shareholders are extremely committed. We're hiring, so they're investing in the racing team, and I think anyone who invests wants to see a return and progress."
"So there's not a specific timetable in that X has to be achieved by Y date. I think what they want to see as we all want to see is us moving forward, but there's no specific timeline on that," added Brown.
Verstappen: I prefer to win with an unreliable car than be consistently slow
Red Bull driver Max Verstappen believes it is better to have a car with the that is capable of winning, even if it is unreliable, rather than be a moving chicane with zero chance of winning.
Verstappen told Sky F1, "I prefer, maybe, to win a race and then blow up in one than be consistently slow."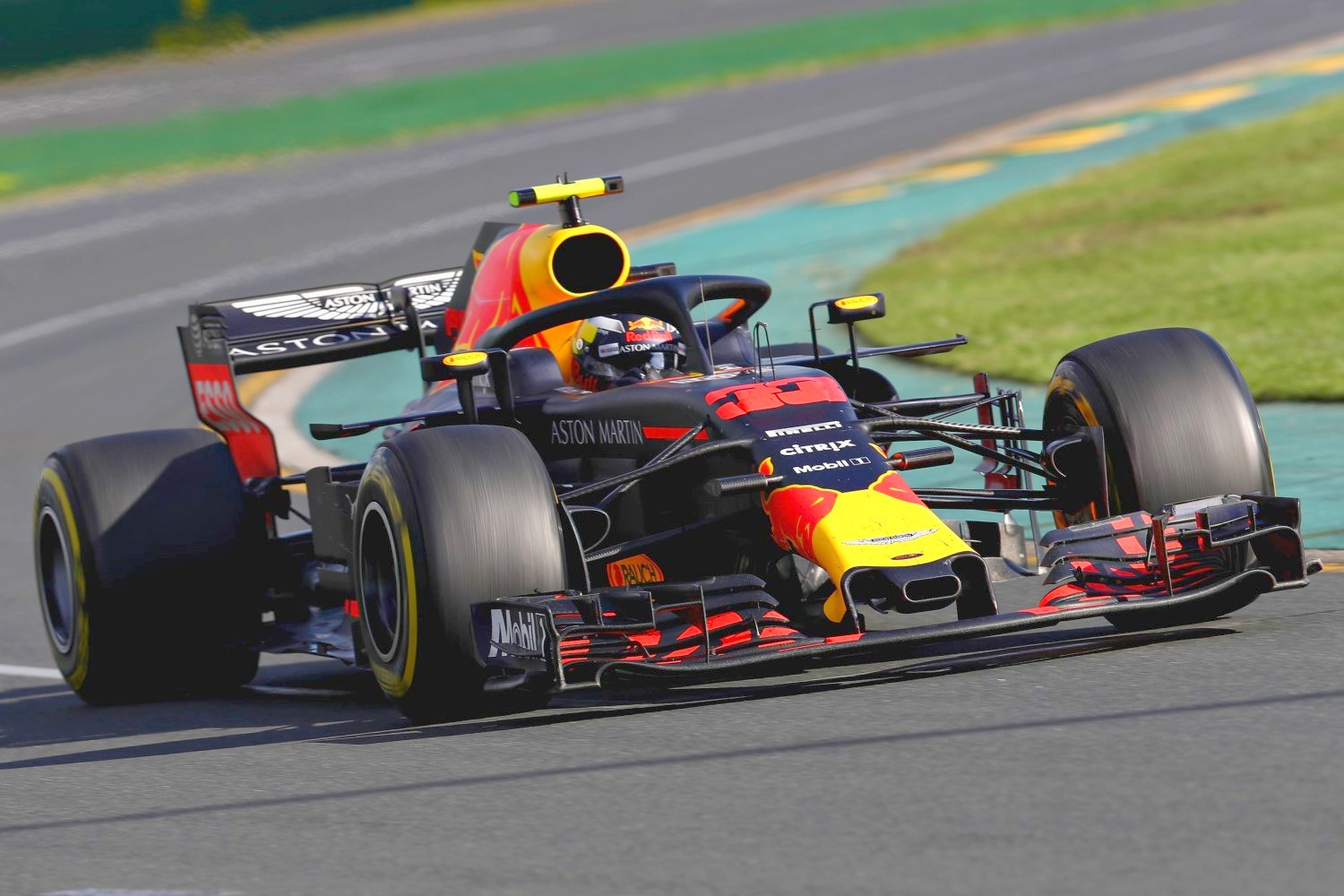 Verstappen continued, "I think this [past] year has already been pretty good. Honda have taken a lot of engines just because they could, because they were at the back or something happened."
Although fully confident that Red Bull have made the right call, Verstappen is nevertheless tempering expectations, "It all looks very promising but I want to be realistic. First, we still need to build a car, and then the engine should be reliable as well, and powerful."
Paddy Lowe's 2018 Williams so bad no money could have helped it.
Williams deputy team principal Claire Williams believes her team's car in 2018 was so bad that it wouldn't have been competitive even if the team had tripled its budget, as the Grove-based outfit finished in last place by quite a long way in the constructors' championship.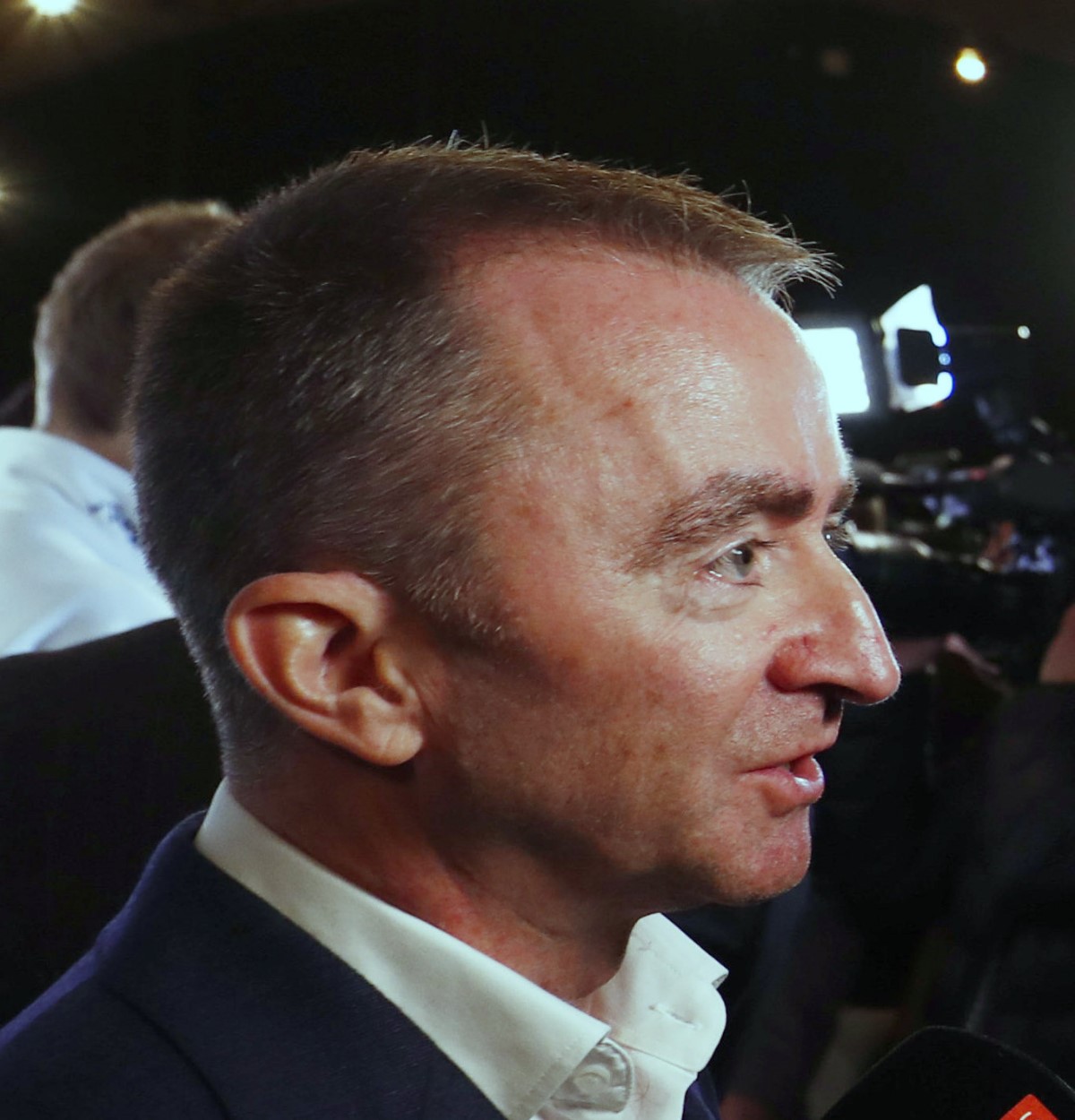 With a completely new line-up at Williams and new regulations set to take force in the F1 in 2019, the road to recovery could be on its way for the British team. After scoring just seven points in 21 races in 2018 and finishing in the lowest place in the team's history, things can't get much worse.
"I think the problems were related to the global car, if you like – we've had issues front to back," Williams explained to Motorsport.com.
"So to try and make changes to bring performance to a car that was like that was always going to be difficult.
"We tried and we tried hard. It wasn't through a lack of hard work, energy, motivation, I suppose it was just the flaws were too fundamental to rectify halfway through a season.
"I think even regardless of the amount of budget we could have thrown at it – we threw a lot of budget at it, even if we had tripled it I'm not convinced we would have changed its course."
Williams is convinced the tide will turn at the team as the many problems at the team and on the FW41 have all been identified, but she does warn to keep expectations realistic for now.
"Changes are always a good thing, it resets a balance, but I think in order to make a significant difference you need those changes to bed in for a while.
"As I've said repeatedly you don't go from P5 to P10 without quite a few things that have gone wrong in your organisation and we are in the slow process of resolving all of those issues.
"We have 650 people in our team but I think we are still resource limited when it comes to people to fix the mass of problems that we have. We can't tackle everything all in one go.
"So we therefore have to temper those expectations as to what we can achieve in 2019 based on the resources we have to fix everything."
Raikkonen's final video with Shell
Shell, longtime sponsors of Ferrari, have released a video to thank Kimi Raikkonen for his services during the British-Dutch company's association with him as he departs Maranello for Sauber.
"As the 2018 Formula 1 season closes, we say goodbye to the Iceman! After years of working together through the Innovation Partnership with Scuderia Ferrari, we follow Kimi Raikkonen on his last event with Shell. Thank you Kimi!"