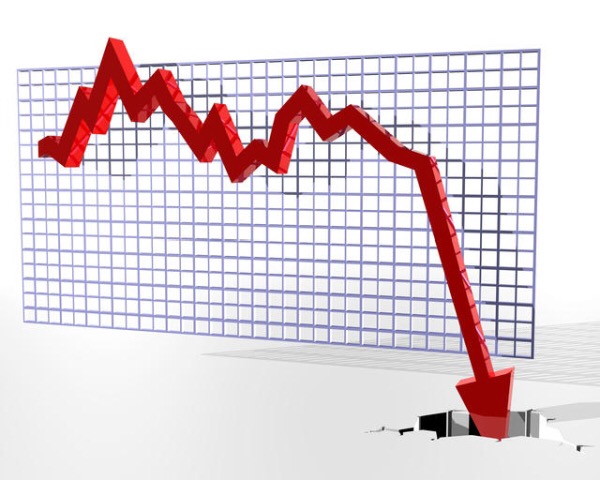 TV Ratings plunge as social media increases
While NFL ratings are generally on the rise this year, motorsports continues its plunge into oblivion. The motorsports leaders have done little to nothing to promote go-kart racing in high schools and colleges. As a results, 99.9999999% today's youth are not exposed to motorsports and hence the sports is dying from an aging fanbase.
Today's leaders think social media is the answer. The more the sport and it's participants use social media the faster the TV ratings decline and sponsors run for the exits.
Network
Event
Location
Total
Viewers
18-49
Viewer
2018
Rating
2017
Rating
% Chg
NBC
NASCAR Cup Race L
Phoenix
3,307,000
670,000
2.03
2.24
-16.4%
NBC
NASCAR Xfinity Race L
Phoenix
1,391,000
263,000
0.91
1.01
-9.9%
ESPN2
F1 Race L
Brazil
461,000
136,000
0.30
0.33
-9.1%
FS1
NHRA Finals L
Pomona
TBD
TBD
TBD
0.20
–
L = Live Broadcast