Newgarden to wed girlfriend Ashley Welch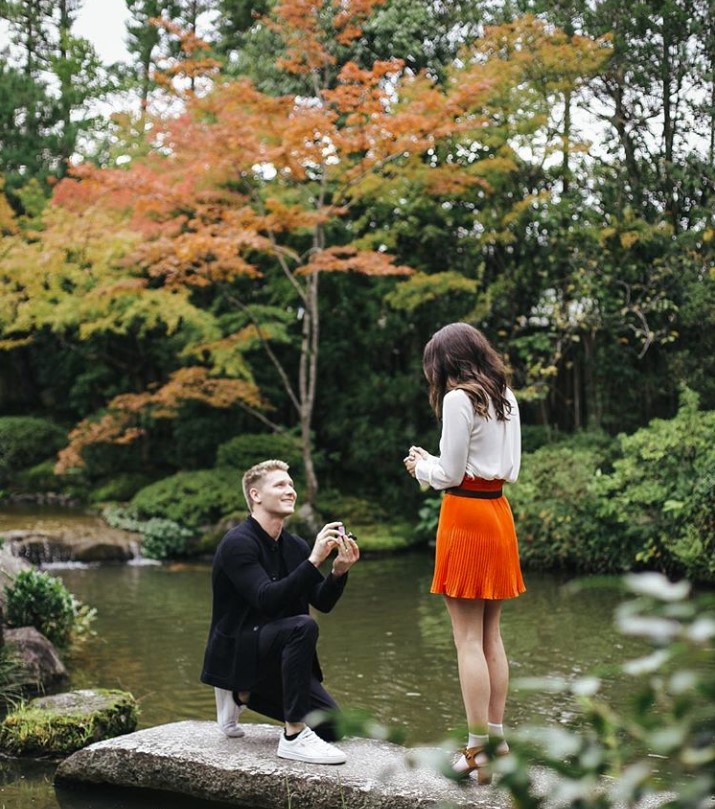 Newgarden pops the question
2017 IndyCar Series champion Josef Newgarden is officially engaged to be married.
Shortly after Newgarden and longtime girlfriend Ashley Welch arrived in Japan for an off-season vacation, the couple began sightseeing.
Amid the backdrop of the ancient gardens in Kyoto, Japan, Newgarden bent down on one knee and asked Welch to marry him.
She said yes.
Newgarden said on Instagram, "This has been a long time coming. Crushes come and go, but love seems to latch on to ones soul with full force. I would go to the end of the seas and back for you, and travel whatever distance as many times over to be the helping hand that you should ever need. I love you"