Toto Wolff applauds 'slave driver' Valtteri Bottas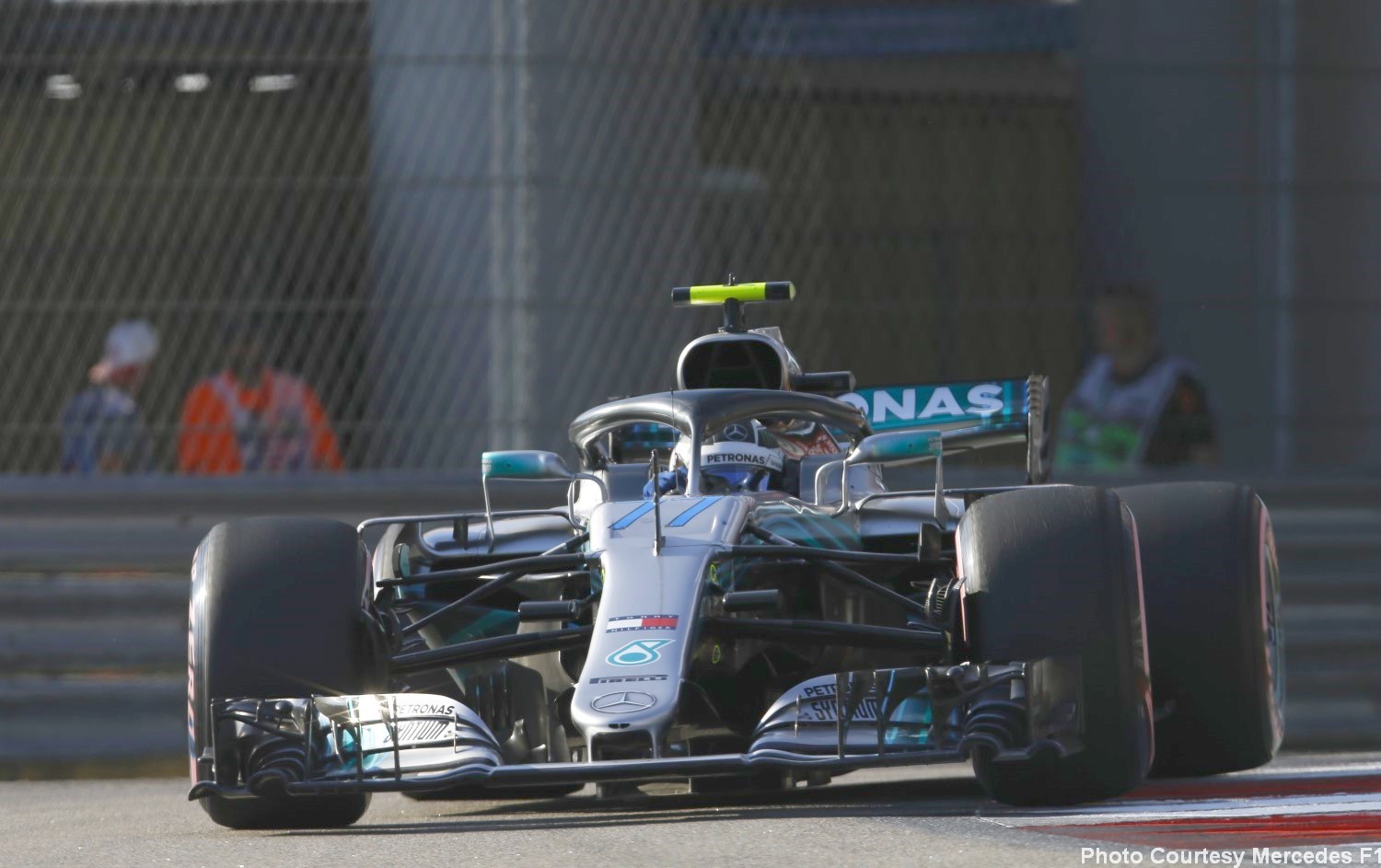 Mercedes slave driver Valtteri Bottas moved over and let his teammate win
Toto Wolff described Valtteri Bottas as a "tremendous team player" (slave driver to Lewis Hamilton) after the Finn followed team orders to move aside for teammate and championship leader Lewis Hamilton during the Russian Grand Prix.
Bottas led from pole and looked set for victory, but with Hamilton and Vettel following closely, Mercedes chose to switch its drivers to avoid the threat Ferrari posed behind.
Whilst Wolff admits such decisions are hard to swallow, particularly for Bottas, it's a necessary evil when the team is fighting for the championship.
"We are all racers at heart, and what we want to see is out and out racing and may the quickest man win," Wolff told Sky Sports. "And then we are a bunch of rational guys, and we discuss things in the morning and then everything is different in the race. This is what happened today. We should be over the moon with a one-two, and fundamentally we are, but we also feel it went against Valtteri. It would have been a race win for him, and we changed it.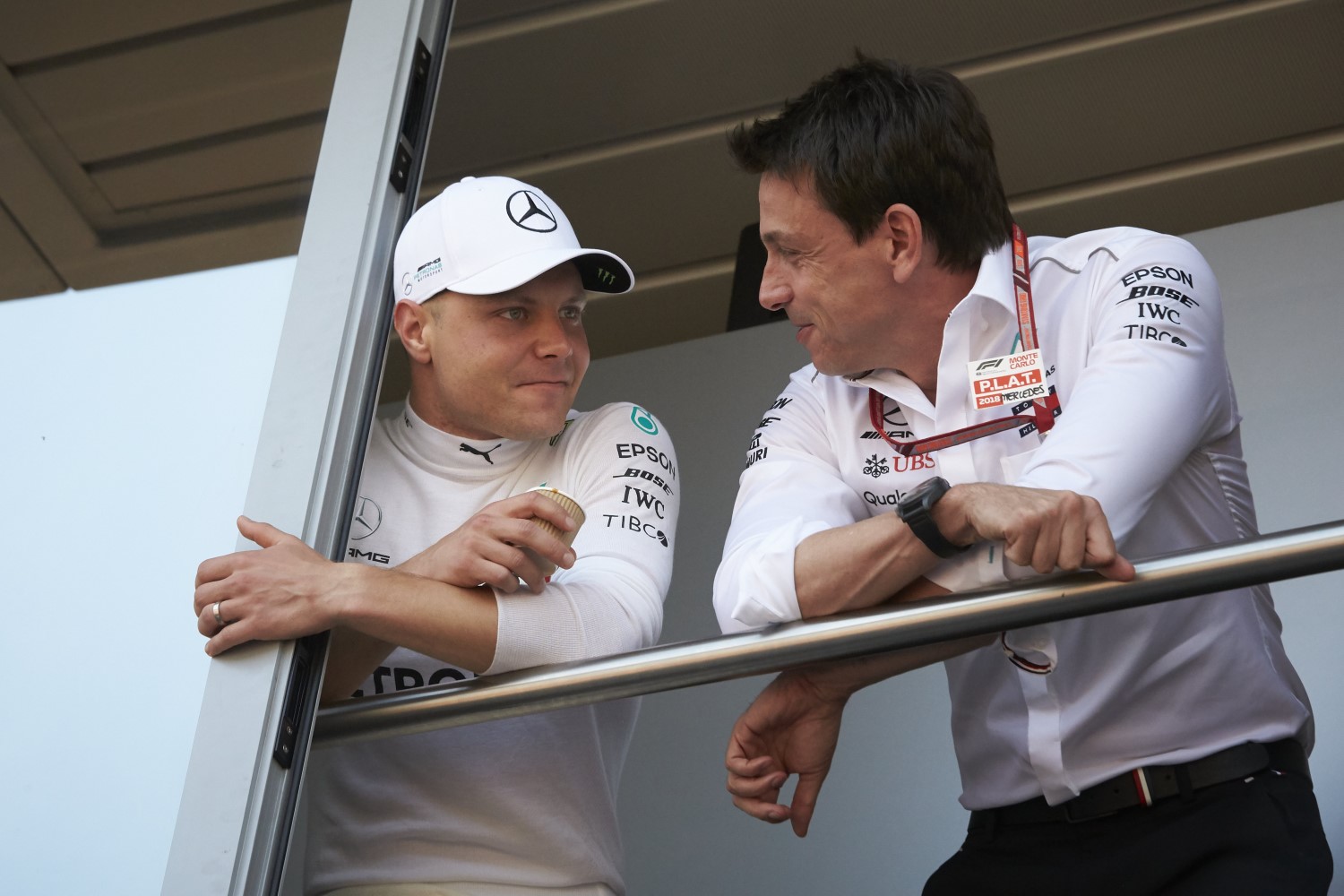 Wolff telling Bottas what a team slave is expected to do. Will he being carrying Hamilton's helmet bag soon?
"It's deflating for a driver and deflating for a team. But there is a harsh reality also that on a day you can extend a lead by seven points more for a championship that has been very tough and very difficult at times, and here you have to take it, and this is what we did today."
Wolff applauded Bottas' attitude which has helped Hamilton to build a 50-point lead over Vettel in the championship with five races remaining, meaning the Briton could mathematically afford to finish second at every race with Vettel winning and still be crowned champion in Abu Dhabi.
"Valtteri is such a tremendous team player. Lewis was far back, and we told him to switch positions in Turn 13 and he did it immediately.
"This is what in the team you want to have, you want to rely on those guys in the same way they have to rely on us. This is what makes it feel even worse, but a win is a win, one and two, a 50-point advantage, so that feels good."