Video: Rossi drives F3 Americas car (2nd Update)
UPDATE
AR1.com checked with the F3 Americas series and we were told teams expect a full season of 15 races plus two test days to cost no more than $300K for all costs per car.
With Mazda's backing now gone, it's time for IndyCar to junk its complete ladder system and switch to the global FIA ladder system of F4–>F3–>F2–>F1 or IndyCar.
The FIA ladder system is now less expensive, it is a global standard recognized by drivers and fans everywhere, and it opens up many interesting possibilities if IndyCar adheres to the FIA standard.
With Honda firmly behind F4 and F3, it's time IndyCar do what's right if it wants the international respect it deserves.
Young Americas should be going to Macau at the end of every year to see how they fair against the best F3 drivers in the world.
Open Wheel Racing Ladder System Today
Tier 1
FIA Formula 2 Championship
World Series Formula V8 3.5
Indy Lights (also part of Road-to-Indy program)
Tier 2
FIA European Formula 3 Championship (Max Verstappen proved you can go from F3 straight to F1)
GP3 Series
F3 Americas
Super Formula
Pro Mazda (part of Road-to-Indy program but Mazda now gone)
Tier 3
FIA Formula 4 Championship
National Formula 4 championships like F4 Americas
Formula Renault 2.0
USF2000 (part of Road-to-Ind program)
Tier 4
CIK-FIA Karting World Championship
CIK-FIA Karting Continental Championships
National Karting Championships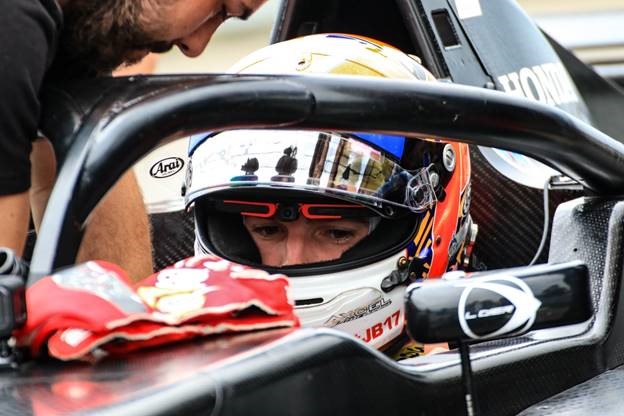 Rossi in the F3 Americas car
08/02/18
A reader writes, It would be good to have a single seat formula car that could run compatible series throughout the world. Think Formula Atlantic 30-40 years ago. I'd love to see some of the current F3 drivers (Armstrong, Schumacher ) as well as some of the F2 drivers (Norris, Russell) have a reason to cross the Atlantic to run here. Stewart Low
Dear Stewart, You are 100% correct. But somehow IndyCar thinks it needs to be different, so it's entire ladder series does not follow the FIA global standard. This would allow what you suggest and save money because the FIA ladder system costs much less than the IndyCar ladder system at every rung on the ladder. IndyCar will argue that the ladder cars must be safe on ovals.
Well the only rung on the ladder that needs to race on ovals is Indy Lights. And as every European driver has proven, you can come to America with zero oval experience, hop into an IndyCar and be competitive relatively quickly. So why bother racing the ladder cars on ovals. Adopt the FIA global ladder standard and save everyone a lot of money and confusion. Mark C.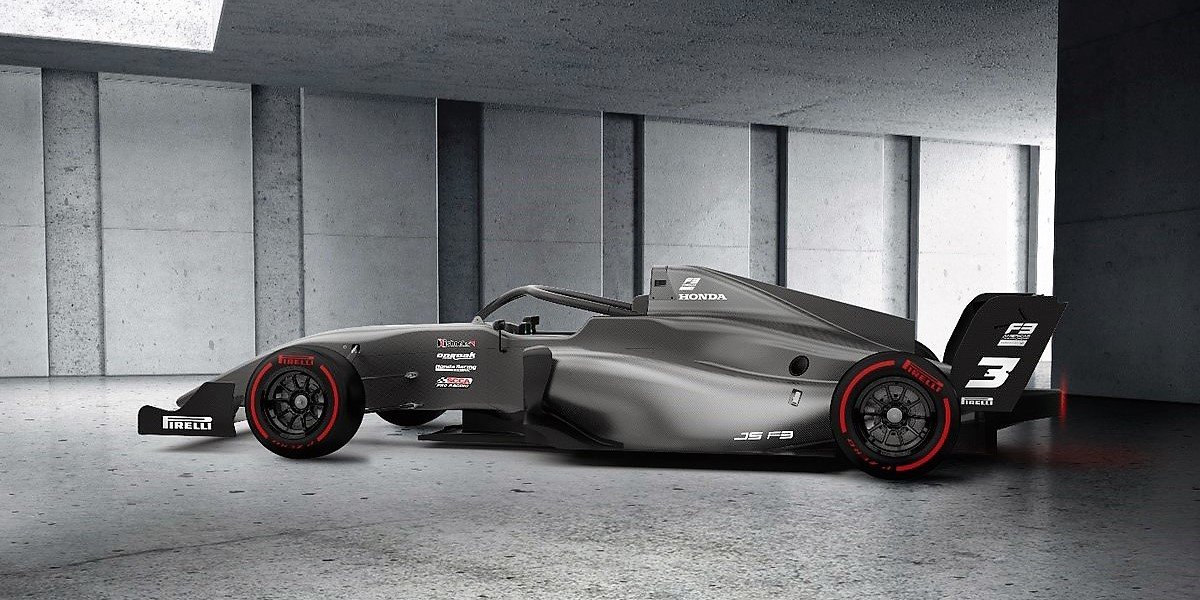 Why isn't F4 and F3, two global standards, not on the Road-To-Indy ladder?
08/01/18 Fresh from his maiden Honda 200 win, Andretti Autosport driver Alexander Rossi attended the first F3 Americas Championship Powered by Honda test day at Pittsburgh International Race Complex on Monday, July 30.
Rossi tested the F3 Americas car at the newly FIA accredited 2.8-mile circuit to provide valuable insights and feedback on the car's performance and setup for race teams eager to get their cars on track for the Championship's world debut on Friday.