Leguizamon Inks Deal With Global Racing Group For Inaugural F3 Americas Season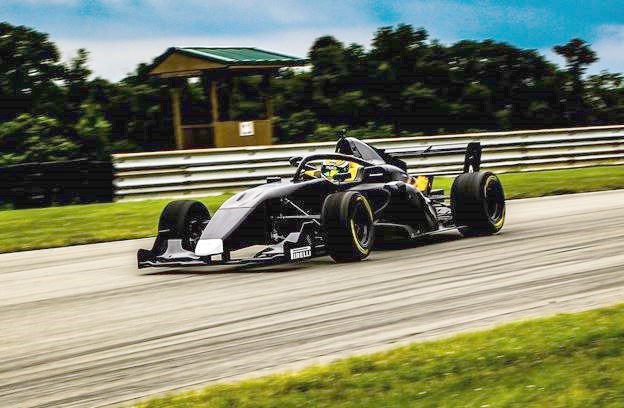 Baltazar Leguizamon joins the Global Racing Group squad for the inaugural F3 Americas season
After a successful second season in Formula 4 United States Championship powered by Honda, Baltazar Leguizamon of Buenos Aires, Argentina, takes the next step in his open-wheel career, entering the inaugural season of F3 Americas Powered by Honda. Leguizamon, 18, signed with Global Racing Group for the inaugural F3 year. The 15-round season kicks-off Aug. 3-5 at Pittsburgh International Race Complex.
The South American-native fostered a deal with the multi-platform team after a productive two-day test earlier in the week at the newly expanded 2.85-mile PITT Race track.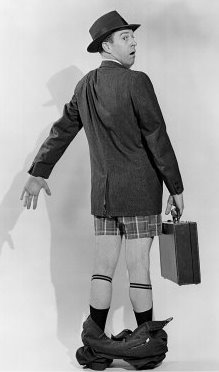 With Honda backing both F4 and F3 in the USA, and IndyCar's Road to Indy losing Mazda, IndyCar got caught with their pants down with a ladder system that does not follow the global standard, which is ludicrous. The full budget for a 15-race F3 season is $300K and that includes testing
"We are excited to have Balta in the F3 Americas car," said GRG team principal Christian Pedersen. "We have been following Baltazar over the past couple of years in F4 as well as in Formula Atlantic, and he has continued to develop and mature during this time. It will be very exciting to see what he can do in the F3 car."
The test days offered a multitude of different driving conditions. Leguizamon drove from humid to low temperatures to very heavy rains, preparing the newest Global Racing Group squad member for his world F3 regional debut.
"We worked really well together during the test. I've learned in the past that having good team chemistry is important to a successful season, and Global Racing Group and I have great chemistry," said Leguizamon. "The team looks very professional and are very nice people in general. We adapted quickly and have a really solid base for the race this weekend. I want to thank Christian Pedersen who believes in me for his program. My goal is to give him as many wins as we can to have an excellent year together."
Leguizamon pilots the No. 9 JS F3 Global Racing Group car. He joins a modest lineup for the opening weekend with the first official two practice sessions on Friday, qualifying on Saturday and the inaugural race held on Saturday afternoon with the final two rounds on Sunday. Fans can follow live timing and scoring on F3Americas.com or on the Race Monitor app.