IMSA grants DPIs more HP so they can't lose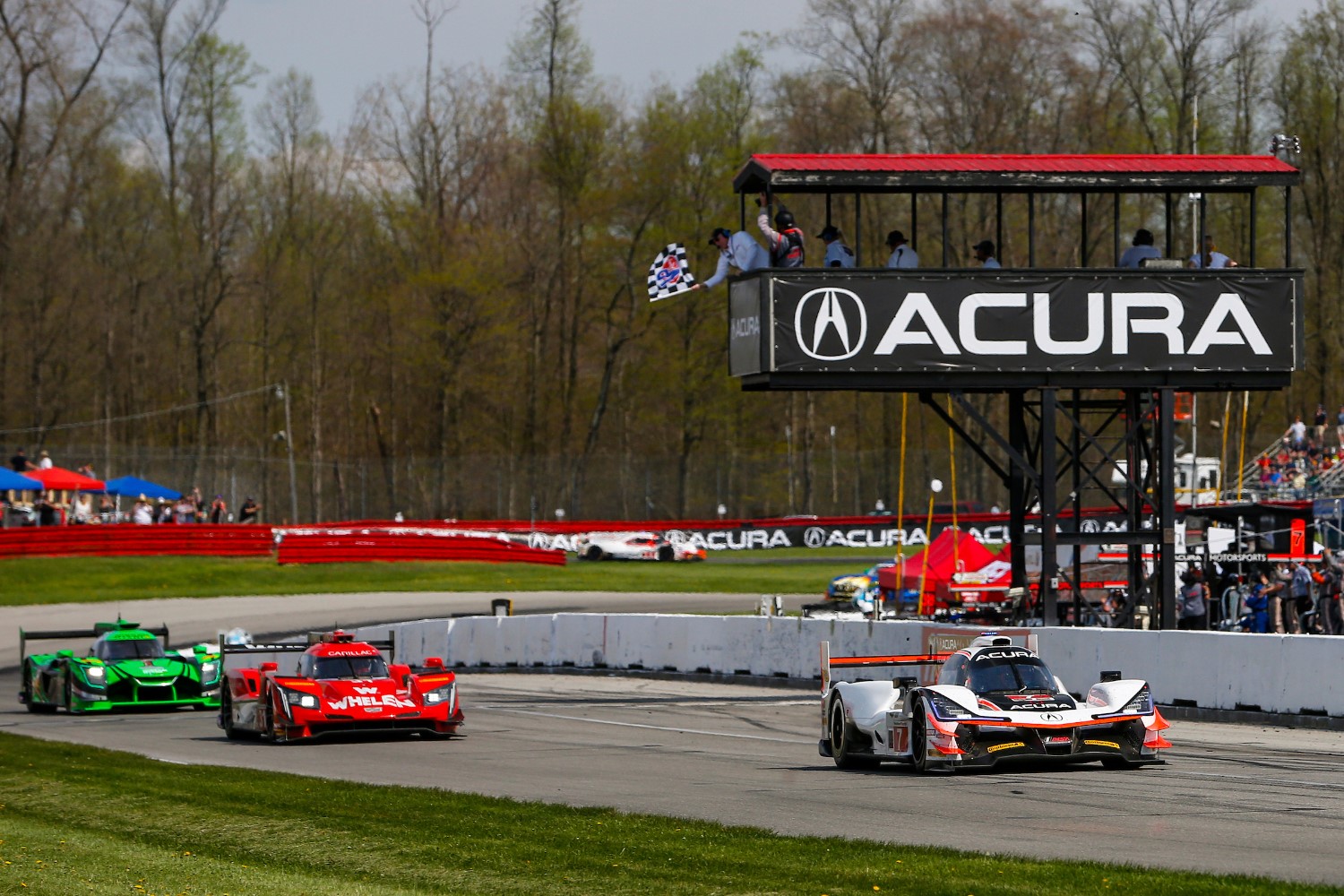 The DPIs get more HP – can't lose now – God will not let those foreign LMP2 cars win too much
Three of the four DPi manufacturers have been given further power increases for next weekend's Continental Tire Road Race Showcase at Road America, in the latest round of Balance of Performance adjustments from IMSA.
The sanctioning body released Thursday the BoP table for the ninth Prototype round of the season, revealing gains for the Cadillac DPi-V.R, Mazda RT24-P and Nissan Onroak DPi for the second consecutive race.
The Cadillac DPi has been given a further 0.9 mm increase in its air restrictor, while both the Mazda and Nissan DPis gain a sizable amount of turbo boost across all RPM levels.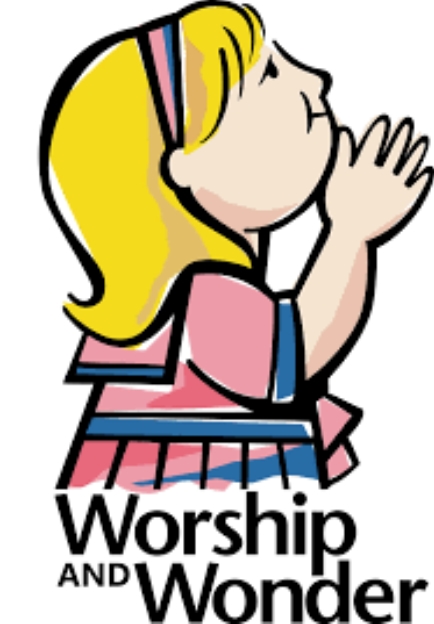 Please God, can we have more power too?
Additionally, the Mazda DPi has lost a further 10 kg, bringing the Multimatic-built prototype down to a minimum weight of 915 kg.
While no performance adjustments have been made to the Acura ARX-05, the car, along with the other DPis, all receive increases in fuel capacity.
The adjustments come in the wake of a second consecutive victory for a LMP2 car in the most recent Prototype race at Canadian Tire Motorsport Park earlier this month.
JDC-Miller Motorsports broke through to give the platform its first win of the season one week earlier in the Sahlen's Six Hours of The Glen.
As per IMSA's current regulations, the BoP of the LMP2 cars remain unchanged as it is the class baseline.
IMSA has not yet published any BoP changes to the GT Le Mans or GT Daytona classes and has until Friday to do so. Sportsar365