Ferrari boss Marchionne dies at 66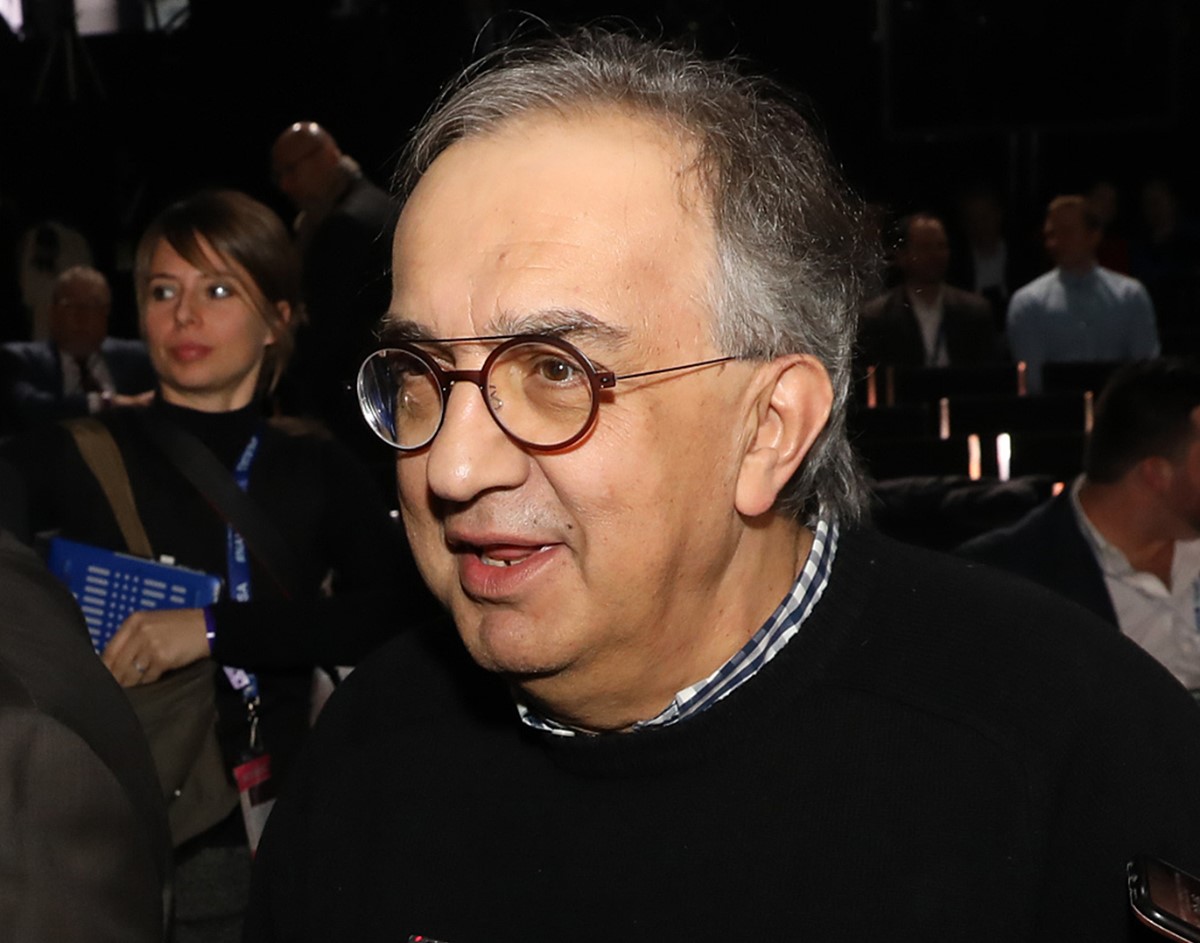 Ferrari boss Sergio Marchionne is dead at 66
Former Fiat Chrysler and Ferrari chief executive Sergio Marchionne, one of the auto industry's most tenacious and respected auto chiefs, has died, succumbing to complications from recent surgery.
The carmaker's controlling family shareholder confirmed news reports of his death on Wednesday, without giving the cause of death or saying when he had died.
Marchionne, 66, fell gravely ill after what the company had described as shoulder surgery in a Zurich hospital.
Mr Marchionne was replaced four days ago when his health worsened following complications from surgery on his right shoulder.
He had led the combined company for more than a decade and planned to step down next year.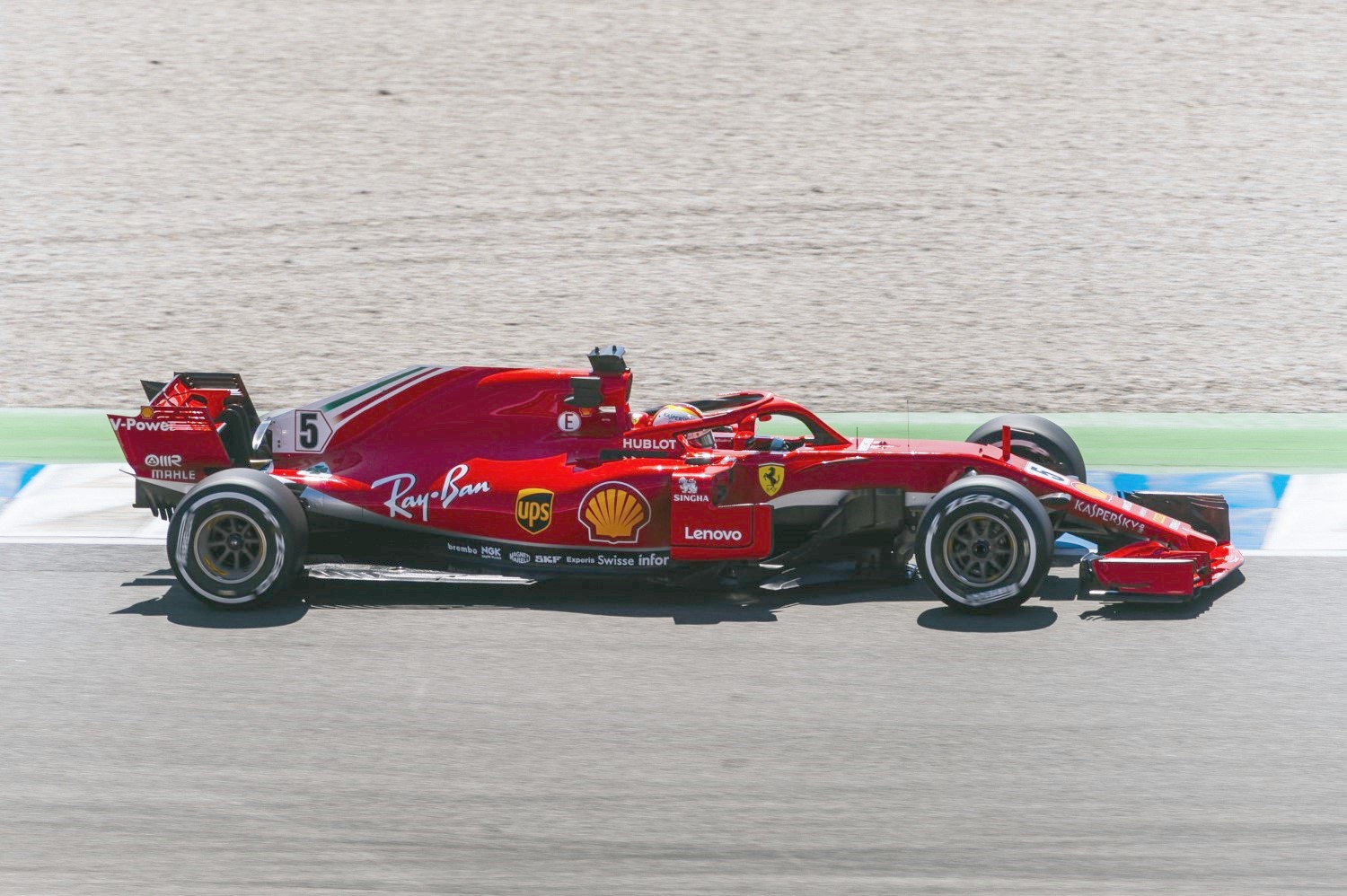 How this will affect the Ferrari F1 team remains to be seen
Mr Marchionne has been succeeded by Briton Mike Manley, head of the Italian-American firm's Jeep division.
"Unfortunately, what we feared has come to pass. Sergio Marchionne, man and friend, is gone," said group chairman John Elkann, a member of the Agnelli family that controls the company.
Mr Elkann praised Mr Marchionne's "values of humanity, responsibility and open-mindedness".
He added: "My family and I will always be grateful for what he has done."