Two Xfinity Series Teams Hit With L1-Level Penalties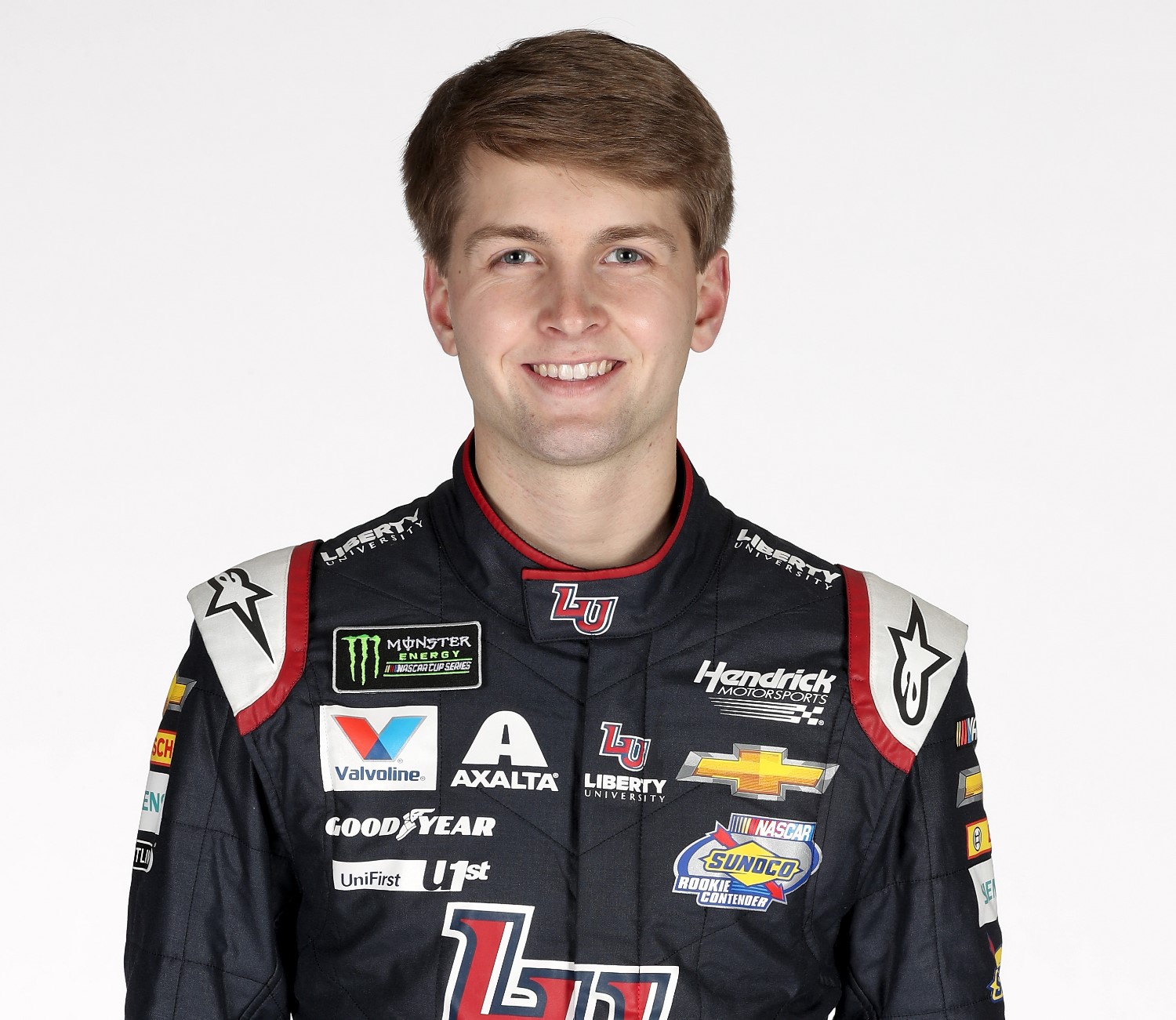 William Byron
Two NASCAR Xfinity Series teams were assessed L1-level penalties after failing post-race inspection at New Hampshire, and another Xfinity team and the No. 24 Monster Energy NASCAR Cup Series team were given safety violations for having lug nuts not properly installed following last weekend's New Hampshire races.
The No. 24 Hendrick Motorsports Chevrolet, driven by William Byron and finishing 14th, received the safety violation following the Monster Energy Series' Foxwoods Resorts Casino 301. Crew chief Darian Grubb was fined $10,000.
Meanwhile, the No. 18 Joe Gibbs Racing Toyota and the No. 42 Chip Ganassi Racing Chevrolet both failed post-race front body inspection heights after the Xfinity Series' Lakes Region 200 at New Hampshire Motor Speedway.
The penalties were identical for both teams: Each crew chief (Mike Shiplett of the No. 42 Chevrolet and Eric Phillips of the No. 18 Toyota) was fined $10,000 and suspended from the next Xfinity Series race. Each team also was assessed with the loss of 10 driver points and 10 owner points.
The No. 18 Toyota, driven by Ryan Preece, finished third.
The No. 42 Chevrolet, driven by John Hunter Nemechek, finished fourth.
Additionally, the No. 52 Jimmy Means Racing Chevrolet did not have lug nuts properly installed following the Xfinity Series race; crew chief Timothy Brown was fined $5,000.
The No. 52 Chevrolet, driven by David Starr, finished 28th.