Latest F1 news in brief – Wednesday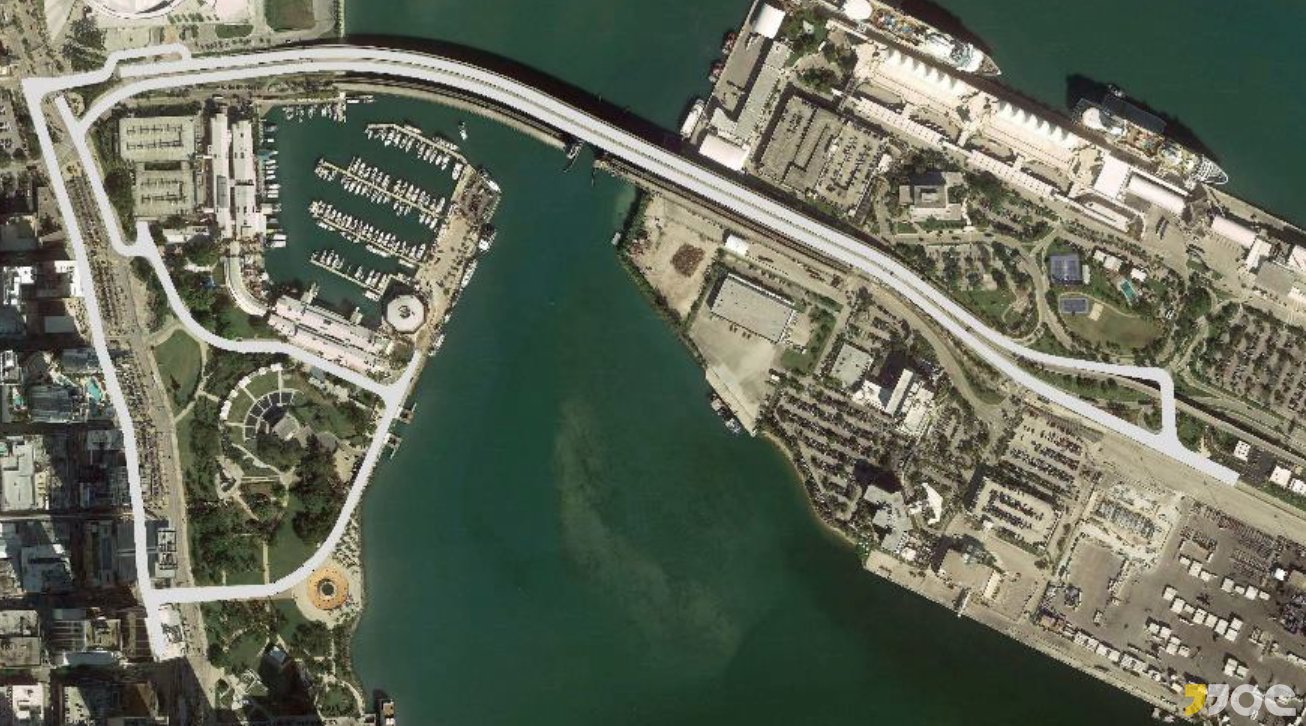 Latest Miami layout – has been revised. Direction is counter-clockwise
UPDATE Added latest Miami circuit layout.
07/18/18
F1 eyes 20-year deal for Miami GP
2018 McLaren 'weaker than last year's car'
Epstein: The bigger the success Miami is the better for Formula 1
Mercedes still fastest despite lost points – Wolff
F1 eyes 20-year deal for Miami GP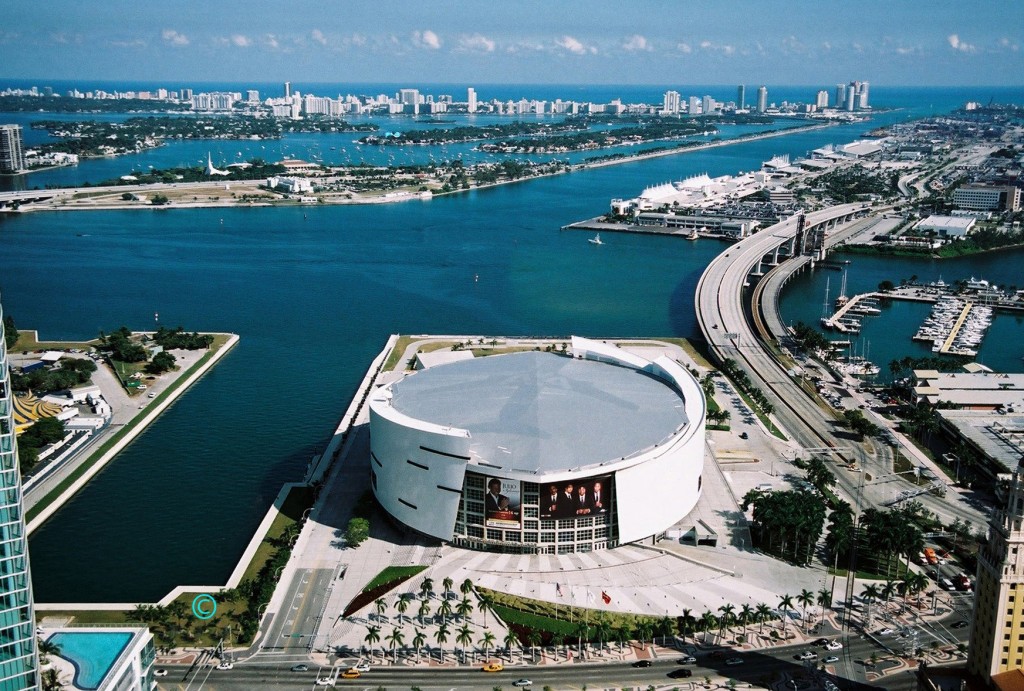 Miami could get approval for 20-year deal at next Thursday's meeting
(GMM) Yet another meeting could finally mean the green light for a grand prix in Miami.
We have reported that Liberty Media is holding fire on publishing the 2019 calendar because of the extended negotiations about a race in the Florida capital.
In May, city planners met to discuss the race, with local media saying a deal through 2029 was in the works.
But now, F1 business journalist Christian Sylt says it is in another meeting on July 26 – next Thursday – that Miami might finally get the go-ahead.
In Forbes, Sylt reproduced a legal notice that says Miami's City Commission will meet next Thursday "for the purpose of authorizing the City Manager to execute the Host City Agreement".
It goes on to say a race deal would be for 2019 until 2029, "with an option for a further ten year extension".
A 20-year deal is much longer than usual in F1, but Sylt says Liberty Media is prepared to waive the usual $30 million per year hosting fee for Miami.
"We appreciate the community's interest in hosting a formula one race and look forward to working with local officials and stakeholders to bring this vision to life," F1 commercial boss Sean Bratches said in May.
2018 McLaren 'weaker than last year's car'
Last year McLaren said it was the Honda engine, now their inferior car has been exposed
There's a strong whiff of revolution in the air at McLaren, as racing CEO Zak Brown sets about remolding the organization in his attempts to make McLaren great again. But in a stark admission, Brown has revealed that the team's current MCL33 has a fundamental weakness which means it's not as strong a chassis as the MCL32 it replaced.
Many believed that McLaren's switch from Honda to Renault power for 2018 – which sees them running the same power unit as Red Bull, three-time winners so far this season – would finally unlock the talents the team believed were hidden in their chassis, but which had been masked by a basic lack of grunt. Indeed, McLaren even predicted at the end of last season that they would outclass Red Bull at certain circuits on the calendar this year.
The constructors' standings so far tell a different story, however, with McLaren holding just 48 points ahead of the German Grand Prix, compared to Red Bull's 199 – and Renault's 70, for that matter. Renault also hold the prized fourth place in the championship too, marking them as the highest performing midfield team, with McLaren down in seventh. So what's gone wrong?
"I'm not going to get too technical," Brown told Formula1.com, "but we don't have the same level of downforce that we had last year. We have identified an area in which our car is weaker than last year's car.
"Did we have the best chassis last year? No, definitely not. Did we have probably a better chassis? I think because of all the different variables, it would be hard to definitively say yes or no, but we know we have less downforce this year than last year."
"This decade, we've had a lot of lack of stability," reckoned Brown. "We've had team principal in, team principal out, CEO in, CEO out, shareholder in, shareholder buying, shareholder out, etc. etc.
"I think any company, whether you're a Formula 1 team or consumer packaged goods, it's pretty difficult to bring stability and direction moving forward when things are constantly changing. So I think we're going to close that chapter, and now build from where we find ourselves today."
Epstein: The bigger the success Miami is the better for Formula 1
Epstein uses big concerts to pack COTA for the USGP, something most IndyCar promoters have not figured out yet
Circuit of the Americas (COTA) chairman Bobby Epstein believes says the prospect of the Miami Grand Prix is good for the sport as his organization bide their time ahead of negotiating a new Formula 1 contract for the United States Grand Prix in Austin.
The Texas track's existing deal agreed with Formula 1's former supremo Bernie Ecclestone runs to 2021 with an annual escalator clause.
COTA chairman Epstein would like to secure better terms from the sport's new U.S.-based owners Liberty Media, as do other promoters in the global series who have long complained that high hosting fees make it hard to turn a profit.
Liberty's eagerness to add a race in Miami, possibly as soon as next year, could see a change to the old business model with media reports suggesting that deal will have shared risk and revenues.
"I think there are nine or 10 circuits that have to renew their deals before we do," Epstein told Reuters in a telephone interview.
"So I am sure by the time ours comes up, there'll be a lot more precedents set. And you know, hopefully the sport will have taken off in the U.S. (by then) and the reliance on the promoter income might not have to be as heavy."
Hockenheim, which hosts this weekend's German Grand Prix and is in the last year of its contract, has already said it cannot continue unless any new deal is risk-free.
Silverstone, home of the British Grand Prix, has a year remaining on its contract having exercised a break clause, while even countries like Azerbaijan that pay more than most are seeking revised terms.
Liberty see the United States as a key market for the sport's growth and are keen to add at least a second race.
COTA is the country's only purpose-built Formula One facility.
Epstein, who said he was not planning on starting conversations about a new F1 deal until much closer to the 2020 race, also has a MotoGP contract to renew but he was not worried about that, "MotoGP is a great event for us and we're not going to lose it."
COTA has drawn big crowds to the F1 race by putting on big-name concerts on the Saturday and Sunday to drive sales of family tickets.
Epstein said this year's headliners Bruno Mars and Britney Spears meant sales were "on top of where they were last year" when Justin Timberlake and Stevie Wonder topped the bill.
Mercedes still fastest despite lost points – Wolff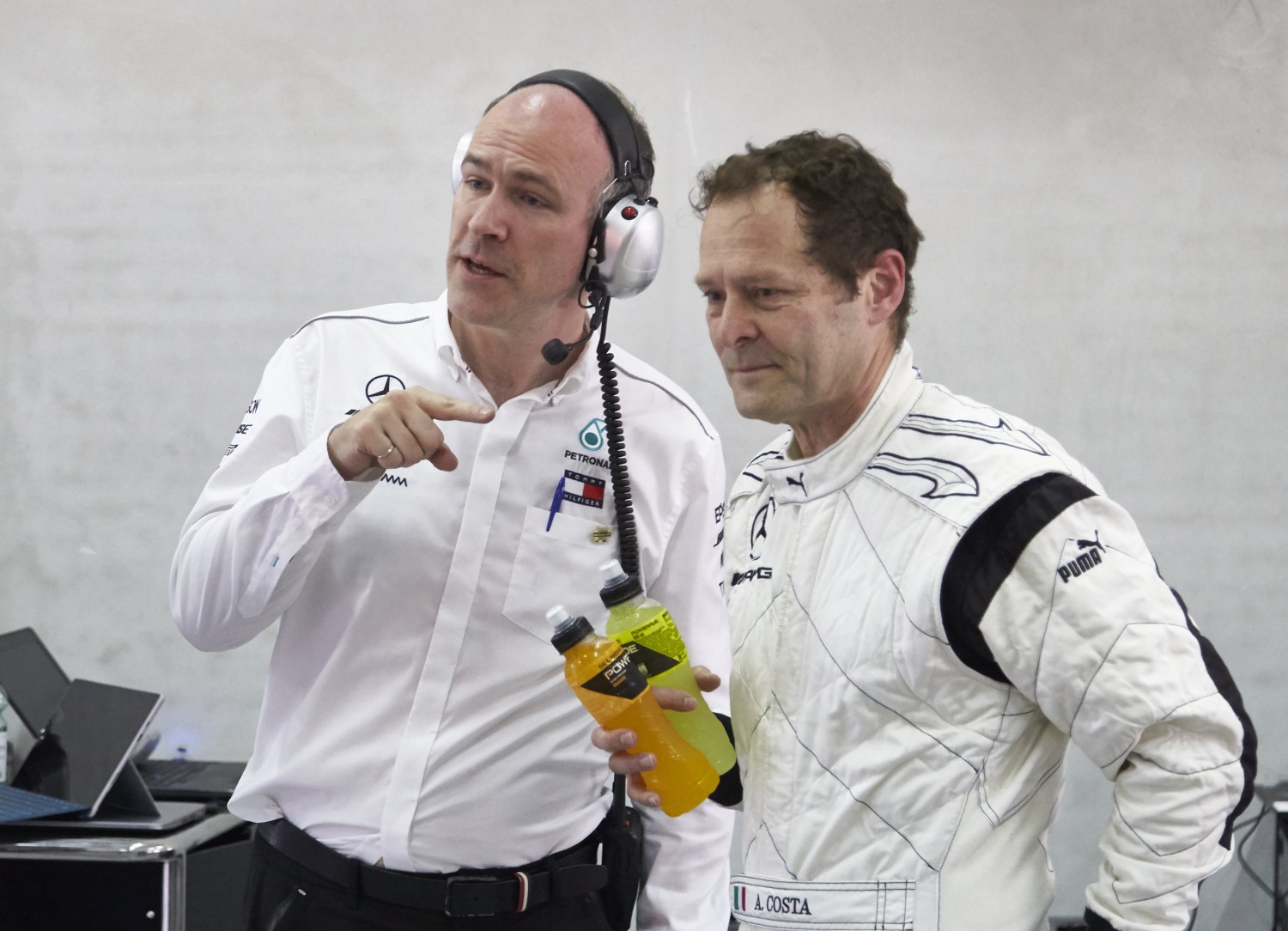 Aldo Costa's (R) chassis is still the best, but Ferrari has more power so overall the cars are almost equal
Formula One champions Mercedes still have the fastest car, according to team boss Toto Wolff.
World champion Lewis Hamilton won in France last month but suffered his first retirement in two years at the following race in Austria and was second in his home British Grand Prix after going from pole position to last.
The Briton heads to Hockenheim for this weekend's German Grand Prix with an eight-point gap to make up on Ferrari's four- times champion Sebastian Vettel, who will be racing in front of his home crowd.
"We didn't score as many points in the triple-header as we had hoped for. A lot of that was down to our own mistakes," Wolff said in a team preview of Sunday's race.
"However, there is a silver lining to this — while we didn't maximize on points, we did bring the quickest car to all three races."
Vettel won in Silverstone while Red Bull's 20-year-old Dutchman Max Verstappen took his first win of the season at his team's home race in Austria.
"We've had a decent first half," Wolff said. "On the one hand, we've left points on the table and had to do damage limitation more often than we would have wanted.
"On the other hand, we still scored a good amount of points, both drivers have shown strong performances and we have a fast car. So there are many reasons why we're looking forward to the second half of the 2018 season."