Pietro Fittipaldi completes first IndyCar test since injury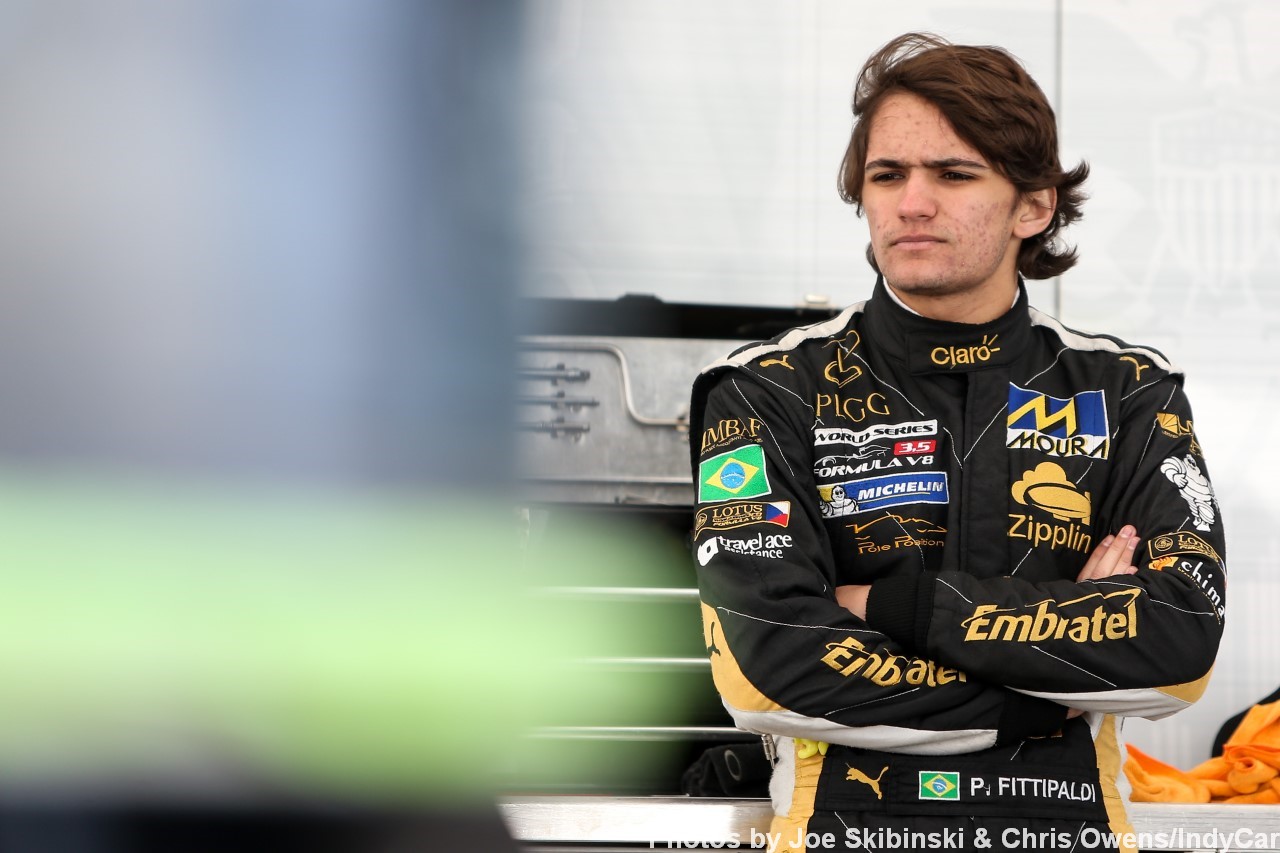 Pietro Fittipaldi
Pietro Fittipaldi, who broke both legs in a WEC accident at Spa-Francorchamps in May, was behind the wheel of an IndyCar for the first time since the accident Tuesday at Mid-Ohio Sports Car Course.
Rehabilitating with PitFit Training in Indianapolis, Fittipaldi made his first laps in a kart in late June after considerable time spent in a simulator. At the time, he hoped to make his first appearance in an IndyCar for the Honda Indy 200 at Mid-Ohio. As of Tuesday, he is back on track and prepped to make his first start since the Phoenix Grand Prix.
Dale Coyne Racing shared photos of Fittipaldi preparing to complete the test on Twitter, alluding to his being ready to compete in the next round of the Verizon IndyCar Series season.
In May, Fittipaldi had cited the Mid-Ohio test as being scheduled as his first appearance in an IndyCar if his recovery went as planned. All signs point to him being back in regular IndyCar competition at the earliest point deemed possible by Fittipaldi and his doctors.
Fittipaldi prepares to start at Mid-Ohio, as teammate Zachary Claman De Melo has stood in for the majority of his absence from the #19 Dale Coyne Racing Honda.
AR1.com Spoke to Fittipaldi at PitFit back in May: