Conor Daly to replace Chaves for Toronto (Update)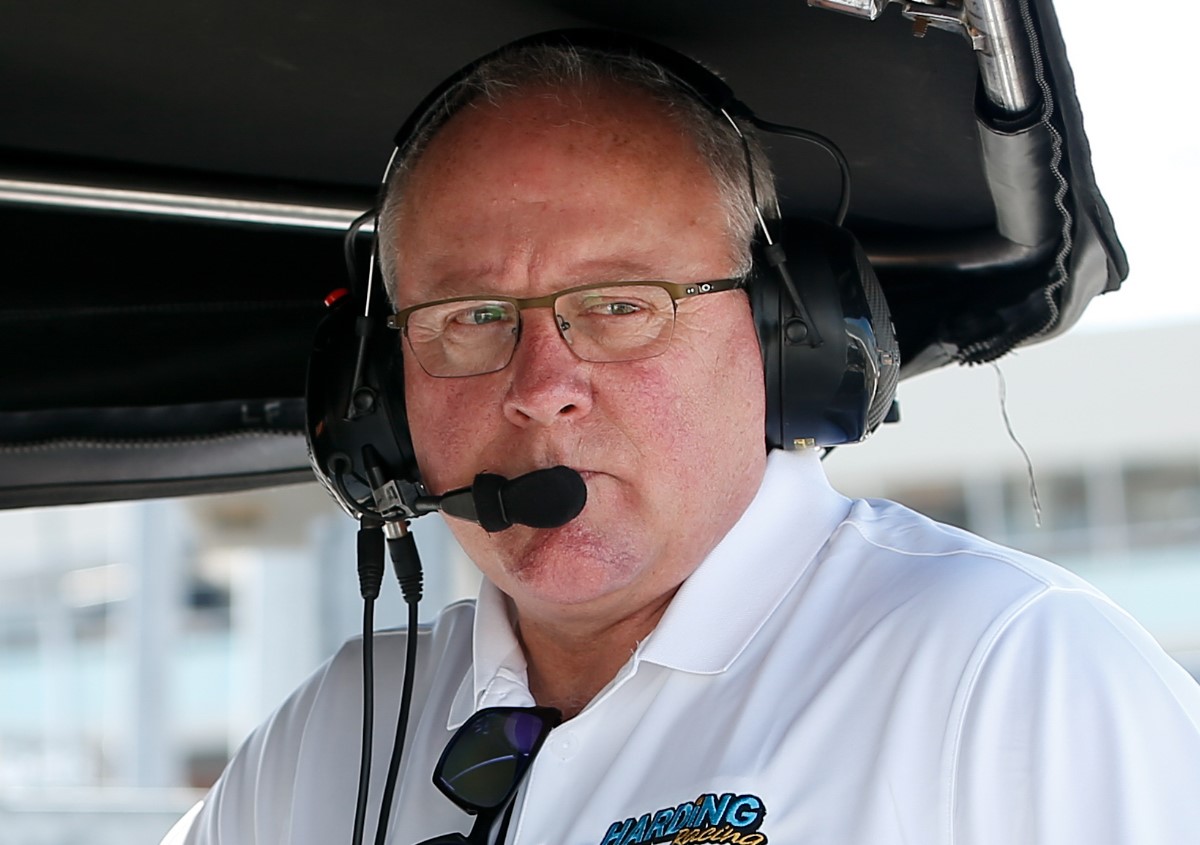 Brian Barnhart looking for the ride-buyer with the biggest check for 2018
UPDATE Chaves naturally took the news hard that he is out for the year, but was a team player in a call from RACER on Tuesday afternoon.
"This was not an overnight decision and obviously I wish I was in the car the rest of the year, but I understand it and I'm with this team," Chaves said. "I think they got the best driver available in Conor to give us some feedback and to try and prepare for next year. I'll be at the races and try to contribute what I can.
"But we're not in contention for anything, so looking at options with different drivers for a second car next year and trying to figure some things out for the rest of this year makes sense."
Barnhart gave Pato O'Ward a seat fitting Monday and intends to look at Lights leader Colton Herta and Santi Urrita.
"We want to test all three of those kids," Barnhart said.
Conor Daly
07/10/18 Conor Daly will take over the seat of the No. 88 entry for Harding Racing this weekend during the Verizon IndyCar Series Honda Indy Toronto.
Daly, a veteran of 40 IndyCar Series events, replaces Harding Racing's full season driver Gabby Chaves in the No. 88. Daly has made one IndyCar Series start this year during the 102nd Indianapolis 500 in May.
Despite Daly driving the car during the Honda Indy Toronto, Chaves is still employed by Harding Racing and is expected to return later this year and in 2019.
"At this point in the season, we are focusing all our attention on the 2019 season," said Harding Racing Team President Brian Barnhart. "If we can expand to a two-car team, all remaining races and testing will offer driver evaluation opportunities to determine who will become Gabby's teammate in 2019. Gabby is still fully employed and still under contract with Harding for the remainder of this year and in 2019."
Chaves has made 14 starts for Harding Racing since 2017, earning a best finish of fifth last year at Texas Motor Speedway.