Ryan Newman Partners With Jordan Anderson Racing For Eldora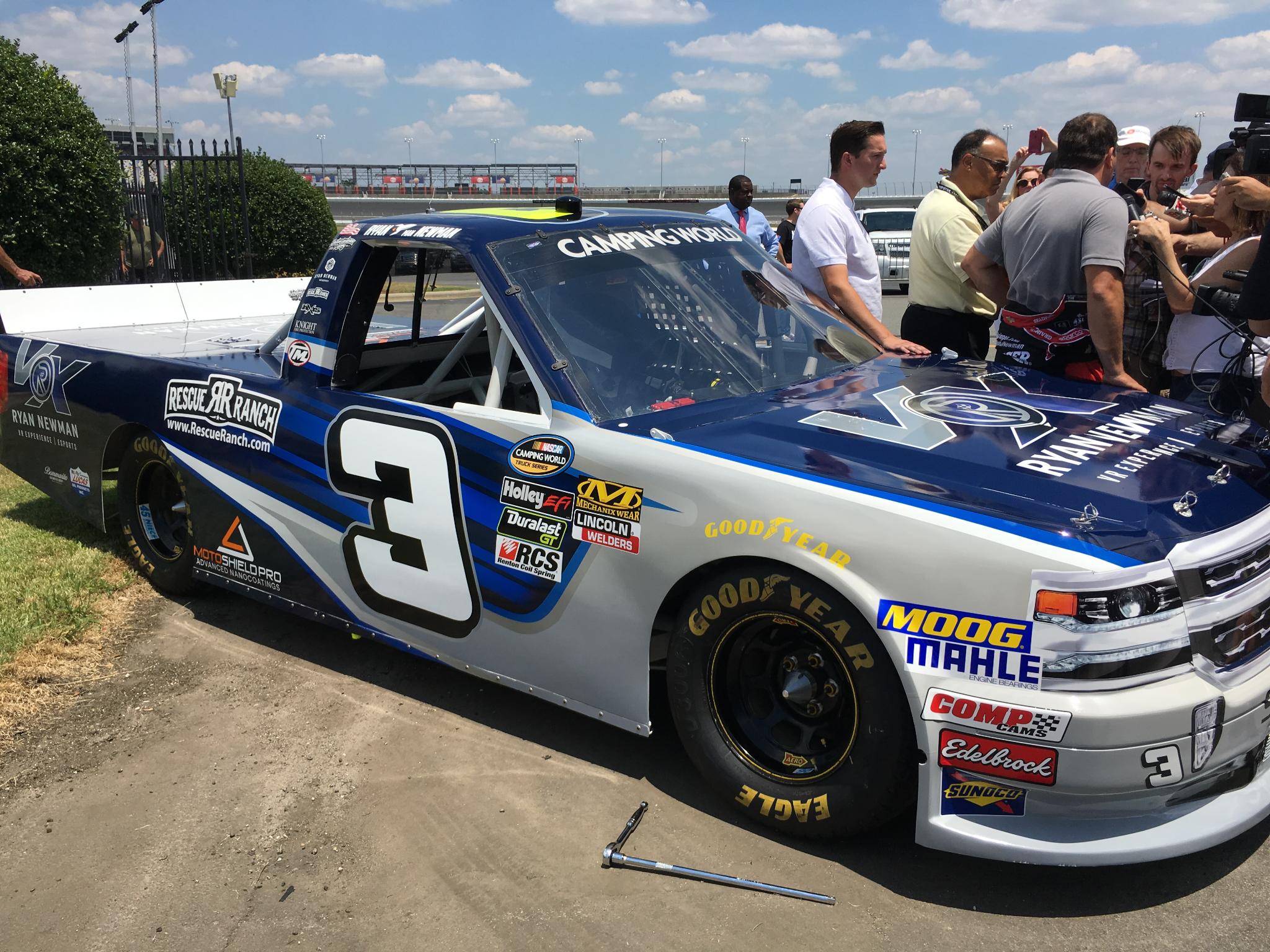 Ryan Newman's ride for the July 18 race at Eldora Speedway
Pete McCole/AR1
Ryan Newman will drive a truck for Jordan Anderson Racing in the Eldora Dirt Derby NASCAR Camping World Trucker Series race at Eldora Speedway on July 18, piloting the No. 3 Chevrolet Silverado sponsored by Rescue Ranch and VRX Simulators.

Newman will be making his seventh truck series start and his second-career start in the mid-summer dirt-racing classic. He started 10th and finished third in the inaugural event back in 2013.

"It's kind of going back home, it's going back to dirt racing. I enjoy all of that," Newman said. "Ultimately, it's just a good experience, it's a lot of fun. I'm glad NASCAR has put a Truck race on the dirt. Still look forward to a Cup race on dirt at some point. I don't know if it will be next year or 10 years down the road, but I might come out of retirement at some point for that one."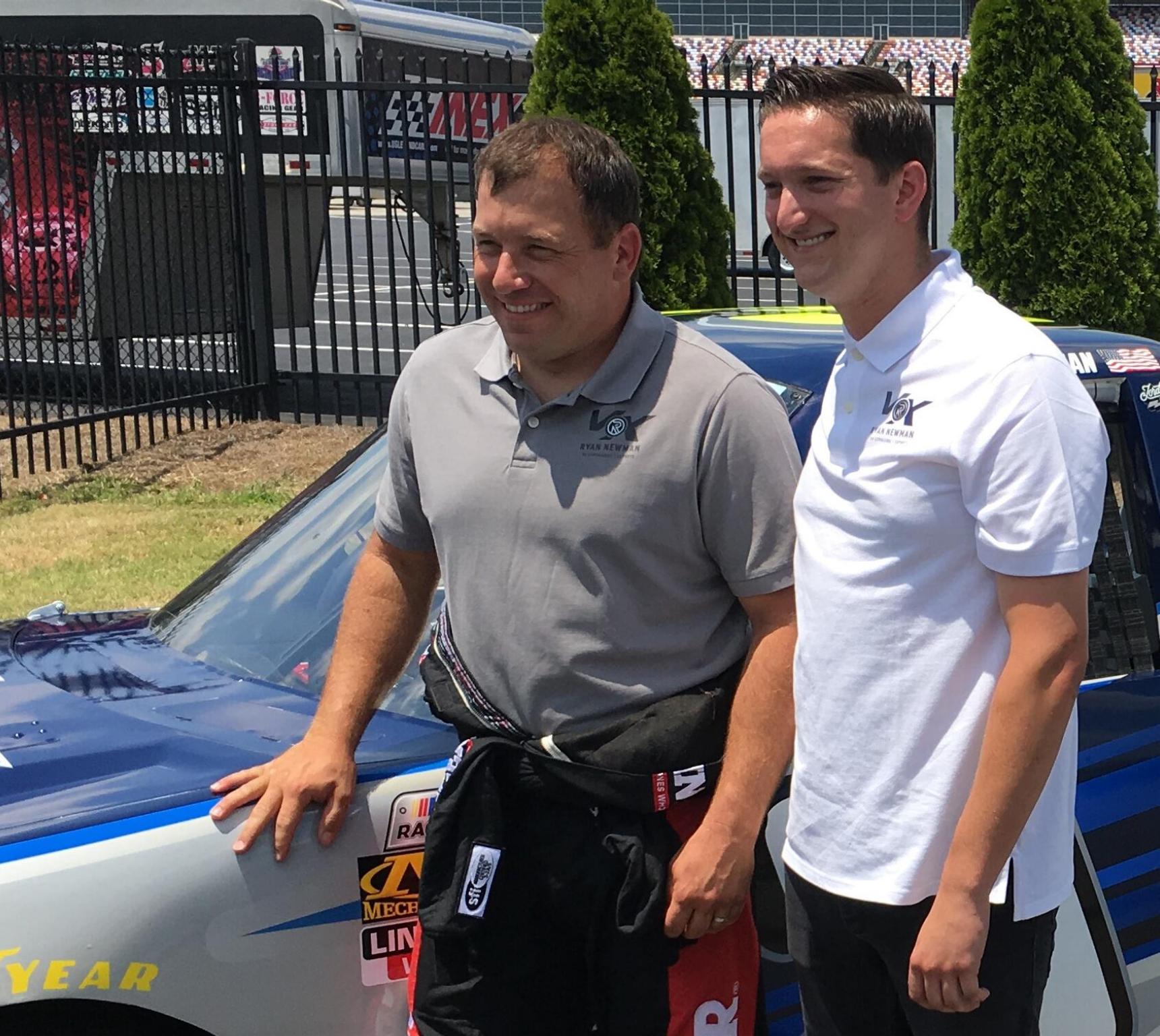 Ryan Newman (L) and Jordan Anderson
Pete McCole/AR1
Anderson started his own team, Jordan Anderson Racing, at the beginning of the 2018 season, fielding a full-time ride in the No. 3 truck and a part-time effort in the No. 15 truck. Anderson has started all 11 events so far this season, posting a season-best finish of ninth in the season-opening race at Daytona.
Newman and Anderson, who has 68 series starts since 2014, were connected through a mutual friend.
"There's a lot of things that have happened in this sport since (his last Truck start) with the spec motor deal and all that stuff," Newman said, "It kind of commonizes some of the sport, which is good for some people, like Jordan who doesn't have a huge budget, but it gives us the opportunity to work together. Him to gain some experience. … He's got a lot of respect for me and my past, him being a college graduate and all that stuff says a lot."