Will F3 and F4 eventually kill off the Road-To-Indy?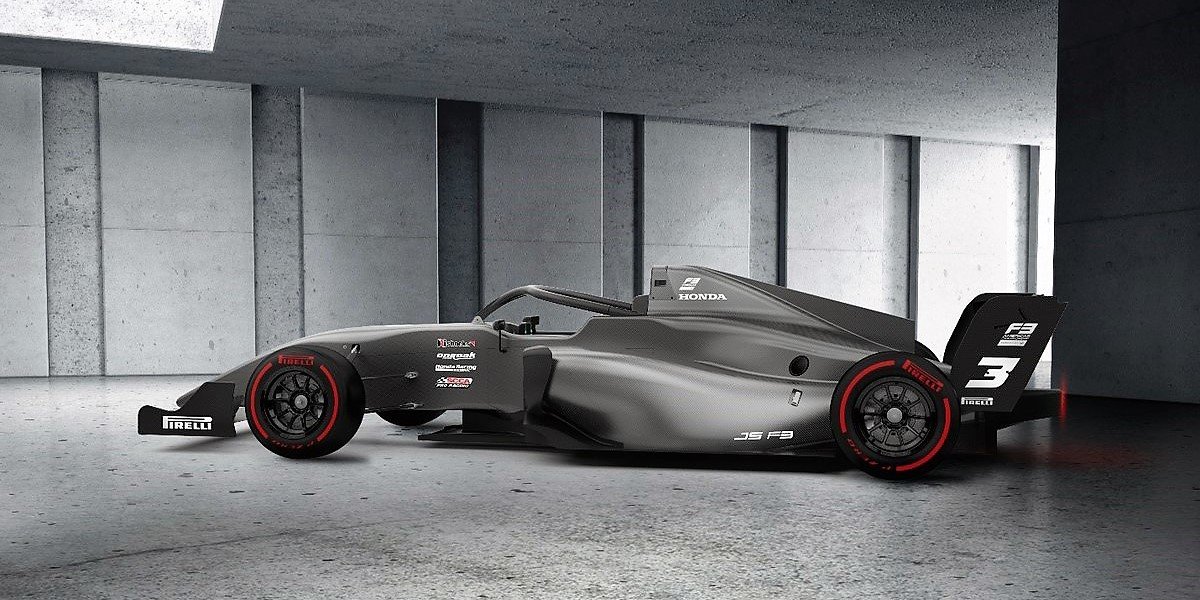 Veach to demonstrate F3 Americas Championship car – F3 is a worldwide standard but the R2I chose to not use F3 cars in their ladder – huge mistake
Andretti Autosport IndyCar driver and Ohio native Zach Veach will pilot the all-new Ligier JS F3 race car at Mid-Ohio Sports Car Course Fri., June 29, for its North American on-track debut. Veach will take a lap on the Mid-Ohio circuit in the F3 Americas Championship Powered by Honda car to provide a look at the car at speed on an American track.
The 23-year old Veach currently lies second in the Verizon IndyCar Series Rookie of the Year standings.
"It's an honor to have Zach drive the new F3 Americas Championship car," said SCCA Pro Racing vice president Steve Oseth. "This is the first time we get to see the car in action, so we are extremely excited for the North American debut to happen at a Honda track that F4 and SCCA Pro has such a rich history with, piloted by a driver who is relatable to our drivers and goals."
The Ligier JS F3 chassis, equipped with the 270-horsepower Honda Civic Type-R turbocharged K20C1 motor, a set of Pirelli P Zero slicks and the first North American application of a race car halo, is slated to hit the 2.25 mile, 12-turn track after its reveal at 12:05 pm ET.
"We really felt that it was important to do another reveal of the car to drivers, teams, fans and media because the car has changed drastically in look and design since the launch at COTA in October," said F3 Americas chassis manufacturer and Onroak Automotive North America General Manager Max Crawford. "The original was a concept and test mule, we have done a massive amount of work in Computational Fluid Dynamics and wanted to show everyone the finished product."
The relaunch coincides with the Formula 4 United States Championship Powered by Honda mid-season event at Mid-Ohio. Fans attending the race weekend are invited to the F3 Americas relaunch by the start/finish line on Friday.