100th Indy 500 Photo Book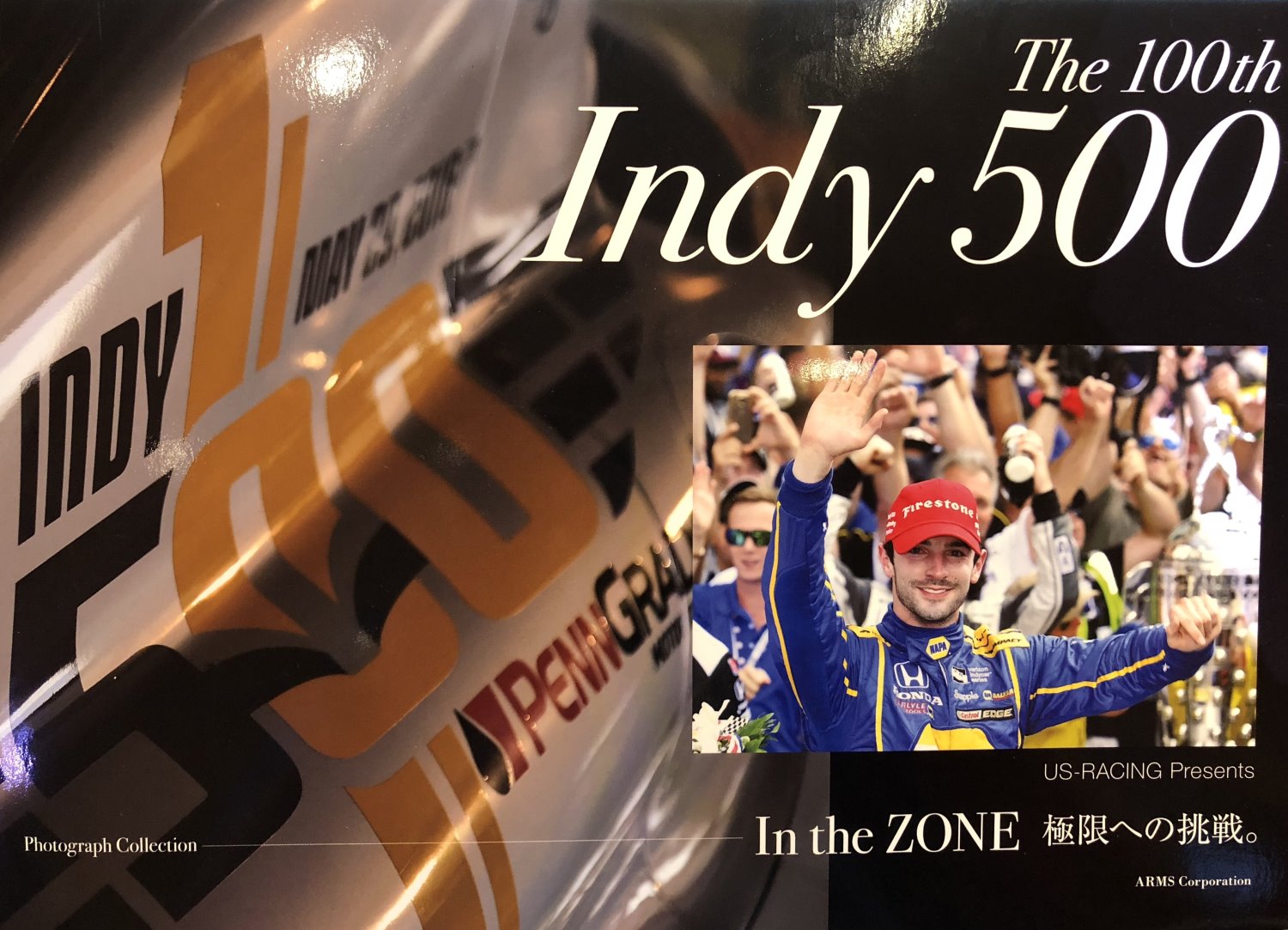 100th Indy 500 Photo book
More than a century of history and tradition was celebrated at the 100th running of the Indy 500.
But Alexander's Rossi's journey to a remarkable victory in a historic milestone edition of one of the most famous auto races in the world took less than one hundred days.
We had a chance to see the book called The 100th Indy 500 – In The Zone, published by US-Racing. The book is almost 100% photos covering highlights from the practice days, to Qualifications, Carb Day and of course the race itself, won by Alexander Rossi.
If you are a fan of the Indy 500 you want to get your hands on a copy of this book. Email webmaster@us-racing.net and ask how you can get a copy of this coveted book or visit Racemaker Press Website www.racemaker.com
Their latest photos are on Instagram – account is 3110_photography