Kimball to promote Detroit race with Pistons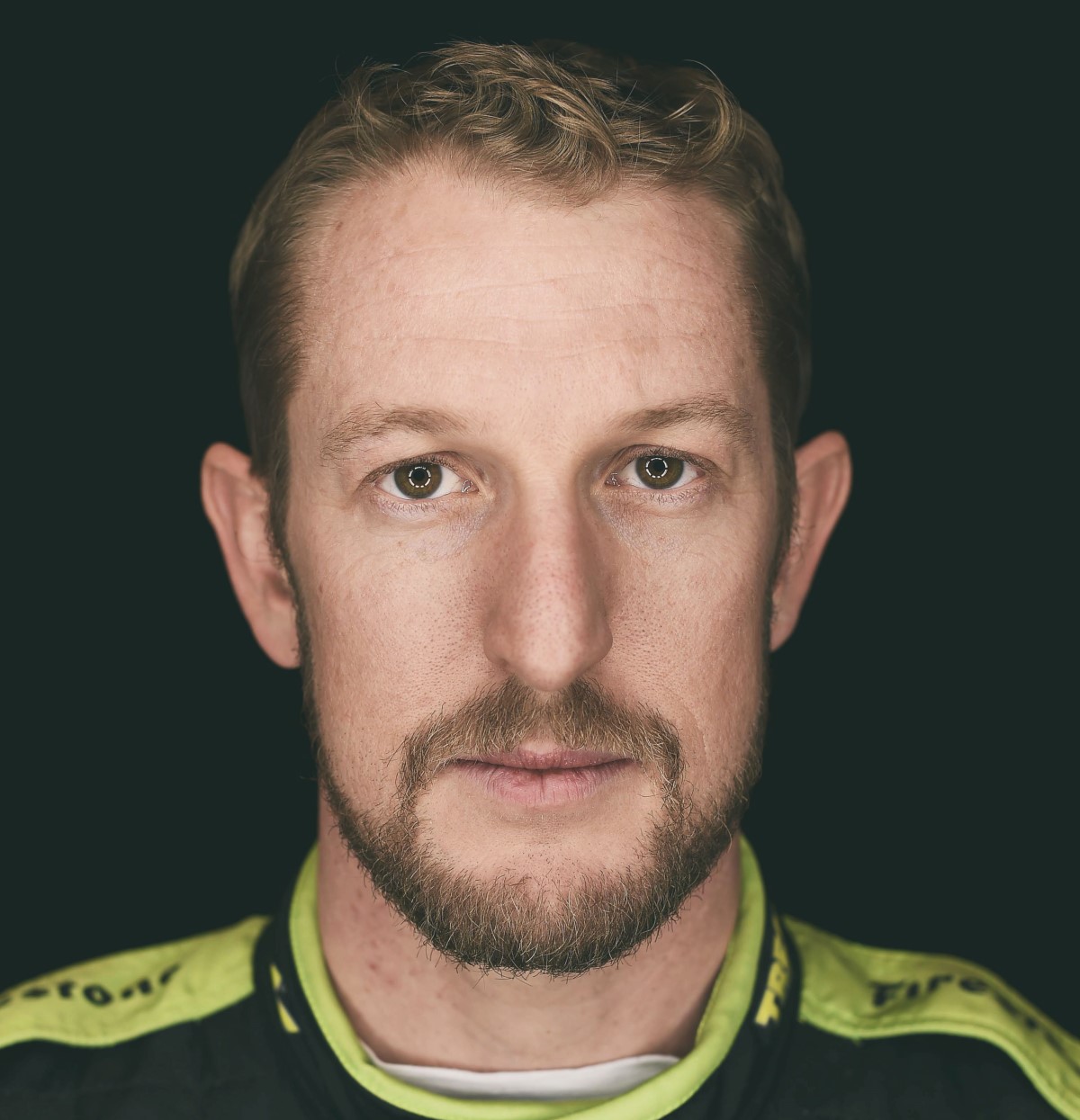 Charlie Kimball – Official IndyCar Mug Shot
The Detroit Pistons will help celebrate the Chevrolet Detroit Grand Prix presented by Lear, one of the Motor City's most popular summertime events tonight, when the team hosts the Philadelphia 76ers at Little Caesars Arena.
One of the most inspirational drivers in the Verizon IndyCar Series will be the guest of honor at Little Caesars Arena as the Carlin team's Charlie Kimball will be in Detroit for activities before and during the game as he looks ahead to the race on Belle Isle, June 1-3. A former INDYCAR race winner, Kimball finished on the podium in Detroit in 2014 and he's earned six top-10 finishes in 11 career starts on Belle Isle. Kimball also has a unique connection to the local area. After being diagnosed with type 1 diabetes in 2007, Kimball has a specific training regimen that was created by Michigan State University's kinesiology department to help him compete at the top level in the Verizon IndyCar Series.
Kimball will participate in a Detroit-area media tour on Wednesday morning to promote the game and the upcoming Grand Prix. He'll also visit with patients at the Detroit Medical Center's Children's Hospital before attending the game. Fans will have the opportunity to meet Kimball and get an autograph during the Pistons Power Hour presented by United Shore starting at 6 pm in front of the Team Store, near the Meijer entrance off Henry Street at Little Caesars Arena.
Fans at the game will also have the opportunity to see and take pictures with the Astor Cup – the historic trophy presented annually to the Verizon IndyCar Series champion – and the Chevrolet Detroit Grand Prix presented by Lear Indy Car, which will be on display just outside the arena in Chevrolet Plaza near the Meijer entrance.
Prior to the game's 7 pm tip-off, Kimball will deliver the game ball at half court and he will be introduced to the crowd with a special video presentation. The driver of the No. 23 Tresiba Chevrolet Indy car will also take part in some special in-game activities with the Pistons.
"I'm looking forward to celebrating the Chevrolet Detroit Grand Prix presented by Lear with the Detroit Pistons at Little Caesars Arena," said Kimball. "It's always fun to come to the Motor City and meet with the fans. We want to get everyone excited about the Grand Prix and make sure they join us down on Belle Isle in June and see us race at the Chevrolet Dual in Detroit."