Team WRT and Rene Verbist agree to part ways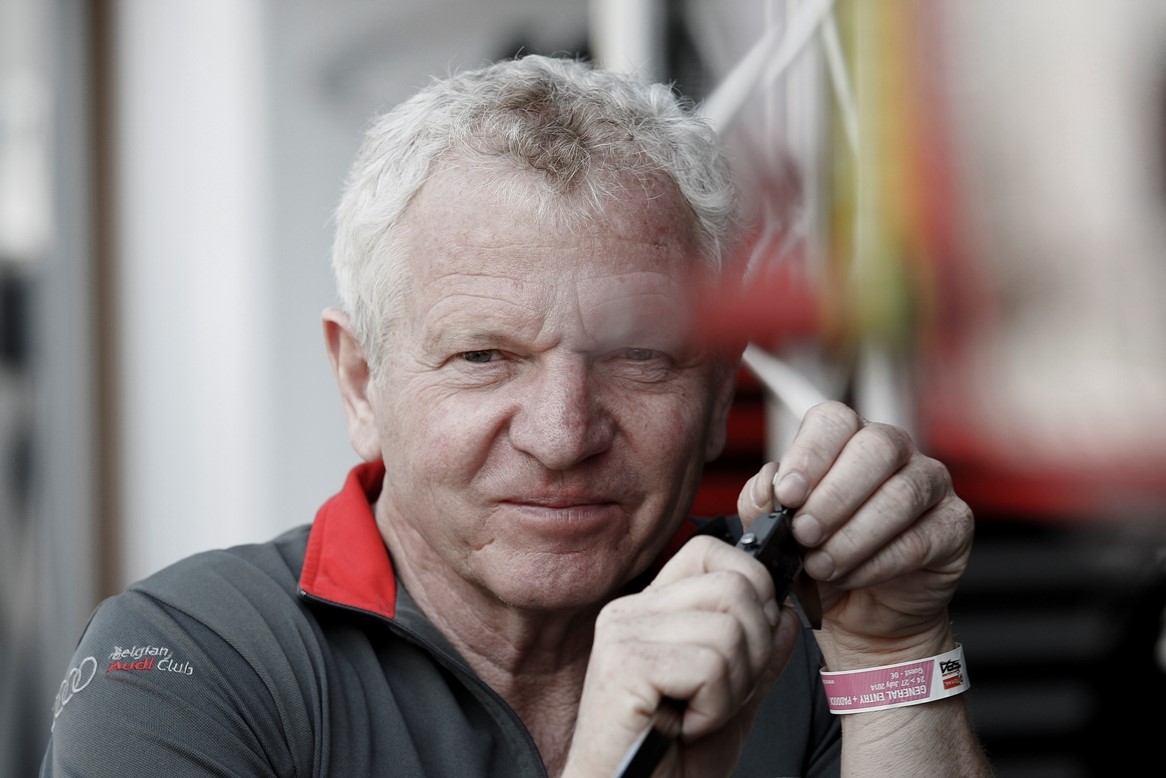 Rene Verbist
Team WRT and Rene Verbist today announced that, after many years of successful collaboration, Rene is retiring from the team.
As one of the co-founders of Team WRT, together with Vincent Vosse and Yves Weerts, back in 2009, Rene Verbist has been the Technical Director of the team since its establishment and has made a significant contribution to WRT's successful journey.
Vincent Vosse, Team Principal of Team WRT, commented: "We thank Rene for his many and valuable contributions to Team WRT. He has been one of the driving forces of our company and there is no doubt that without his technical competence and expertise, his commitment and hard work, Team WRT would not be where it is today. We wish him all the best for the future, and we are completely committed to continue winning and expanding."
Rene Verbist stated: "Time has come for WRT and me to take different paths. Clearly, it is always emotional to say goodbye, but this is positive for both sides. The almost ten years spent at Team WRT have been simply sensational and I am proud to be part of such a success story since its very birth. I will now have more time for other personal projects and for my family. I have been lucky to be successful during more than 25 years of motorsports in different activities and I realize how much supported I have been by my family in all my professional challenges. Today it is my turn to give back to my wonderful family. Parents, children and friends have been proud supporters of what I did and I will now do my very best to share more nice time with them."
Team WRT is fully focused on the preparation of the 2018 racing season, which will have the GT3, TCR and Fun Cup programs as core activities, and in developing the manufacturing business through its subsidiary AMP, with the objective of continuing the trend of successes achieved so far.