F1 to test reverse grids (Update)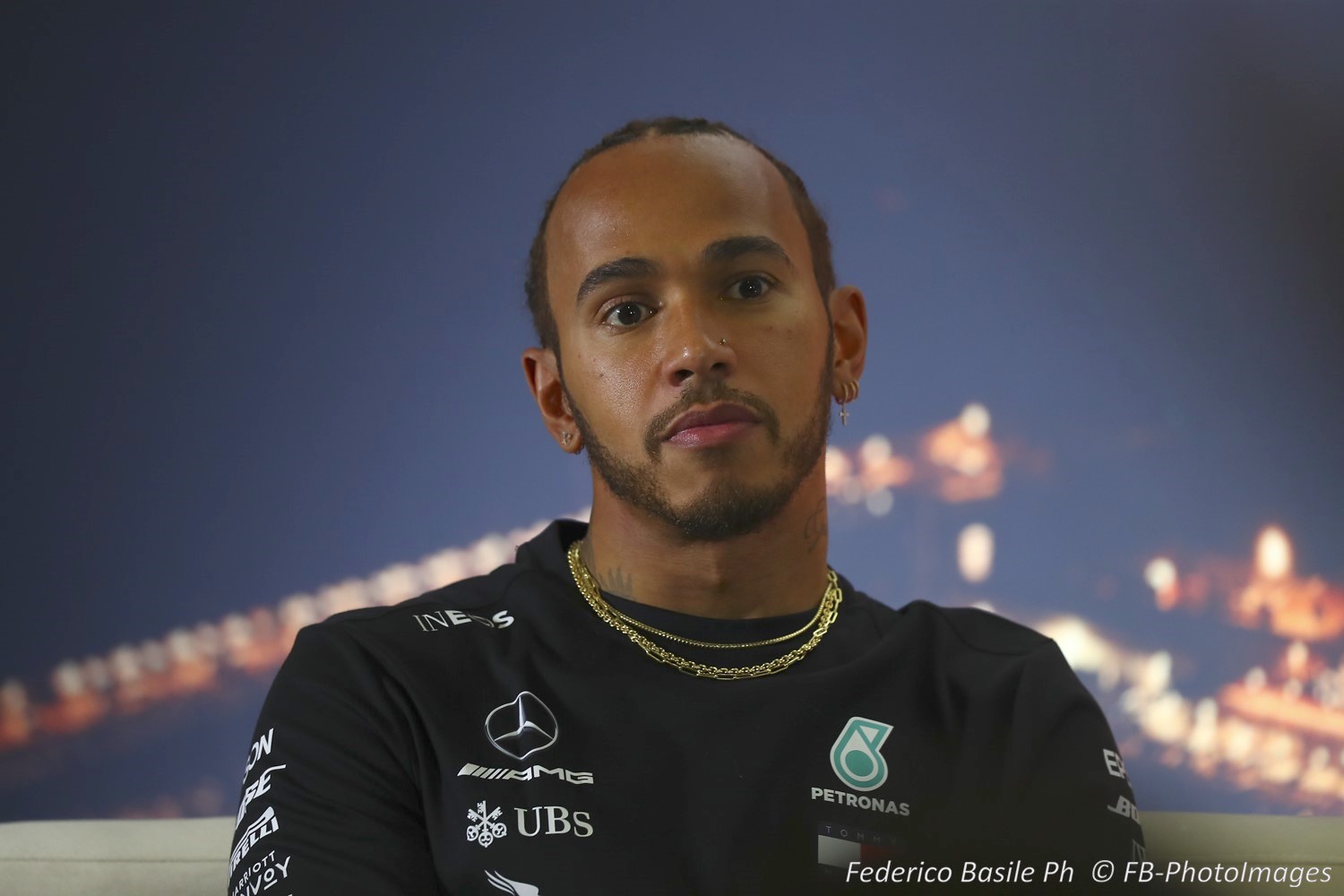 Hamilton would have to race thru the field from the back in his superior Mercedes
UPDATE Concerned their drivers are not good enough, the Mercedes Formula 1 team is opposed to the experiment with reverse-grid qualifying races when racing resumes – and, unless the team changes its mind, the initiative won't go ahead.
All 10 teams must vote yes for the initiative to pass. A formal vote will take place next week.
05/31/20 Formula 1 is considering using the upcoming double header races set to start the 2020 season to experiment with the long-pondered reversed-grid 'sprint race' format for deciding the main event's grid.
At a meeting between Liberty Media, the FIA and the teams on Friday, Liberty proposed the idea of using one each of the back to back races at the Red Bull Ring and – clearance permitted – Silverstone to trial a Saturday sprint race to determine the grid for the Sunday race.
The grid for the short Saturday sprint race would be the reverse of the championship order, with further details yet to be established. The results of the sprint race would form the grid for the grand prix.
The grid for the other event at each venue would be decided in the conventional way by qualifying.
In this way the two consecutive races at the same venue just one week apart could be more easily differentiated – and would give F1 some valuable data about whether the format would be a worthwhile one for the future.
The onus would therefore be on the drivers in the fastest cars starting from the back to get as near to the front as possible in the short sprint race.
With the championship due to start behind closed doors with two grands prix at the Red Bull Ring on July 5 and 12, the comparison between the standard and sprint format could be seen immediately.
The idea had the full support of the FIA at the meeting but under current sporting regulations such a change could only go through with the unanimous support of all 10 teams.
Although no formal vote was taken on Friday, a preliminary show of hands suggested that only one team disapproved of the idea of the experiment, but all teams vowed to consider it more fully before going to the vote next week.
The votes needs to happen so soon because if the idea is approved, the FIA would need to write new regulations to cover the detail of how it would work in all sporting eventualities. The FIA is naturally reluctant to do this unless unanimous approval for trying the concept is forthcoming. The Race