Alonso considers himself one F1's best
Fernando Alonso has claimed he would score 9 out of 10 in everything ahead of his return to Formula 1 next season.
The former Renault, McLaren and Ferrari driver is set to return to the grid for Renault sports car brand Alpine, and says that he's one of the most well-rounded drivers in Formula 1 history.
In the new Amazon Prime documentary 'Fernando',  Alonso spoke during a press conference on why he's one of the most complete drivers to grace Formula 1.
"I consider myself to be quite complete… maybe I score nine in everything," he said, as per the official F1 website.
"Maybe there's a faster driver in wet conditions or on Saturday or on the starting line, one that's better than I.
"But I think I'm close to the top in many circumstances and categories, and in the championship that's a good thing to have.
"It's like when you have any top athlete doing good in every single category, in the end you win."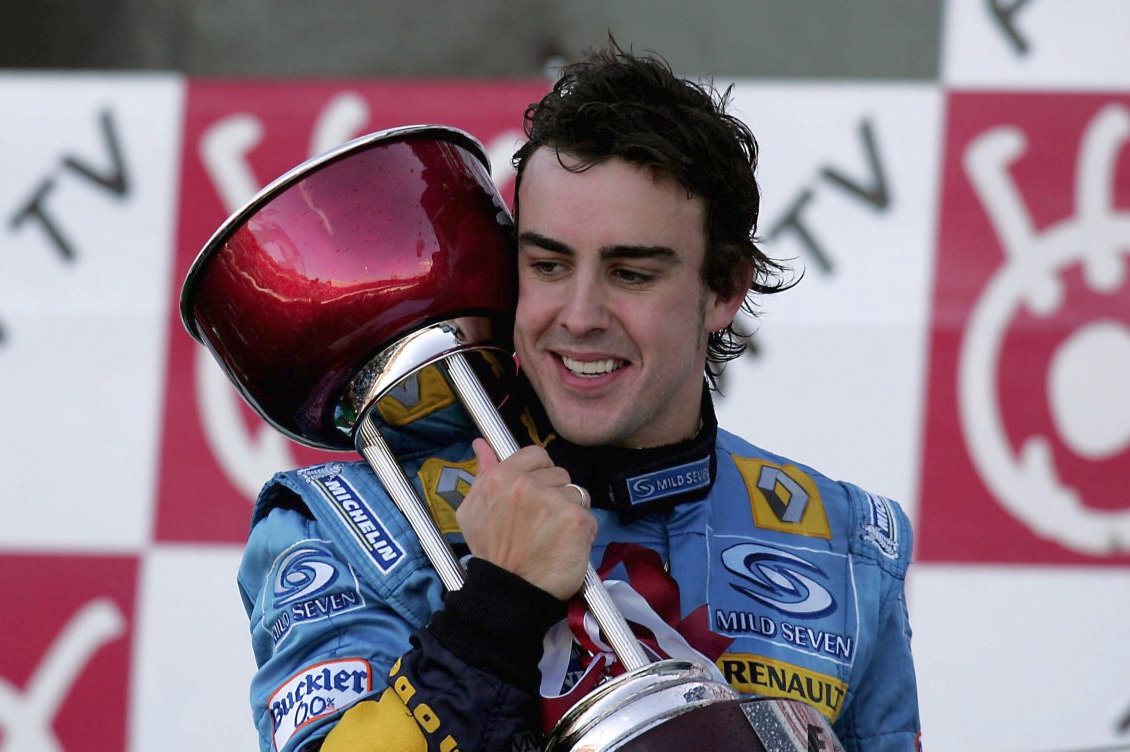 "Throughout my career, when the engines were V10 or V8, we were there all the time, with Michelin, Pirelli, we were still there in the top positions," he said.
"The wet conditions were always good for me, and now when I've gone to other categories, to go to the Dakar Rally and be amongst the top five was a good surprise for me.
"To jump in a car and be able to lead in the Indy 500 was a surprise to me.
"So you discover yourself as a driver who can adapt to any car, circumstance or category, and you start to harness that for your own benefit."