Bryan Herta becomes race strategist for his son Colton
In today's Colton Herta interview he revealed for the first time that that his father Bryan will move over as his IndyCar race strategist for 2021.
"What's kind of been nice, now my dad is actually my strategist, which I don't think — a lot of people didn't know that. It's very unknown in the media. Yeah, I'm looking forward to that.
"Obviously I lost George [Steinbrenner] and Mike [Harding] as backers. I'm very grateful for what they did for me to get me into INDYCAR. But looking forward this year, working with the whole Andretti crew, also my dad, which is going to be a big change for me.
On whether his father had ever been your strategist before, Herta said, "No. Yeah, never talked to him on the radio until we were testing wintertime. It's been very different.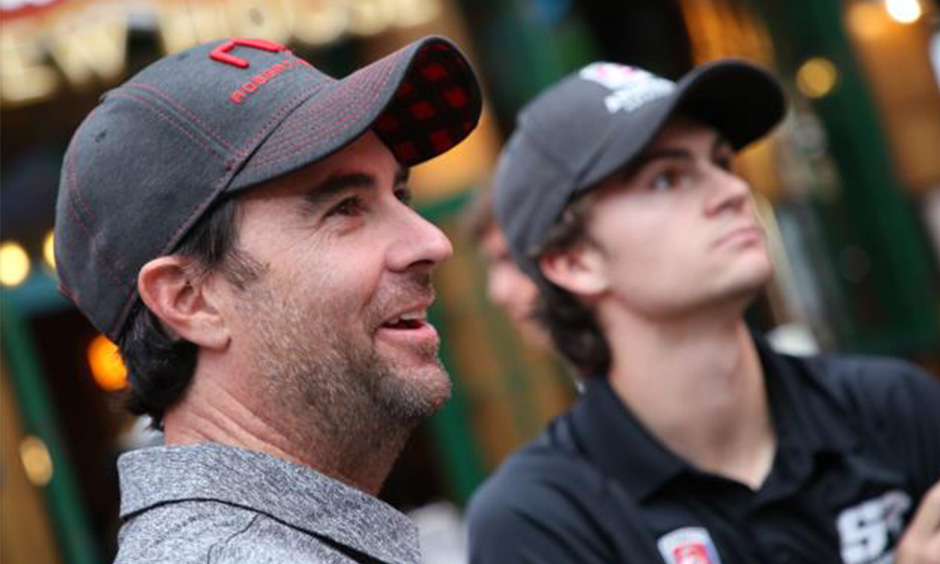 "I don't think he's ever heard me talk on the radio before. He's always kind of put me in the best position for people that are very smart to work around me and help me with that.
"I think for most teenagers growing up, the last thing they want to hear is their parents nag them and tell them what to do.
"I understand that he's right, but that is the last thing I wanted to hear (smiling)."
Looking at past father-son pairings on the radio, it did not work out when Michael and Marco Andretti worked together, and when Graham and Bobby worked together, so what makes this time any different?
"I think you can tell by now that we're both pretty mellow. We don't get excited and we don't get upset or very sad. We stay pretty even. Our emotions don't really get the better of us.
"I think in that aspect, I think the other personalities will get heated at each other, where I don't think it would happen with us because of how mellow we are."
What happened between you  and George Steinbrenner IV that he is no longer backing you, did you have a falling out?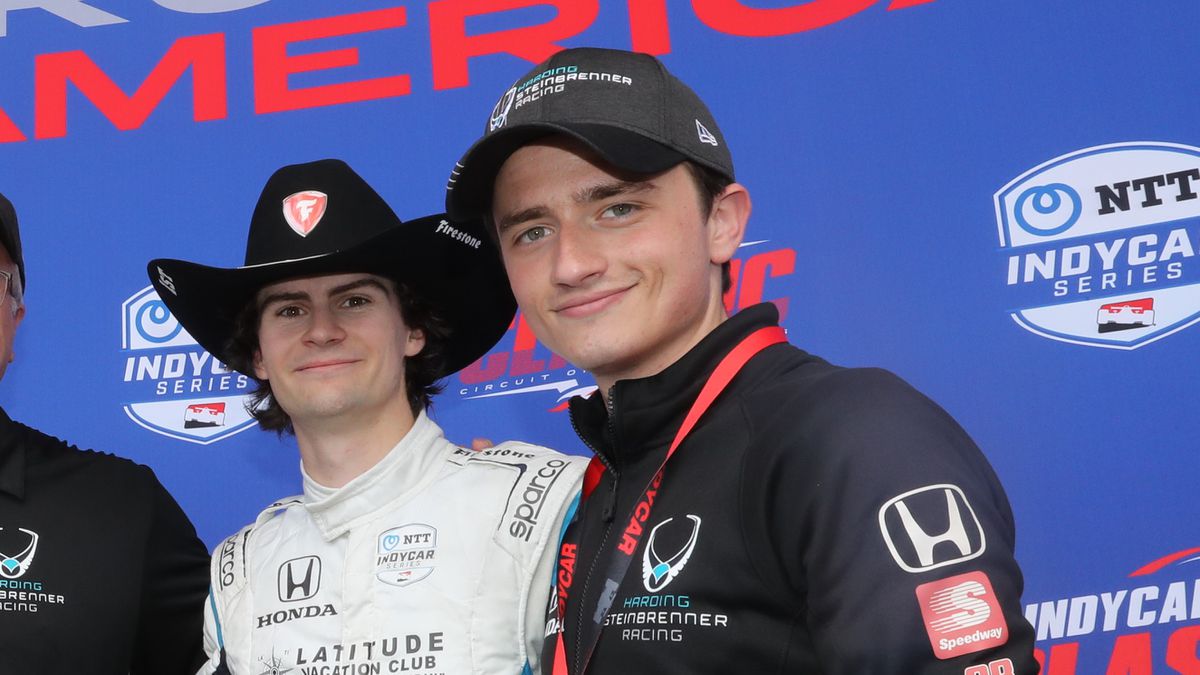 "I mean, I stayed at his house last night. So yeah, no, we still hang out every time I come to Indy. I still see his family a lot. Spend a lot of time in Florida, too. I still see them a whole bunch.
"They're like family to me. They've done so much for me. I've known them for so long now, they've really grown very close.
"Obviously Sean Jones, George's stepfather, is co-owners of my dad's team on the Hyundai side. Used to see them at pretty much every race weekend that we go to.
"Yeah, I still stay with George. Sometimes I'll stay at the Steinbrenners' in Florida. I really enjoy my time with them."