Vettel struggling with Aston Martin F1 car
The low rake F1 cars like the Mercedes and Aston Martin are struggling this year with a loose rear end as a result of the F1 aero changes made over the winter.
And no one is struggling more than Aston Martin driver Sebastian Vettel who has admitted he's "not at home" in his new car.
Vettel has never liked to drive a loose car and that is exactly what he has with his new ride.
To compound matters, Vettel has not had a lot of laps in the car when it broke down both in preseason testing and in the Bahrain GP Friday practice. Then in the race he misjudged his braking and plowed square into the back of Esteban Ocon in Turn 1.
When asked by Motorsport.com how frustrating his first race with Aston Martin had been, Vettel admitted he doesn't feel at home yet in his new car and said there are lots of issues his team needs to address.
Some think he is washed up as a driver, and it will take a lot to prove them wrong.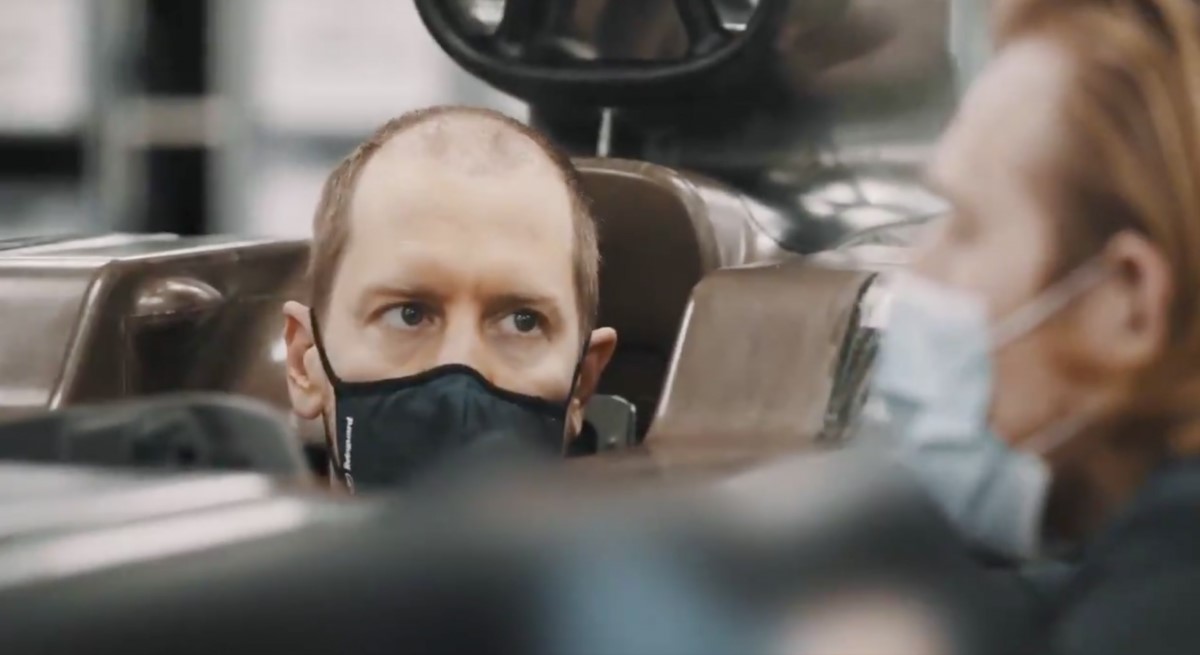 "It's probably not the weekend we were looking for but there's a lot of things that we learned in the race that we need to address," Vettel replied.
"We will see how quickly we can fix them, but I'm not at home in the car. There's a lot of things that are fighting me so that I can't really focus on driving. We need to address them and try and fix them."
"I would probably say less than half as there's so many things going on still that break the rhythm and make it quite difficult in terms of feeling the car and feeling what I need to do to drive fast, so there's still a lot to do," the German explained.
"I obviously adapt to how the car wants to be driven, but there's obviously a lot of things that add certain inconsistencies that don't help. I hope we can fix a lot of it very quickly."
"Yeah very good, I feel really good. Obviously, I'm a bit sorry for such a bad weekend because I know how much preparation goes in before the start of the season." he added.
"On the other hand, it can only go up from here. As I said, we learned a lot of things, so it's a lot of work ahead of us, but it is what it is, and we have to tackle it step-by-step.
"It's probably not the start of the season that we wanted, but I think the next couple of races will be very good for us to calm things down."