Why is Formula 1 still as Popular as Ever?
Motor racing can be appealing to people for many reasons. While some find the skill of these drivers fascinating, guiding these unbelievably fast cars around the circuit, others are attracted to the danger factor with crashes or mishaps taking place providing moments of sheer terror. Motor racing drivers are extremely brave people and lives can be changed in an instant, sometimes even due to the tiniest of mistakes.
Formula 1 is seen as the pinnacle of motor racing. These drivers are paid extremely well and even the lesser talented among them are still probably famous across the world. While some will reach the top, others are happy to provide a shock win now and again, or even get in the points. For some, just competing at the highest level is about all they will achieve. Yet, none ever give up, leading to some edge of your seat races.
Races in Amazing Locations
Formula 1 races take place in a variety of countries around the world. Racetracks are usually built-in fantastic settings, with the tv coverage leaving fans gobsmacked when viewing the background. Fans, whether they are at the actual race or not, typically have a favorite course on the calendar to which they look forward to each year. Drivers also fall into this category, asides the track possibly being better suited to their skills, some places just have that allure and mystique about them in the motorsport world.
For example, the track in Monte Carlo, famously consisting of racing around the streets of the Principality of Monaco, is steeped in the history and tradition of Formula 1. Monaco is jaw-droppingly beautiful and the lifestyle there is pretty flashy. Throughout the weekend you can take in the scenery there, the good weather, expensive cars driving around and even more expensive yachts moored up in the harbor. A stunning victory at this track can ensure legendary status among the fans and possibly even fellow drivers.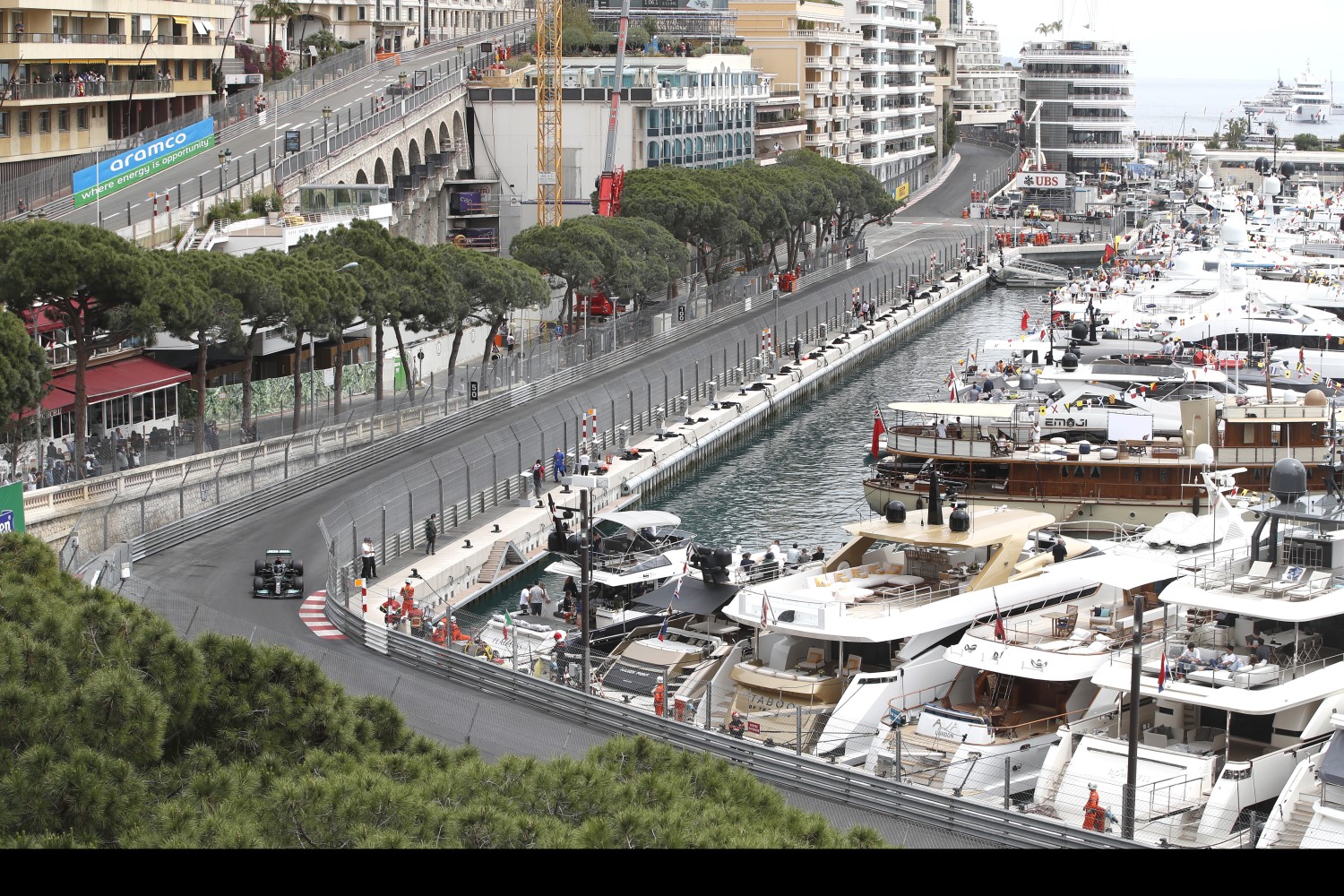 Classic Battles Between Drivers
Who can steal the crown from Lewis Hamilton? This is the question on everyone's lips over the last few years. Having won the last four titles in a row and during his career seeing off huge adversaries Nico Rosberg and Sebastian Vettel, Max Verstappen is the new kid on the block trying to steal Hamilton's crown. While Max is improving, fans are enthralled by the high-speed duels taking place on the track and pleased there is a challenge for the top like the racing of old.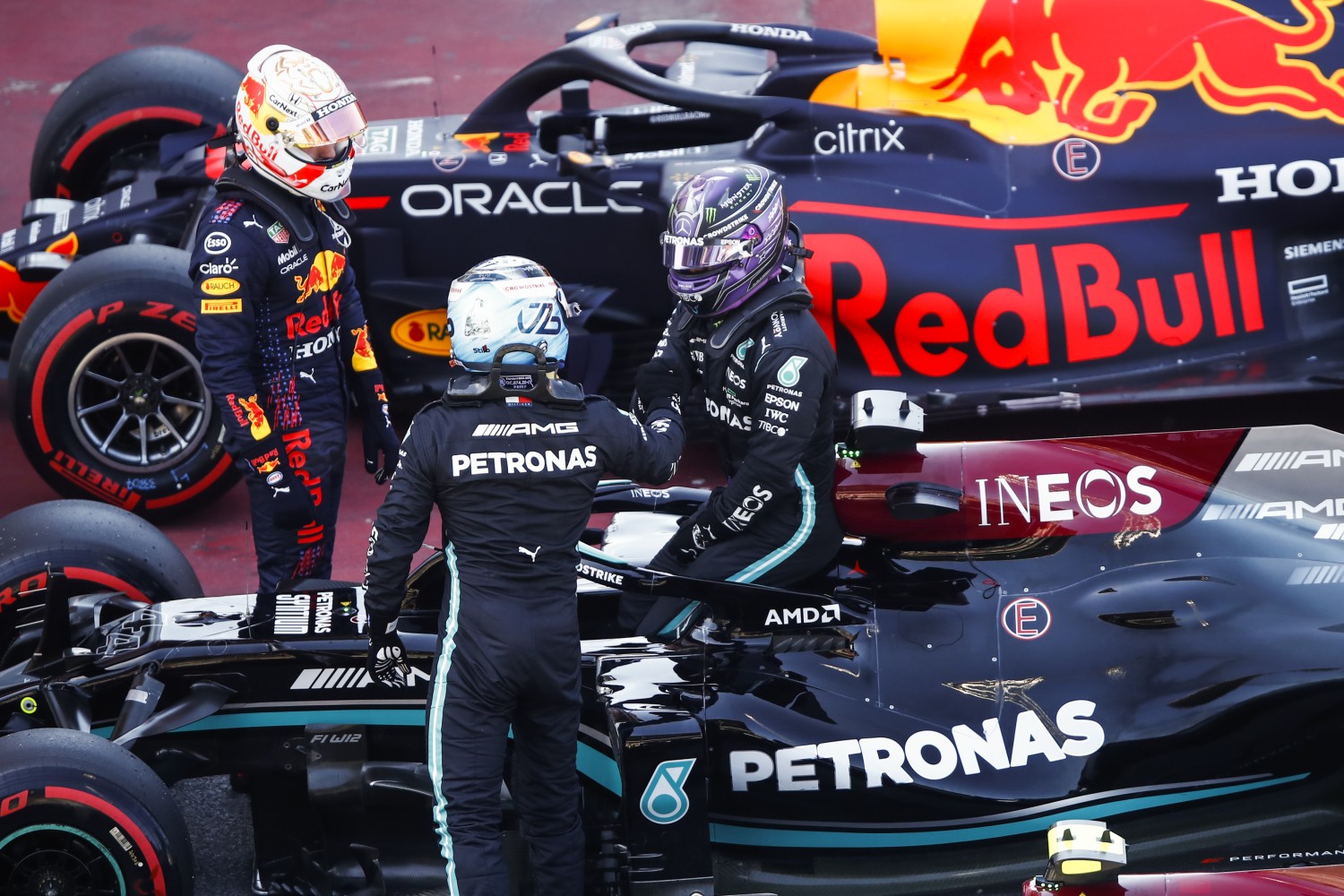 Damon Hill and Michael Schumacher had intriguing battles for a few seasons. Schumacher was at it again in later years, this time with Mika Hakkinen This thrilling rivalry brought about high levels of interest in the sport. In the past, drivers like Ayrton Senna and Alain Prost hold their place in history as the most bitter feud in Formula 1. It all seems a bit too friendly these days, even in competition with each other. Sometimes a bit of rivalry is needed to spur on the drivers.
Make your Knowledge Profitable
Aside from gambling with their lives every time they take to the track, drivers are being backed by punters worldwide. Online casinos provide the best odds on a variety of selections to make your weekend a profitable one. Some people prefer to bet race by race, others prefer to place ante-post bets in which the results will only be revealed at the end of the season. For some, this is quite simply too long a time to wait and also involves tying up capital that could be used for other things. It can be much more exciting playing slots and you could win prizes instantly.
It's hard to look beyond Lewis Hamilton again this year, although it may be worth having a bet on Max Verstappen. If he pops up with a few wins, his odds will tumble, possibly leaving you with good cash out, or you may even let it ride. Betting online gives you options such as podium finish or points finish and although the odds may be poor, if you're willing to risk it, you just know these two guys will not disappoint. Shock wins have been known to happen, if you are a very patient gambler that is.
Does F1 have Competition?
In the motor racing world, people are spoiled for choice. While this may be the case, it's easy to see as Formula 1 takes place all over the world it is seen as being the most globally appealing. The drivers are well-represented nationality wise, leading to fans from all walks of life. The tracks of Formula 1 are well designed, involving a lot of thought into where to overtake for the driver. Events like the Indy 500 or Daytona 500 just don't have anywhere near the level of interest Formula 1 can command.
While they may have a huge following in the U.S., it's unusual to hear these races discussed in Europe for example.  Add into the mix pretty straightforward tracks and you can see why the thrills and spills of Formula 1 are streets ahead. The Macau Grand Prix, in the new up and coming gambling capital of the world, has an annual street racing competition, in which Formula 1 drivers have been known to take part in the past.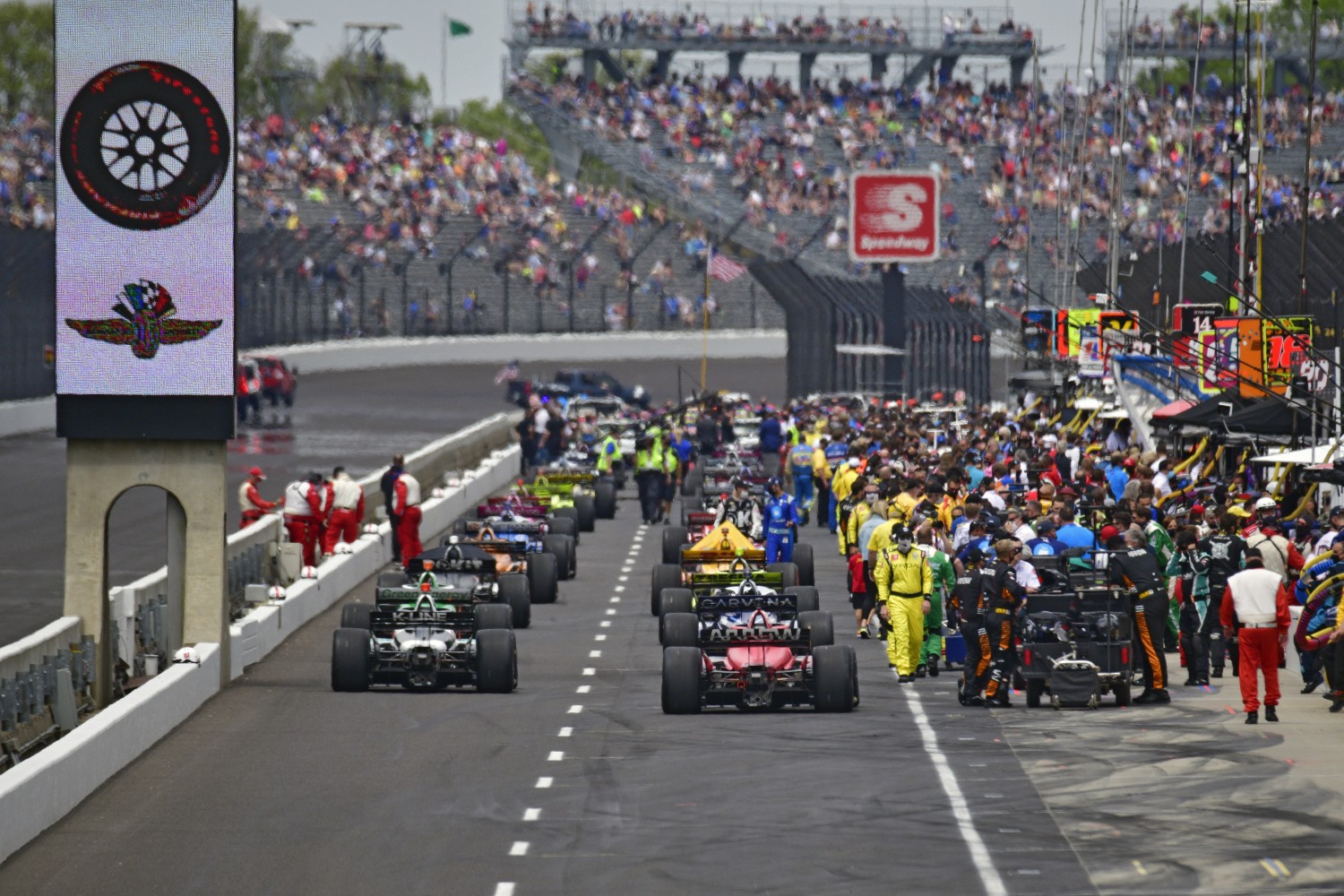 Summary
The huge fan base that Formula 1 enjoys continues to grow and grow each year. New and exciting additions to the race calendar keep people interested, checking out new tracks and different cities or countries around the world. With the amount of TV coverage given to Formula 1, it's a golden opportunity to combine a love of cars and travel, without leaving the comfort of your own home!
While the drivers in Formula 1 like to do battle, it's a relatively safe bet to say that Formula 1 as a sport itself does not have any serious contenders. Online casino odds say that although chances are that we will see a familiar face lifting the trophy again this year, it will be a lot closer this time around. Fans are looking forward to the battle that is getting underway and promises so much.