IndyCar elects to bastardize 10-year old car instead of designing a proper one
Instead of biting the bullet and designing a new car around their new hybrid era power unit planned for introduction in 2023, IndyCar has decided to take their 10-year old car and bastardize it, so it can last another 10 years.
After going to a 2.2 liter twin-turbo V6 engine that produces around 700 horsepower in 2012, the series will move to a 2.4-liter hybrid engine in the car after next season. All of it is part of a phased approach to design change across the entire car through 2028 designed to spread the cost out for the teams over several years.
"We are reverse-engineering the car from 2028 back," IndyCar President Jay Frye told Forbes.
"We'll start by making changes to the existing car to mount the new engine, and work forward in 2024-2028 with minor updates as we go."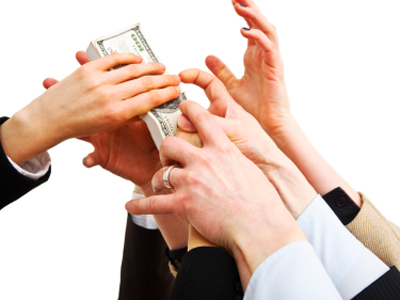 Asked if there would be any additional changes to the Dallara chassis since it is top heavy from the Halo/Aeroscreen, Frye believes the car is now in a good place.
"The Aeroscreen has now largely been incorporated into the car," says Frye. "We think that Red Bull and Dallara, as well as all the teams, have done a good job with the car. It's done a phenomenal job. There have been multiple incidents over the last couple of years, and we've seen it work in a big way."