NASCAR: Toyota looks to go 4-for-4 in Phoenix Sunday
Toyota looks to sweep all four NASCAR championship races at Phoenix Sunday – the Japanese manufacturer embarrassing Americans Ford and Chevy and send them home with their tail between their legs.
On Friday night Ben Rhodes drove of the #99 Bombardier LearJet 75 Toyota to the 2021 NASCAR Camping World Truck Series Championship.
On Saturday afternoon Jesse Love Earned his  Second Straight ARCA Menards Series Championship driving a Toyota. ARCA is a NASCAR owned series.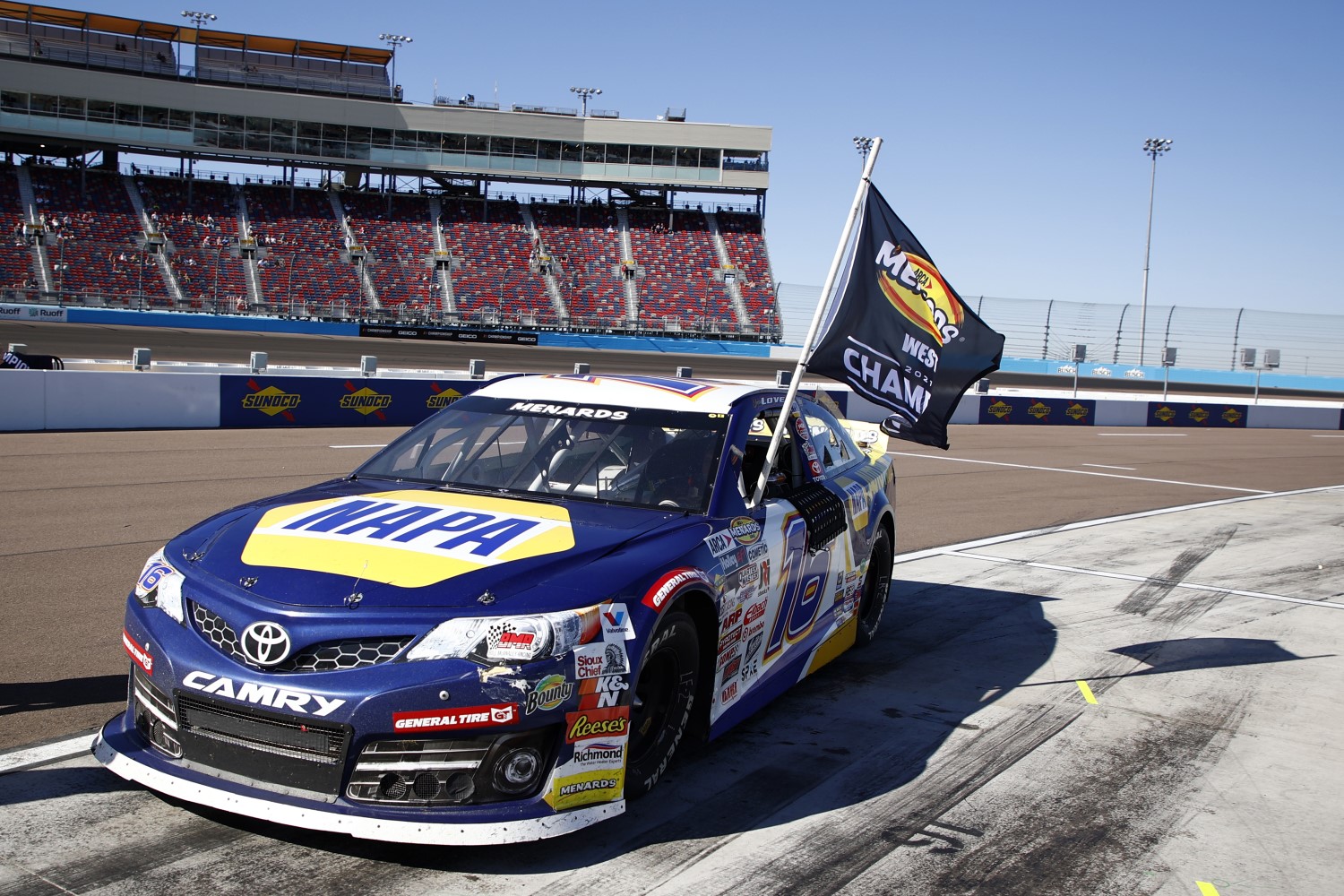 Then on Saturday night, Daniel Hemric made a last lap pass to win the race and the Xfinity Series Championship. Hemric is the third driver to win a championship for Toyota in the Xfinity Series and first to win the title in the Supra.
Now on Sunday afternoon, look for the Toyota of Denny Hamlin or Martin Truex Jr. to win the NASCAR Cup championship over Chevy drivers Kyle Larson and Chase Elliott as Toyota looks to complete their domination of NASCAR at all levels.
A 4-for-4 sweep by the Japanese of Chevy and Ford would be the ultimate insult to the Bowtie and Blue Oval executives in Detroit.
Sushi anyone?