F1 now has drivers from key countries, but zero from America
American race drivers were always considered inferior in the British bias Formula 1 series.  Of course, for years, Brit Bernie Ecclestone ruled with an iron fist and bad-mouthed American drivers every chance he got.
His argument – they are soft, and driving in circles any good grandmother could do.
Well now Americans own F1, they have the biggest F1 race of the year (USGP at COTA) but the bias against Americans continues.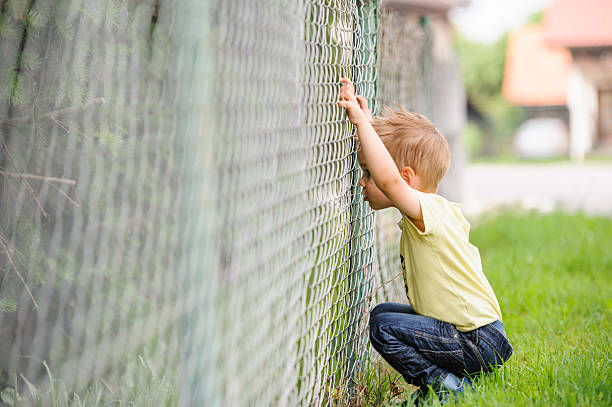 With the announced signing of Guanyu Zhou (shown above) on Tuesday, F1 has drivers even from Russia and now China. Meanwhile, American drivers continue to go around in circles.
Formula One chief executive Stefano Domenicali said the signing was "fantastic for the sport and millions of passionate Chinese fans that now have a home hero to cheer all year long."
"Zhou is an incredible talent, who will be a fantastic addition to the amazing grid we have and he will entertain and keep all our Chinese fans excited in 2022," Domenicali said.
"The decision is crucial for the future of the company," said Alfa team principal Frederic Vasseur, whose team are ninth out of 10 in the constructors' standings.
"It was not only based on the fact that he is Chinese, but it will be a mega-push for the company, for sponsors and I think also for F1 in general," he told Reuters.
"He's a front-runner in F2, he won in Bahrain and Silverstone this season and is still in a position to win the championship, and it's a very good combination at the end. I'm more than optimistic."
Vasseur said Zhou would be severing his ties with Alpine.
"He's a completely free agent, free management… I don't want to have someone linked with another team who if everything is going well will leave. This was not an option at all for me," he said.
Mark C. reporting for AutoRacing1.com