NASCAR: Vickers wife Is Accused Of Being Jeffrey Epstein's 'Sex Scheduler'
Ghislaine Maxwell's trial has focused a lot on her relationship with democrat party operative Jeffrey Epstein, and that focus has brought up the names of a number of alleged accomplices and assistants who participated in the international sex ring ostensibly run by Maxwell and Epstein.
One of those names is that of Sarah Kellen, wife of NASCAR driver Brian Vickers. Kellen is sometimes listed in documents as Sarah Kensington, but the two women are one and the same.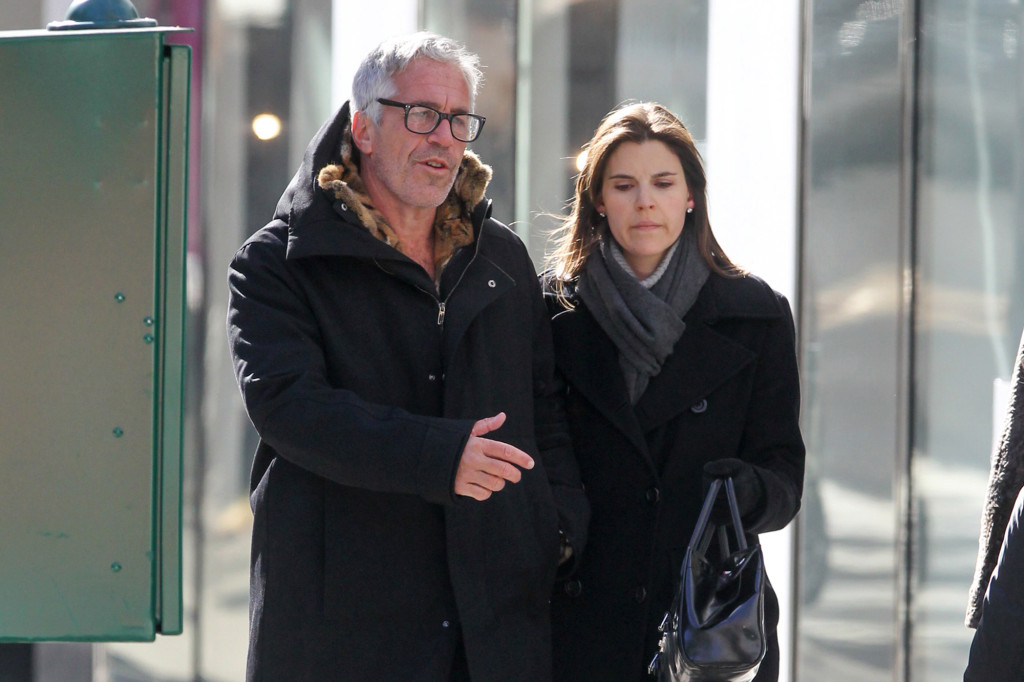 Epstein died while in prison in August 2019, taking many of his most awful secrets with him. However, the ongoing investigations against the man have revealed a number of things. One of those is that he apparently kept a small circle of women employed who were "assistants" on the surface and in charge of keeping his circle of teen girls participating in the ring.
Sarah Kellen, also known as Sarah Kensington, is called the "lieutenant" of Ghislaine Maxwell in some of the uncovered documents. Kellen is said to have been the person who kept a long list of names of girls she called to engage in sexual encounters with Epstein.
For her part, Sarah Kellen has been fighting the allegations against her. In fact, according to The Sun, Kellen says she was also a victim of Epstein. She has also said that Epstein raped and abused her weekly.
Epstein victim Sarah Ransome has backed up the claims made by Haley Robson. She told The Cut, "It was Ghislaine and Sarah Kellen that showed me how to please Jeffrey."