Tips When Buying and Maintaining a new or used Sports Car
The joy of driving a sports car can be addictive. You get to feel the thrill and exhilaration of being behind the wheel, taking corners at high speeds, feeling your tires squeal as you accelerate out from a stop sign. While it's great to enjoy all the status and perks that go with this type of vehicle, there are also certain factors to consider before buying or maintaining one yourself. Whether it's a new or secondhand sports car, this article will tell you what you need to know.
Websites Can Help You
There are many blogs and specialist websites that can advise you when choosing and looking after a sports car. You'll be able to get an idea of what cars would be most suitable for your needs. These sites can provide information on the different models and prices, so you can find one that fits into your budget. You will also be able to discover what you'd need to do to keep it looking and running like new.
Some company websites are a one-stop-shop for all peoples' sports car needs. You'll find that this car dealer advises people to consider financing, monthly offers, and the option to buy certified pre-owned models. Potential buyers want to discover a vehicle, schedule a service, or have a live chat online.
They Make A Good Investment
If you're looking for a car that will retain its value, a sports car is always a good option. They tend to achieve this better than most other types of cars on the market. This means that if you buy one and keep it in good condition, you can sell it for a good price later on. This is especially true if you buy a rare or limited edition model.
Just make sure that you are prepared to maintain it properly if you want it to last. Always perform the regular oil changes and tune-ups, and don't forget to wash it because a clean car always looks better than a dirty one.
Always Take A Test Drive
Don't just choose a sports car based on what it looks like online or in the forecourt. When considering a car, it's important to take it for a test drive. You need to make sure the vehicle is comfortable and that you feel confident driving it. You'll want to make sure that the car can handle it the way you want it to.
You'll also get the opportunity to check out all of the features, such as the sound system and air conditioning.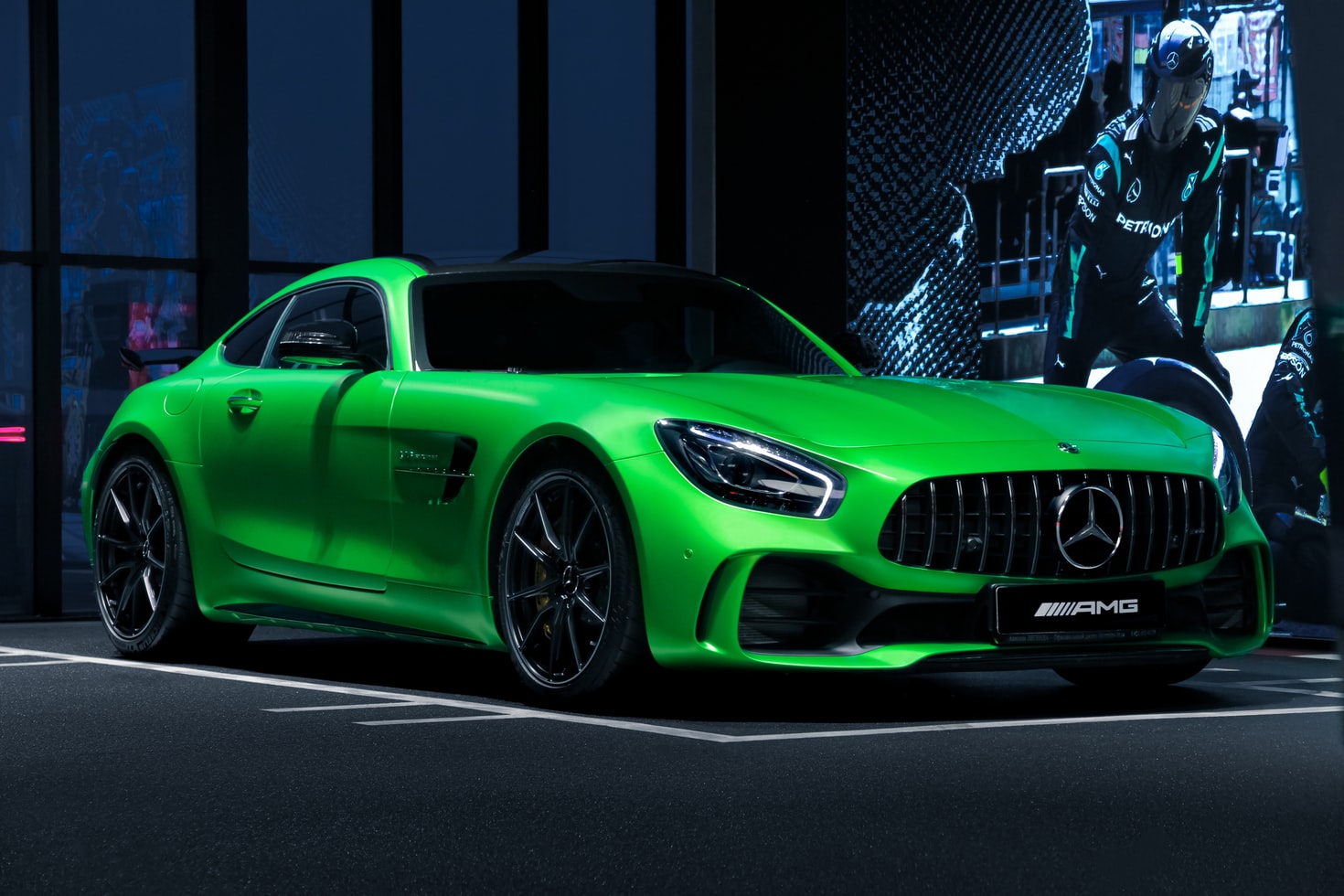 Budget For Maintenance
It's not just the sale price you need to think about when you choose a sports car. Specialist cars require specialist mechanics, equipment, and parts – which makes things more expensive.
Typically, car manufacturers recommend that you have your car serviced every six months or every 5000 miles, whichever comes first. If something breaks or needs replacing, don't try to fix it yourself – take it to a professional. Always keep an eye on the tires – they need to be in good condition in order to handle high speeds safely, especially during inclement weather.
Take Out Insurance
Car insurance is a policy that you take out with an insurance company to financially protect yourself in the event that your car is damaged or stolen. It typically covers the cost of repairing or replacing your car, as well as any medical expenses incurred as a result of an accident. Most standard policies won't provide enough coverage for a high-end sports car. Talk to your insurance agent about increasing your coverage limits – or look for a policy that is specifically designed for sports cars.
Be sure to keep your insurance card in a safe place. You'll need it if you ever have an accident or get pulled over by the police. If you are involved in a car accident, you should call the police and file an accident report. You should also contact your car insurance company as soon as possible, so they can process your claim and advise you on what steps to take. If your car is stolen, you should contact the police and file a theft report. Once again, you should also contact your car insurance company quickly.
Once you've become the proud owner of a sports car, store it well in a garage or under a covered area. If you choose wisely and look after it well, this exciting purchase will be something you'll never regret. Both you and any passengers will enjoy all of the benefits and pleasure that sports cars can bring.