WEC: Kvyat Signs with G-Drive for Sports Car Racing Debut
Daniil Kvyat will spearhead G-Drive Racing by Algarve Pro Racing's assault on the LMP2 class of the 2022 FIA World Endurance Championship. The extremely successful Russian, who so far has enjoyed three podiums in 110 Formula One starts will therefore also make his 24 Hours of Le Mans debut as the Russian team returns to full-time FIA WEC competition.
G-Drive Racing competed in the FIA World Endurance Championship full-time between 2012 and 2017, amassing LMP2 class victories and the World Championship crown in 2015. In addition to its success on the global stage, the Russian team also won three titles and 10 races in the European Le Mans Series, making G-Drive Racing the most successful team in Le Mans-style competition in this century.
View this post on Instagram
The three-time Grand Prix podium finisher will share the wheel with James Allen and Rene Binder, who is the designated FIA Silver in the driving crew.
"I am happy to join G-Drive Racing, without a doubt the most successful sportscar teams in the world," said Kvyat.
"Endurance racing has always fascinated me and to compete in the legendary 24 hours of Le Mans, one of the most famous and prestigious races on the planet, is every driver's dream but first I am looking forward to the first race in Sebring.
"This form of racing is a new challenge for me and the competition in this year's FIA World Endurance Championship will be very tough, but together with my teammates and the G-Drive Racing team, we are ready to fight."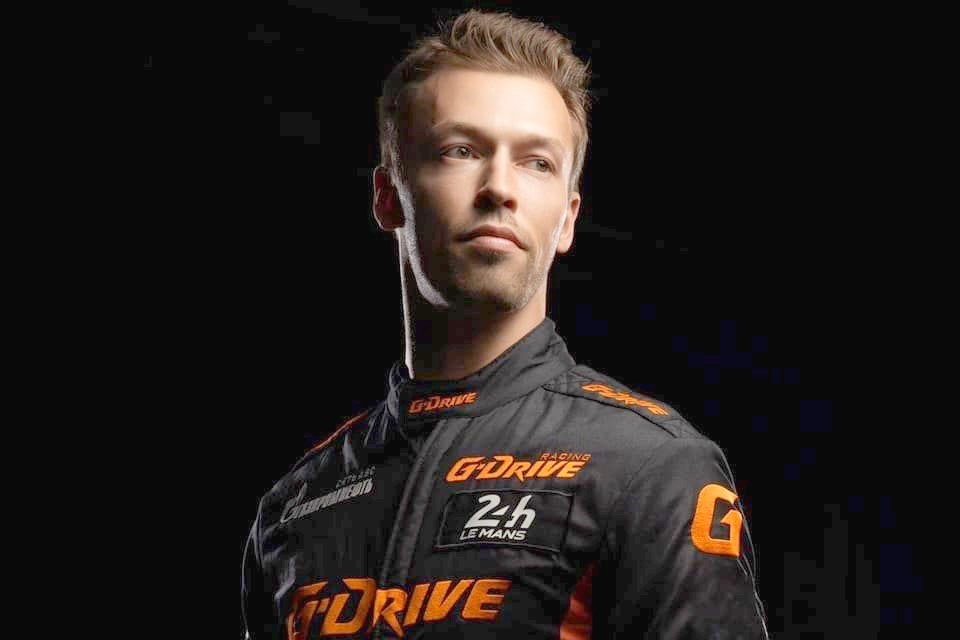 ALEXANDER KRYLOV – G-DRIVE RACING TEAM PRINCIPAL
"Since its launch ten years ago G-Drive Racing has become one of the most successful Russian motorsport projects beating all records in LMP2 class of endurance races. Yet, we do not wish to rest on our laurels, we are set to go beyond. G-Drive Racing returns to FIA WEC to fight for yet another title and for the podium in the legendary Le Mans 24. The fact that Daniil Kvyat, the most acclaimed Russian racing driver, has joined our team is the best proof of our popularity and potential. Strengthened by Daniil, our team is determined to conquer new heights in the history of world racing."
ROMAN RUSINOV – G-DRIVE RACING TEAM MANAGER
"We are honored and very happy to have Daniil join G-Drive Racing for our full-time return to the FIA World Endurance Championship. He is without a doubt one of Russia's sporting heroes and most successful racing drivers. And while I have no doubt, he will find his way back into Formula One, I am very much looking forward to having him at our side and fighting, together with Rene and James, for glory, victory at Le Mans, and of course the world title."