F1 issues statement on Russian GP status after Ukraine invasion, Vettel refuses to race
(2nd Update)
Sebastian Vettel said about racing in Russia this year in a Thursday morning press conference in Barcelona:  "I am shocked" by the invasion of Ukraine. I should not go, I will not go race there.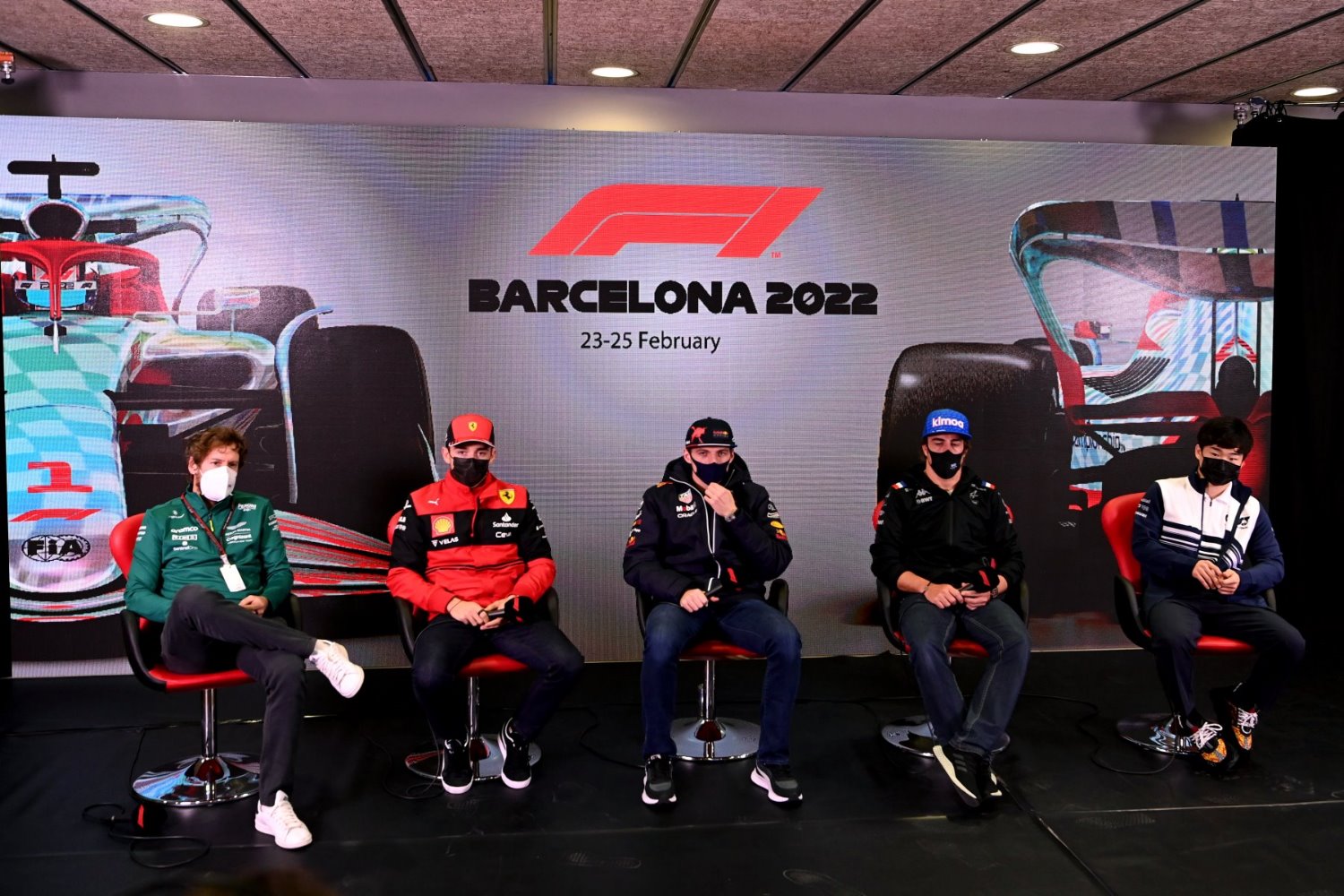 "People are being killed for stupid reasons"
"A very strange and mad leadership."
Max Verstappen added, "When a country is at war, it is not right to race there."
F1 Team bosses are set for a crisis meeting with Formula 1 CEO Stefano Domenicali on Thursday evening regarding the situation in Ukraine and the potential impact on the Russian GP.
"I think it's very sad," said Ferrari's Mattia Binotto.
"I think at the moment all we can do is only to wait to wait and see, and hope for the better.
"I think from now to the race in September there is time. And my wish is that somehow everything will stop very soon.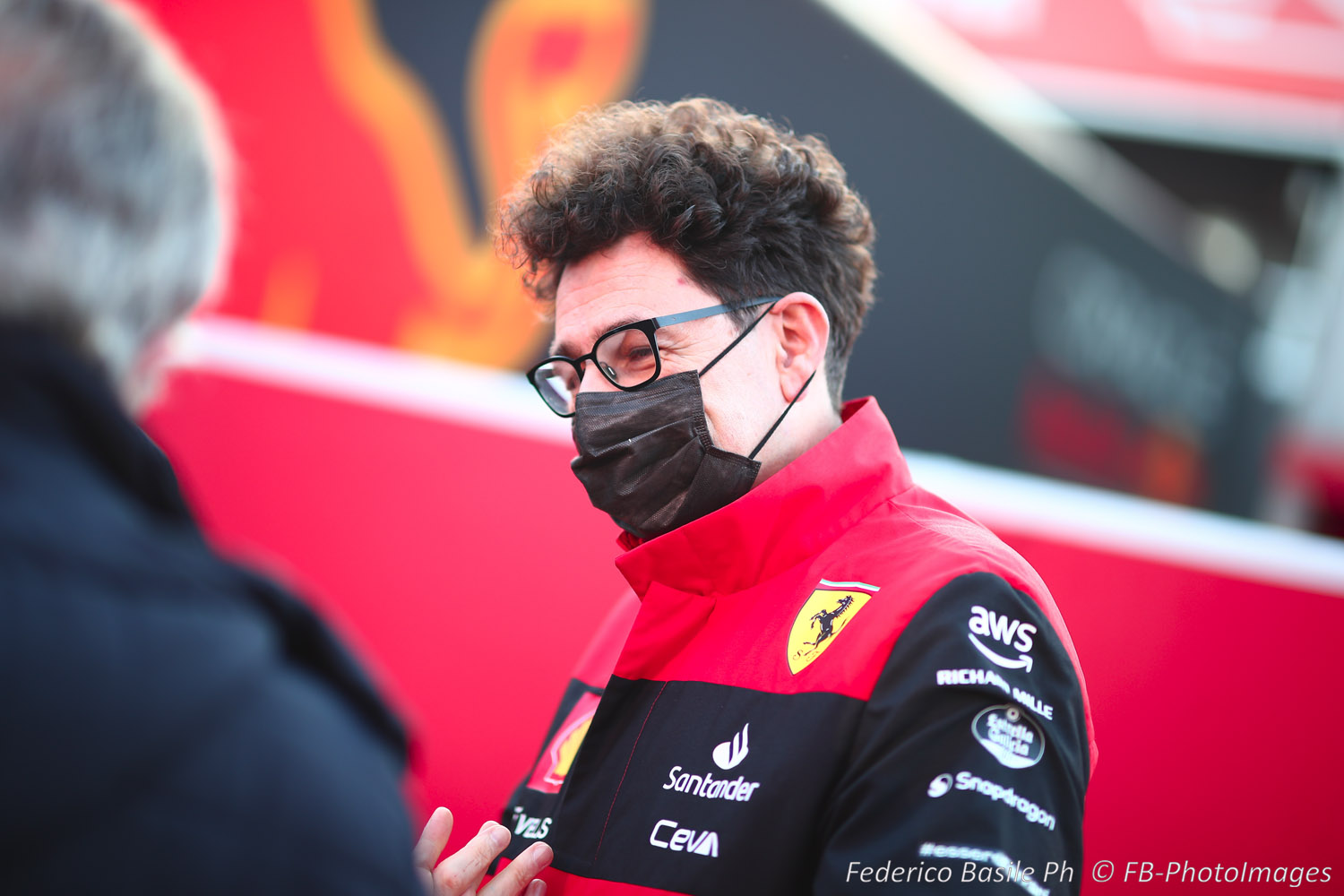 "F1 is trying to manage the situation, we will have a meeting between us already tonight, try to understand what's the situation, how to cope and how to manage with it.
"So I think at the moment we can only try to, not saying standby, but certainly try to have between us a deep discussion, understand all the implications, and make the right choice for the future.
"But I think F1 in that situation is not the most important one. What's most important is what's happening there, which as I said is very sad."
Williams team principal Jost Capito agreed.
"I think it's a very sad situation, and our thoughts are with the people who are involved," he said.
"And it also shows us shows us when we look in the mirror that F1 is not the most important [thing] in the world, that there are bigger issues than F1. We think about the performance of our cars, where other people are scared to lose their lives.
"I think that we have to have this in mind, and I think we're all aligned on this. And what happens in the future, I think we have a very good relationship with the FOM and with the FIA, and these are the governing bodies.
"And they are aware about the situation, they are on top of it, and they will take a proper and the right decision for all of us."
---
February 24, 2022
(GMM) Nikita Mazepin has played down the impact that the new Russia-Ukraine conflict could have on Formula 1.
We reported earlier that F1 authorities were "monitoring" the situation, which has only now escalated with reports of a full-scale invasion by Russian forces.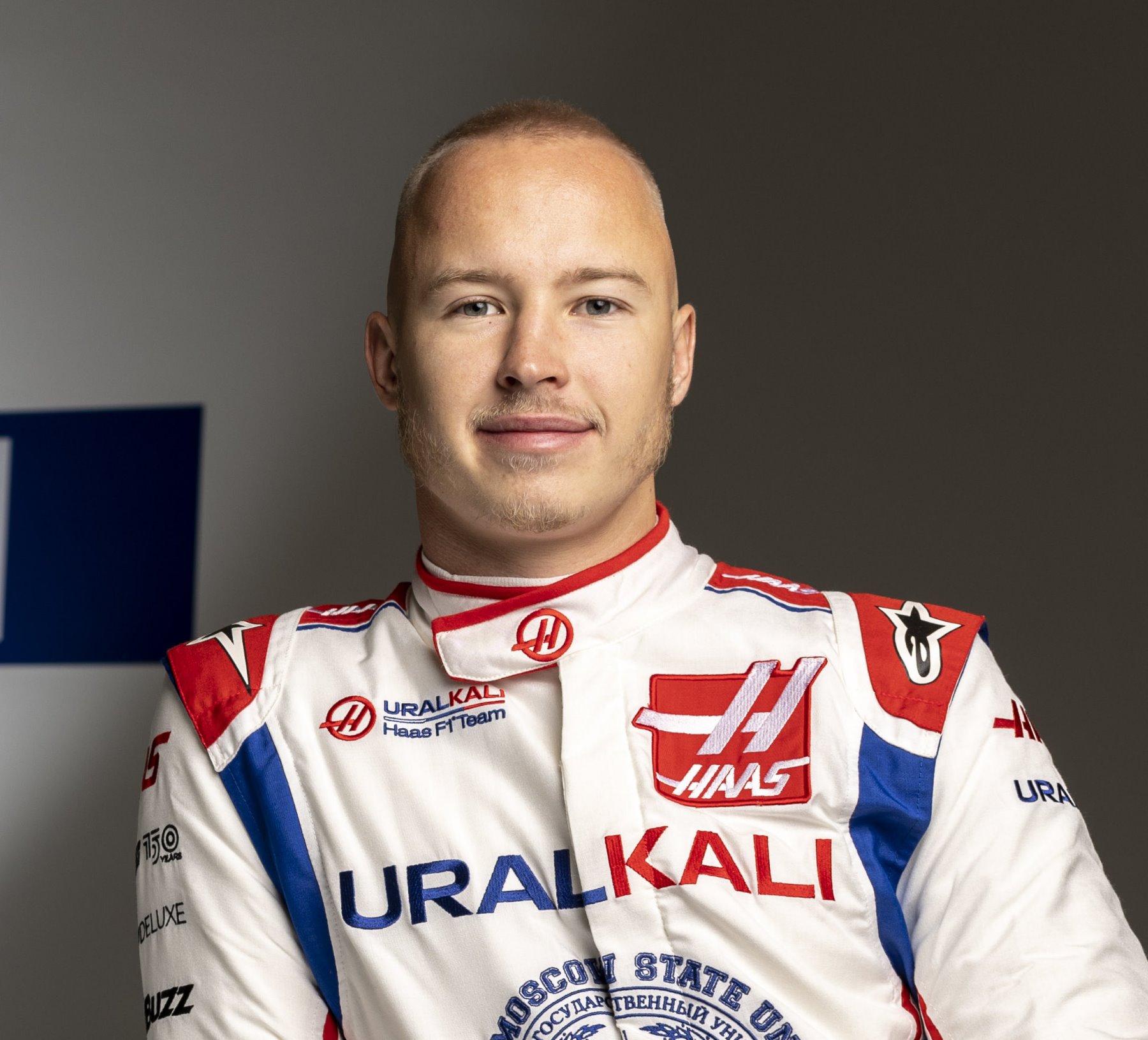 Like Russian GP host Sochi, Ukraine is situated close to the Black Sea, raising the prospect that Mazepin's home grand prix may have to be cancelled.
"From what I understand from Formula 1, the race continues as usual and you will definitely see me there," said the 22-year-old Russian, who drives for Haas.
As for Mazepin's new Haas car for 2022, he ran into reliability trouble as the official Barcelona test kicked off on Wednesday.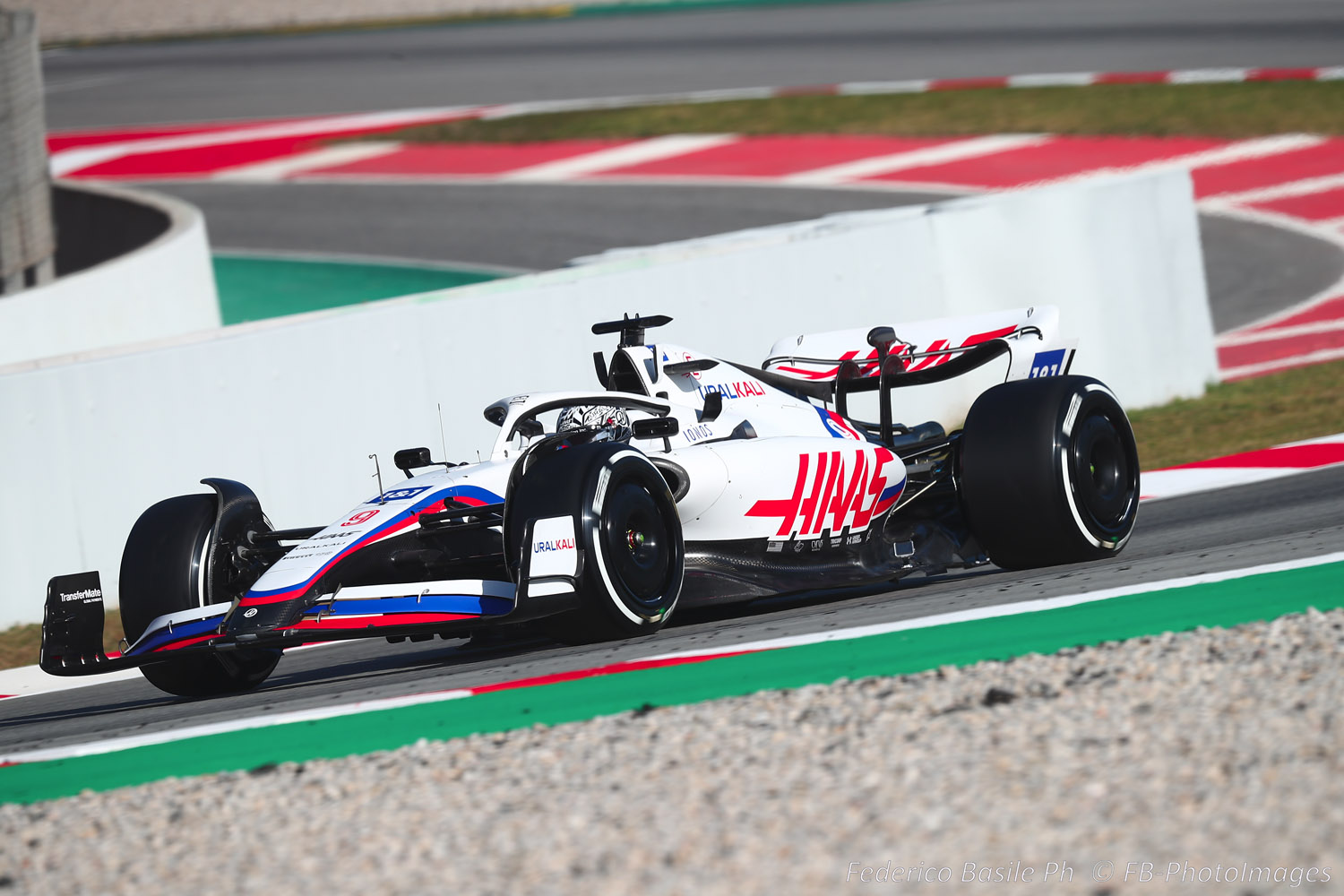 "The cars are so on the edge of technology that reliability is sometimes a weak point," he also told the Russian publication Sport-Express.
"I hope that the performance will be better than last year and it seems to be the case. It's just the match between the real track and the simulator is not very good but I hope we will resolve everything quickly."
Mazepin struggled alongside fellow rookie teammate Mick Schumacher last year, and he was also weighed down by other off and on-track controversies.
"I need to improve in all areas," he acknowledged to Russian broadcaster Match TV, "become a better version of myself and keep working hard.
"I have already won races in Formula 3 and Formula 2 and I am ready to continue the same work so that one day I will try to succeed in Formula 1.
"For me, the main goal is to show results. How the audience reacts is not up to me. I want to deliver the first victory in Formula 1 for our country."
---
February 24, 2022
"Formula 1 is closely watching the very fluid developments like many others and at this time has no further comment on the race scheduled for September. We will continue to monitor the situation very closely."