F1: Vettel will leave Aston Martin if they don't improve soon
Aston Martin will have to put a better performing car on the track to convince four-time Formula One world champion Sebastian Vettel to stay on beyond the end of the season, the squad's new team principal Mike Krack said.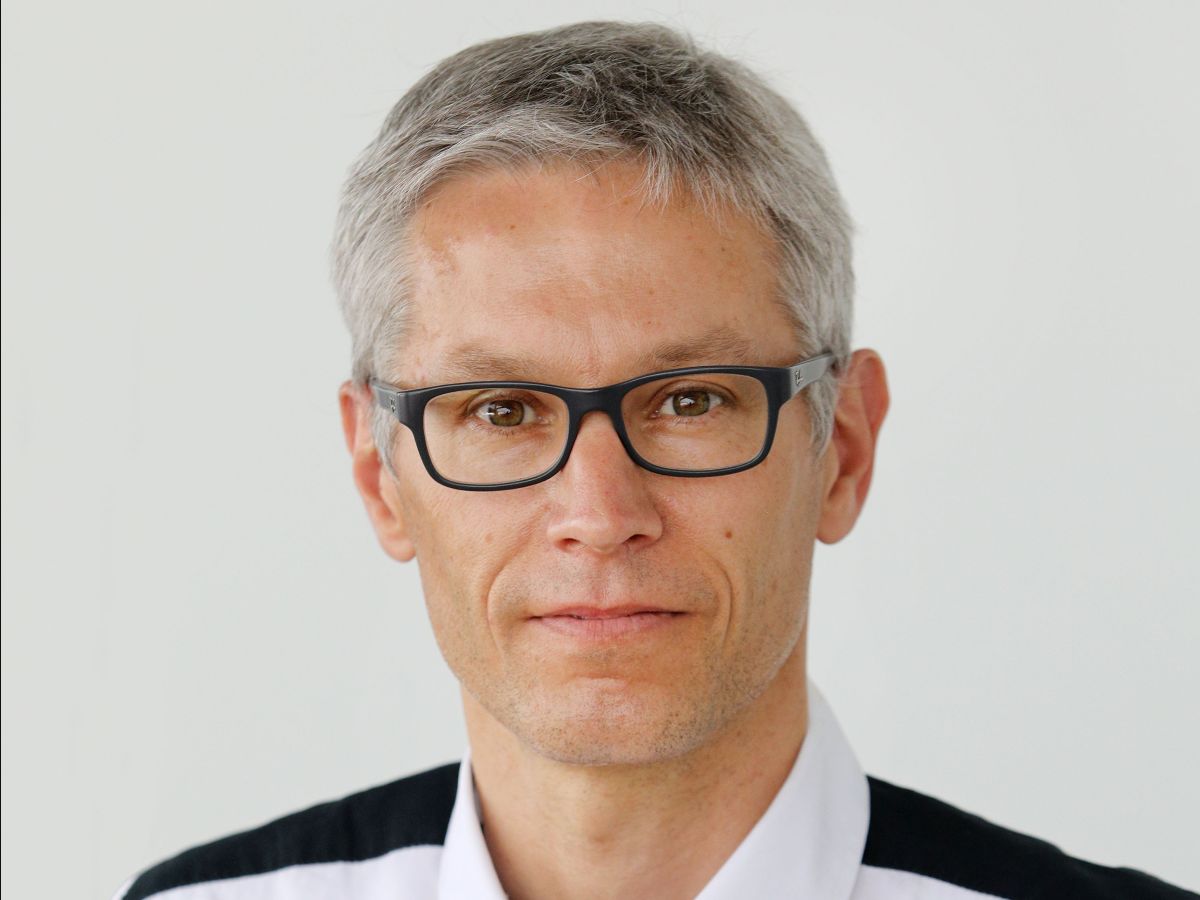 Vettel, a 53-time race winner who joined the team from Ferrari in 2021, is out of contract at the end of the year and has said his future would depend on whether Aston Martin's 2022 challenger can return him to winning ways.
"It's clear that a guy like Sebastian, a four-time world champion, he does not want to be 15th or 12th or eighth," Krack, formerly BMW's motorsport head who replaced Otmar Szafnauer, told reporters in his first media briefing.
"It is our task to deliver a performing car, or say, a performing structure because I think Sebastian is a clever guy.
"He will not be focusing just on this year's car or whatever, but focusing more on what is happening and if he sees the potential," he told the online briefing.
The team had to avoid falling into a "corporate" way of working, he said.
"The way we have split the tasks at the moment, we are quick, we are flexible, and we can react quicker than others," he said.
" At this stage, we have everything that we need."
Krack stressed that his first task it to get to know the team and key personnel.
"Yes, it is overwhelming," he said. "I mean, I have been here a couple of times before my official start. And just when you see this huge new building being built, it is overwhelming, it has to be.
"I think you have to approach this in a humble way, you have to first come here and understand how this team is working. Because we must not forget this 'Team Silverstone' is a great team, for all these years it always over-performed to its possibilities.
"And it is important to find out where are the strengths of the team, and where can we make it stronger, or where we can improve on some of the weaknesses it's having.
"At the moment I have a lot of discussions with individuals, with team leaders and department leaders, to understand how the team is run, how the system is operating.
"And I think it would be foolish to come here on the first day and try to turn upside down every stone and rearrange. So the team has a good record, it needs a couple of things to make the next steps.
"But it is not by turning everything upside down that we will manage that. So I take a conservative approach here, try to learn as much as possible, try to bring my philosophy into it, try to bring my thinking into it, which is always positive teamwork because motivation comes by itself.
"Although the people here are extremely motivated, you can believe me. So it's a matter of channelling this properly."
"I have no plan to bring new people," said Krack. "I do not have a big list of names that I want to bring in here. What I have is I have a network from Porsche, I have a network from BMW and other places, and the motorsport community you know is not very large.
"So I think here it is very important that you can get a feeling who of these people could be an asset for this team here, and who will not?
"An OEM structure is a little bit different than an F1 team. And not everybody that works well in an OEM structure works well in an F1 team because they are a different pair of shoes.
"So from my network, there are a couple of people that, I think, are very, very good. But I think it would be wrong to come here on day two and say we need to bring this one, this one, this one and this one in. It's more important to see what structure we have here. What are the strengths, what are the weaknesses?
"And there are good people. I mean, there are really, really good people in here. And it is more like if we need for a certain function or role someone, or we need to fill one of these roles, and we know someone from our network, then obviously, I will make a suggestion and I will push to have the right people in.
"But it is not at all that I would like to get people exchanged for people that I know. Not at all."