WEC: G-Drive Team withdraws from WEC and ELMS
Roman Rusinov, the Russian driver who leads G-Drive Racing's efforts in the FIA World Endurance Championship and European Le Mans Series, posted a statement on Instagram on Saturday, indicating that he nor the team will compete in either series this year, and we expect when the 24 Hours of Le Mans entry list comes out this week, they will exclude the G-Drive entry.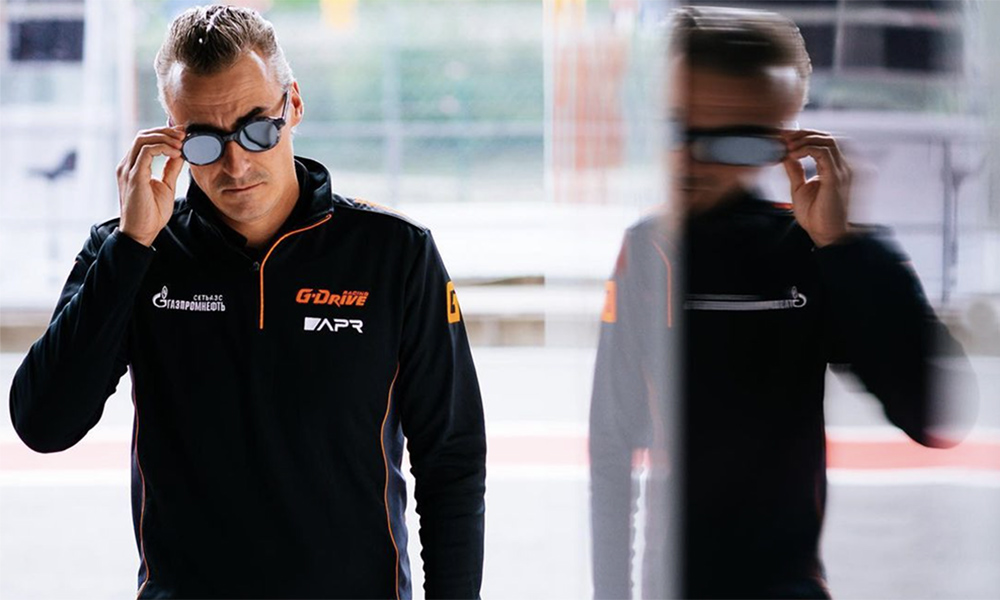 The FIA announced earlier this week that all Russian drivers would be subject to "specific commitment and adherence to the FIA's principles of peace and political neutrality" amid Russia's invasion of Ukraine.
It includes the banning of the Russian flag, symbols, colors, as well as the country's national anthem being played in any international competitions until further notice.
G-Drive, a chain of Russian petrol stations, is run by state-owned oil giant Gazprom, which has faced sanctions from the U.S. and other countries amid the ongoing war.
"Today, I, the driver of the Russian G-Drive Racing team, refuse to accept the discriminatory conditions of the FIA," Rusinov wrote.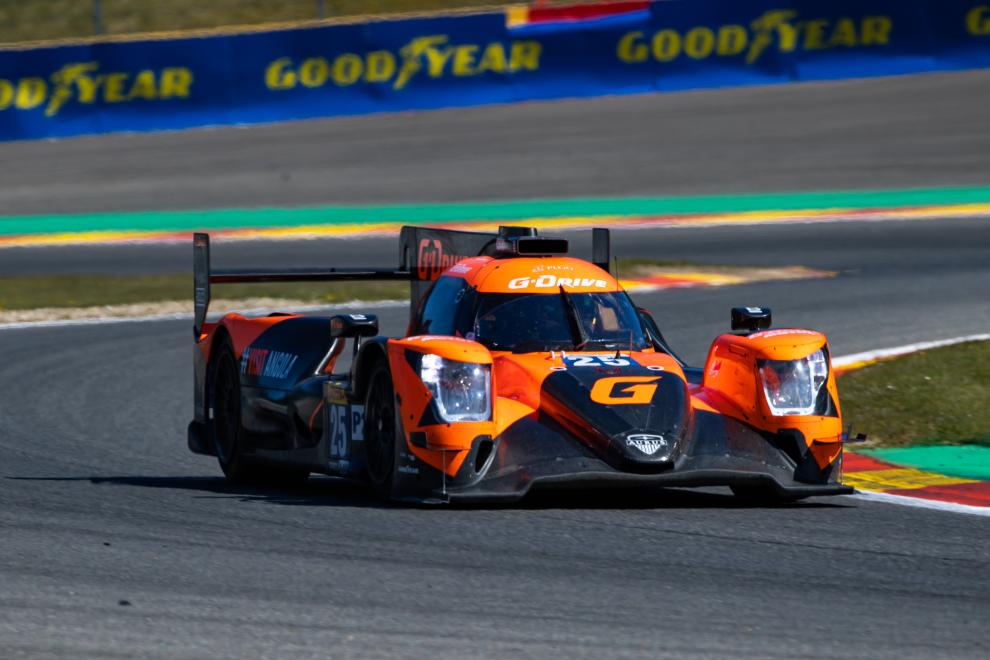 "The goal of each athlete is to hear the anthem of their country on the podium.
"Over ten years of international experience, our team has done this many times. We raised the Russian flag, we heard and sang the Russian [national] anthem.
"For the sake of my fans, for the sake of my teammates and sporting honor, I will not sign this document. Better not to drive at all.
"The [G-Drive Racing] team has always been international: drivers, mechanics, engineers – they are all from different countries of the world.
"If we asked everyone to give up their flag, experience and name, such a real sports brotherhood and victories would never have happened. It's a pity that these guys won't compete for [G-Drive Racing] either.
"Now we are already considering various options for projects to develop motorsport in our country.
"I sincerely hope that we will be able to return to international racing after they return to the sporting spirit and equal conditions for all participants."