F1: Hamilton to change name to Lewis Hamilton Larbalestier
Seven-time Formula 1 world champion Lewis Hamilton has revealed he is planning to change his name to incorporate his mother's surname.
When asked about possibly winning an 8th World Title, Hamilton said it would be "mind-blowing" to reach a landmark that no other driver has before going on to discuss what it would mean to his family, before revealing plans to incorporate his mother's surname into his name.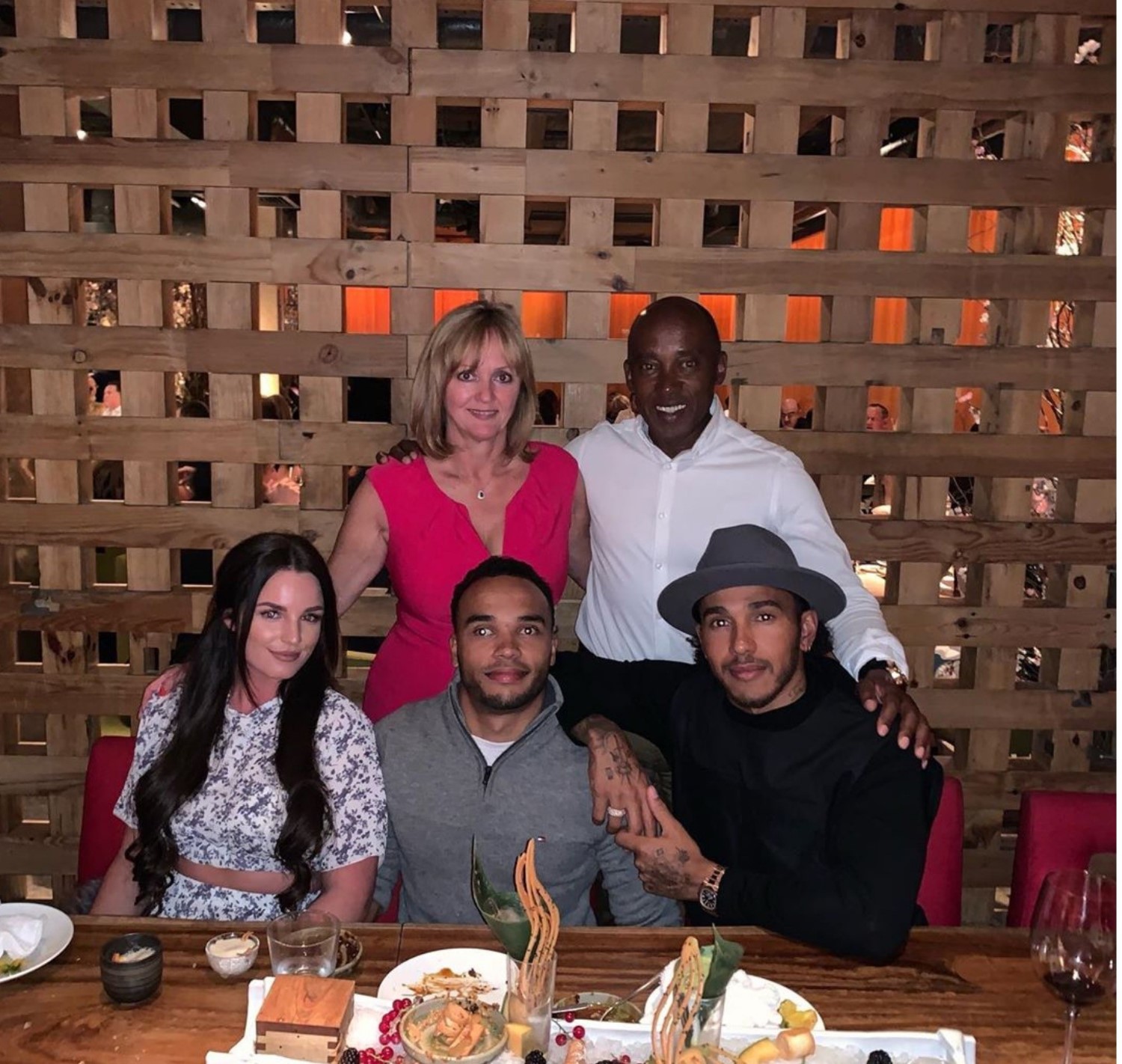 "It would mean the world to my family," Hamilton said. "I'm really proud of my family's name, Hamilton. None of you might know that my mum's name is Larbalestier, and I'm just about to put that in my name.
"Because I don't really fully understand the whole idea of when people get married that the woman loses her name.
"My mum, I really want her name to continue on with the Hamilton name."
Hamilton said the change would happen "hopefully soon" and that he was "working on it".
Hamilton's mother, Carmen Larbalestier, has appeared at a number of races throughout his career, and attended a ceremony Windsor Castle in December when he was knighted. His mother and father, Anthony Hamilton, split up when he was a child.